Windwave to distribute Hutchinson Tyres in the UK
Windwave have been announced as the new UK Distributor of Hutchinson tyres. The entire range will be available to order from the site from Monday the 9th of January 2017 and they will be available to view at CoreBike from the 22nd of January until the 24th of January.
Press Release 
We are pleased to announce that Solent (UK) Ltd t/a Windwave has been appointed the new UK distributer for Hutchinson Tyres.
Hutchinson has been manufacturing tyres since 1890 and today are proud to manufacture the majority of their products in France. All stages of development and manufacture, from design to construction are carried out at the company's historic site near Montagris.
The Hutchinson Group boasts an exceptional research centre with almost 150 employees and 200 engineers using the latest technology to develop cutting edge, race winning compounds.
Range highlights include the new tubeless ready Fusion 5 road tyre and the Enduro World Series (EWS) winning Toro featuring the Race Riposte Enduro Compound.
Hutchinson products will be available to order from Monday 9th January which coincides with the first shipment arriving in the UK.
Windwave will add Hutchinson to their prestigious brand list, which currently includes A2Z, BBB Cycling, Colnago, Dainese, FSA, Gravity, Ice Tolz, Marzocchi, Morgan Blue, Nokon, Transition Bikes and Vision.
Discover the 2017 range inspired by more than 160 years of inventiveness and know-how at the Core Bike show from the 22nd– 24th January.
www.hutchinsontires.com/us/home
www.windwave.co.uk
Download the brochure www.hutchinsontires.com/helpers/pdf/hutchinson-us.pdf
For more information and samples please contact our marketing team Luke (road) and Dan (mtb)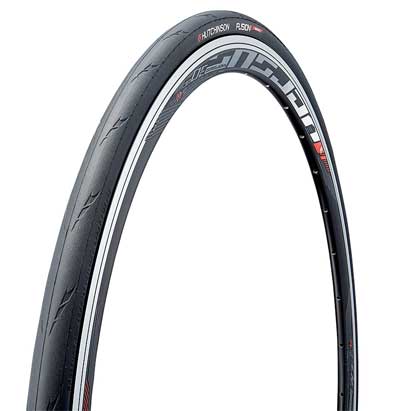 The Fusion 5 continues its revolution! Already acclaimed in its Tubetype and Tubeless versions, HDF>5® compound is now associated with a new Road Tubeless Ready construction. Mounted with an inner tube, you will experience the performance and grip characteristics that the Fusion 5 is renowned for.

Mounted without an inner tube and with the addition of Protect'Air MAX sealing liquid, you will discover sensations of comfort and an increased resistance to puncturing.

Trust the pioneer, it's the compendium of Hutchinson Tubeless technology proven over 10 years.

Available sizes: 700 x 23, 700 x 25, 700 x 28.
Prices from £39.95 – £54.95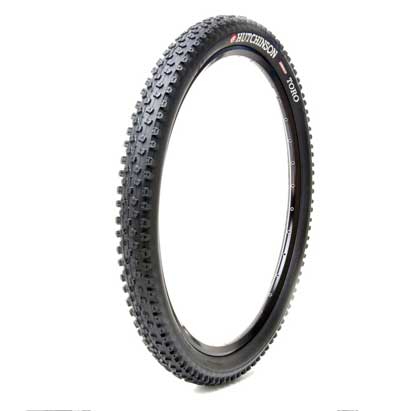 The Toro, an iconic tire of the Hutchinson range, was designed to allow its high knobs to express themselves on all tough terrains, making it very efficient on wet, muddy and rocky terrains.

The tread features lower knobs to optimise performance and facilitate the evacuation of mud. The knobs are well implanted and provide a good holding, which improves the duration of the tire on journeys that demand more from the equipment.

Available sizes: 26 x 2.35, 27.5 x 2.25, 27.5 x 2.35, 27.5 x 2.8, 29 x 2.25, 29 x 2.35
Prices from: £32.95 – £59.95
EVENT
Core Bike will once again be held at Whittleburry Hall and will run from Sunday 22nd to Tuesday 24th Jan. You can register now for the UK's leading cycle trade event via http://www.corebike.co.uk/