Wolfgang Arenz debuts Wolfpack Tyres in the UK with new distributor
Wolfgang Arenz will launch a new label under the Wolfpack Tyres banner, with a new UK distributor set to handle trade circulation.
Arenz will be known to many for the innovative work he did with tyre giant Continental and latterly Specialized and Schwalbe.
As of 2018, Arenz has channelled that knowledge into his own label, producing new compounds, including the ToGuard Compound. This is said to offer increased grip with lower rolling resistance and improved flat protection when benchmarked against his prior work.
Such is the faith in the Wolfpack Tyres label, it has already been adopted and raced by Top Pro teams such as Team Astana in 2019 and 2020.
Richard Eakins, formerly of Continental's UK distributor Cambrian, will now work as the distribution agent for the UK market, with trade given a level playing field against a consumer-facing website now launched at www.wolfpacktyres.co.uk.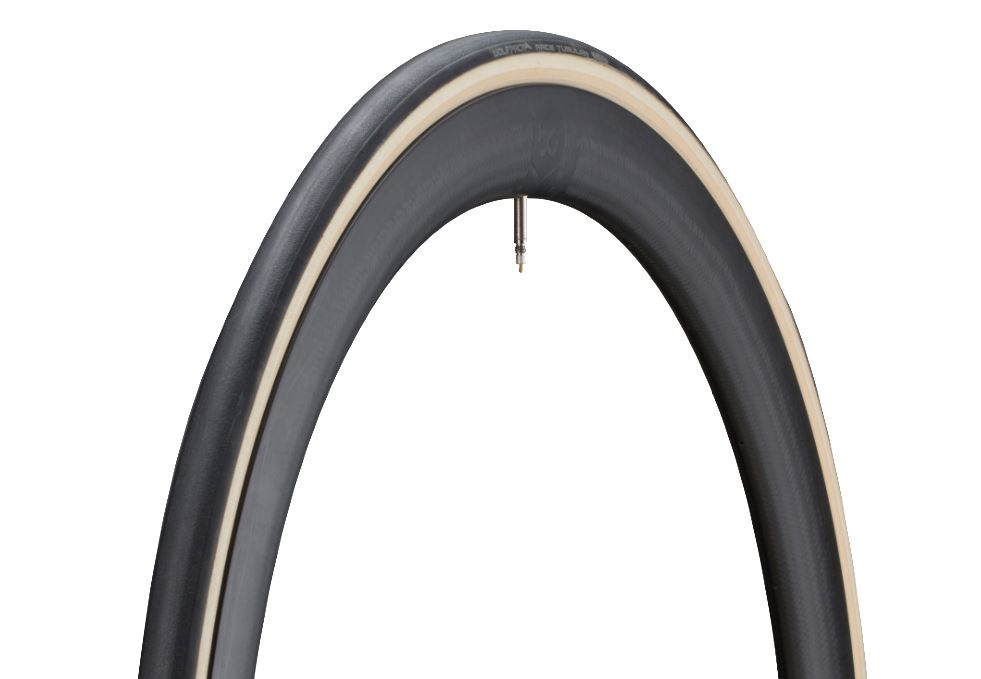 Eakins told CI.N: "The brand is fairly new so new products are being added all the time. New MTB sizes are being added in at the moment to fit in with current trends. A 2.6 x 27.5 option has just been added in Germany this week and will come in with our first MTB delivery by mid-February. Wolfgang's brand is a new standard in bicycle tyre performance, from the creator of the old standards."
Selected lines are now available to order, should shops wish to take advantage of what Eakins says is a "dealer first approach". Among products ready to ship are the firm's road clincher.
"We're offering guaranteed margins for stores, no online retailers will be in the mix. I'll be running my own website at full RRP, but other than that the independent store is our focal point.
"From April on my aim is to have 100% stock available at all times in the UK. The range is relatively small so this should be achievable," adds Eakins.
Stockist and pricing enquiries can be made by email here.
In related rubber industry news, Schwalbe yesterday announced its inner tube recycling platform will now be on offer to UK shops, with sign up to the scheme taking place at next week's CoreBike Show.