Alex Trimnell: "We're forecasting a further 25% growth in the year ahead"
Muc-Off's managing director has told CyclingIndustry.News that the business is forecasting a 25% follow up to the 32% year-on-year revenue growth recorded in the year to October 1st.
Having appointed Tony Zanca and Hawley Lambert to oversee the brand's first foray into the United States, Trimnell has outlined how becoming a global business has, more than ever, ironed out any downtime for the business. Now distributed to over 40 countries, revenue generation in the U.S. is said to have got off to a strong start against established market leaders and has the greatest potential to impact trade going forwards.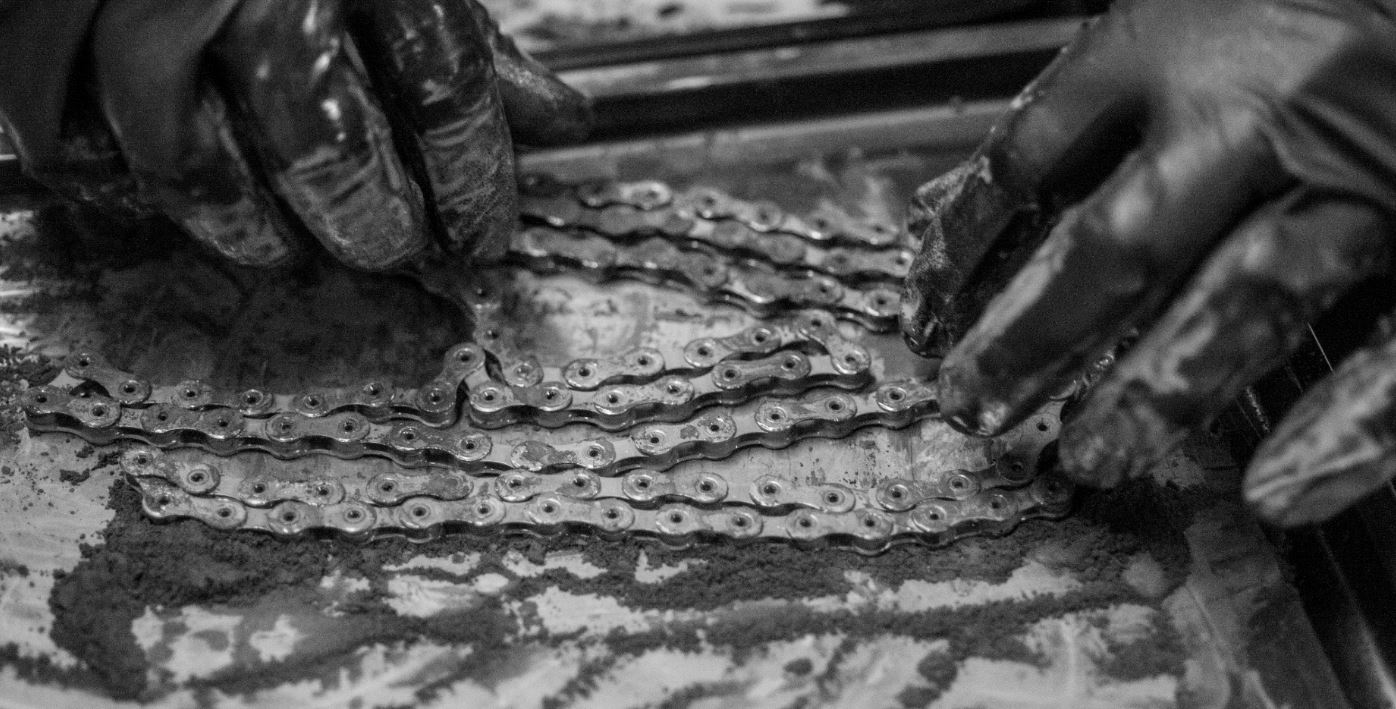 Trimnell said: "The U.S. is the biggest of our world markets and it will take some considerable time to crack, but we're off to a flying start. We're building a customer base alongside specialist stores via Hawley who were already our partner in Canada. All things considered, we're fueling growth and I see nothing but that ahead at the present time."
The domestic market remains Muc-Off's primary source of turnover and you'll now regularly find the brand's off shoot body care items in the likes of Boots, among other chains both in and out of the bike world.
The Scandanvian market, with its perhaps even more challenging weather, is the brand's next largest export. Increased business within Germany and a number of Asian territories is further keeping the production line busy during periods where in the past the business has been quieter.
In the lab, two full time chemists and five outsourced chemical's experts are toying with new formulas, something that has seen the brand produce product worthy of Team Sky's squad bikes, among others.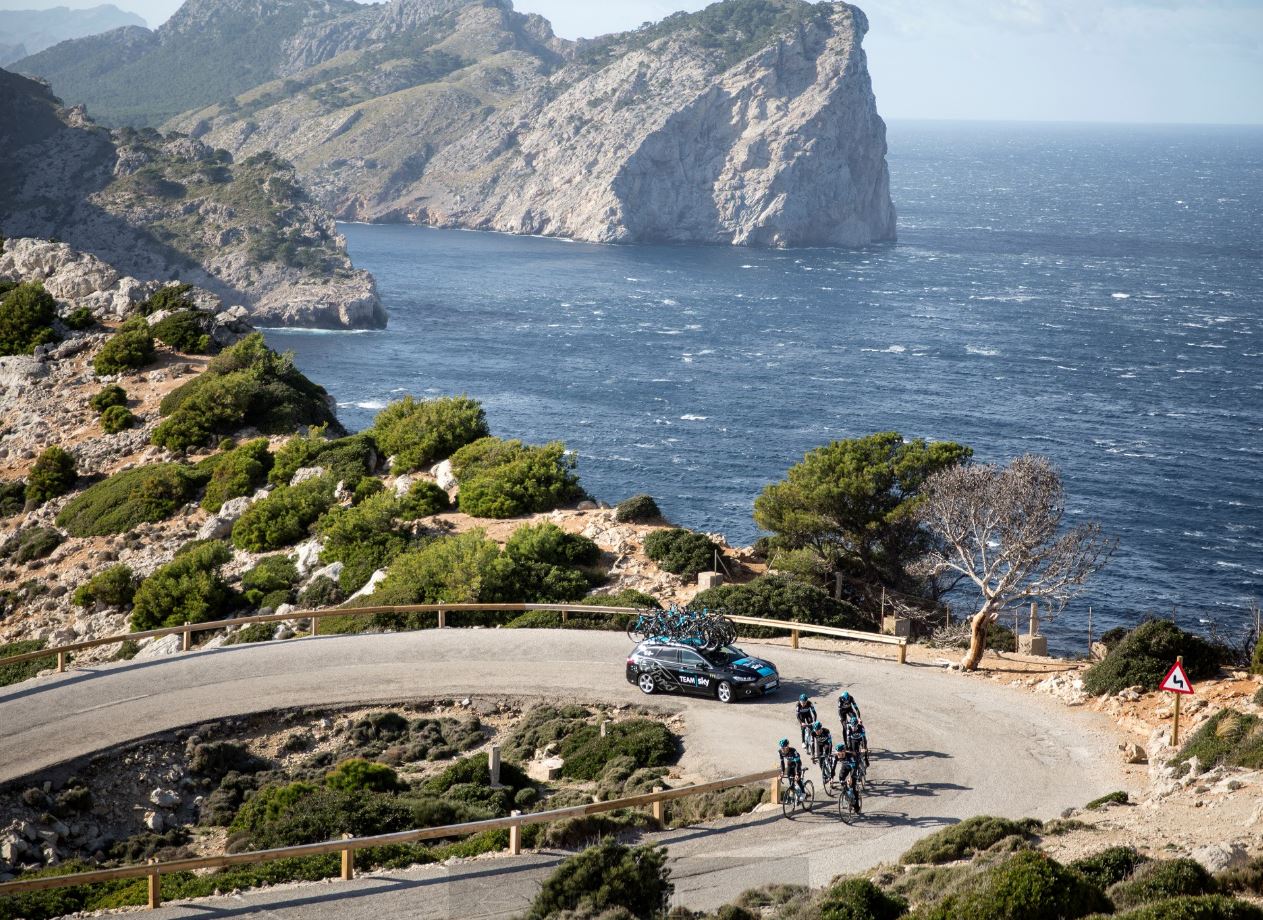 "We haven't even started in R&D terms really," says Trimnell. "It's been a big investment of ours to develop our wares in house, but we've become adept at identifying gaps and improvements to be had in the marketplace. We think the surface of our lab's capability has only just been scratched and we'll have six months of product announcements spanning 25 lines due in 2017. There will be both existing line developments and some new territories to help broaden our portfolio."
The relationship with Team Sky is one that continues to bear fruit, with Trimnell insisting that he's never known a team's mechanics ever want to be so ingrained in the product feedback process, something which has helped drive constant improvement.
"Often we'll have two to three hour meetings with those at Team Sky, we always leave with our brains buzzing with ideas," he says. But it's the modern bicycle for which Trimnell envisages the most progress in the near term.
"We will never re-label a product for the sake of it to sell more. On the electric bike specific front,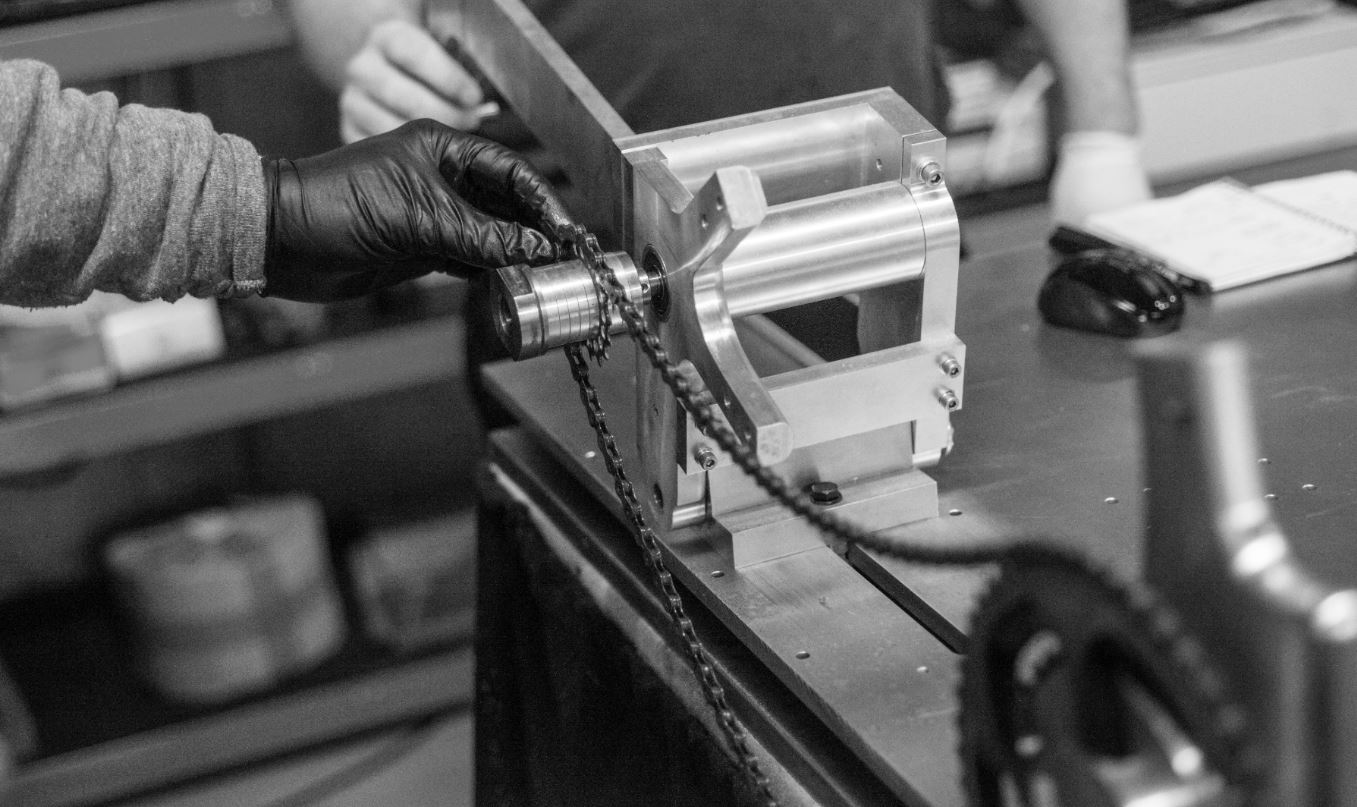 we've assessed whether we can offer more, but our current 200 product plus strong catalogue tends to satisfy the needs of these components already. I think Muc-Off is very much a business that to date has served the weekend warrior's need perfectly, that's the core customer. Having said that, our commuter bicycle facing product is no less packed with clever science. We never begin making a product with pricepoints in mind."