NSW Government ignores 10,000 signature petition to revoke cycle ID law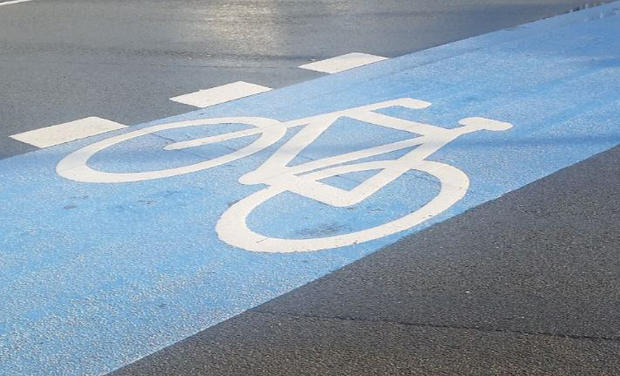 A 10,000 signature strong petition hand delivered by Bicycle NSW has been ignored by the Premier's office, reports ABC.
Laws coming into effect on March 1st will mean that bicycle riders will be forced to carry ID or face fines of $106.
Further fines for not wearing a helmet ($319) and running a red light ($425) are included in the new legislation, but it's the lack of evidence supporting, as well as billing of changes as "safety measures" that have angered local cyclists.
Bicycle NSW chief executive Ray Rice told the news site that the Government refused to collect the petition when delivered this week.
He told the news site: "We are very disappointed that we have over 10,000 concerned bicycle riders [and] 26 bicycle groups from around NSW and the Premier has not taken any notice of this.
"There's no evidence produced that police have problems identifying riders at the moment," he said.
"They're being billed as safety measures, but really the overall message there is that they're a bit anti-cycling."
The petition was eventually collected by Labor's road spokeswoman Jodi McKay who expressed that the Government should be listening to concerns and that she has personally written to the roads minister asking for evidence to support the changes.
Meanwhile in Canberra, cyclists may soon get an evidence-based review into the helmet compulsion laws currently covering Australia.
Read more on NSW here.