Basil and Massload to launch brand based on "new worldwide standard for accessory integration on carriers"
Basil and Massload have collaborated to launch a new OEM solution for the integration of accessories on carriers at the Taipei Cycle Show.
Having worked together for some time, the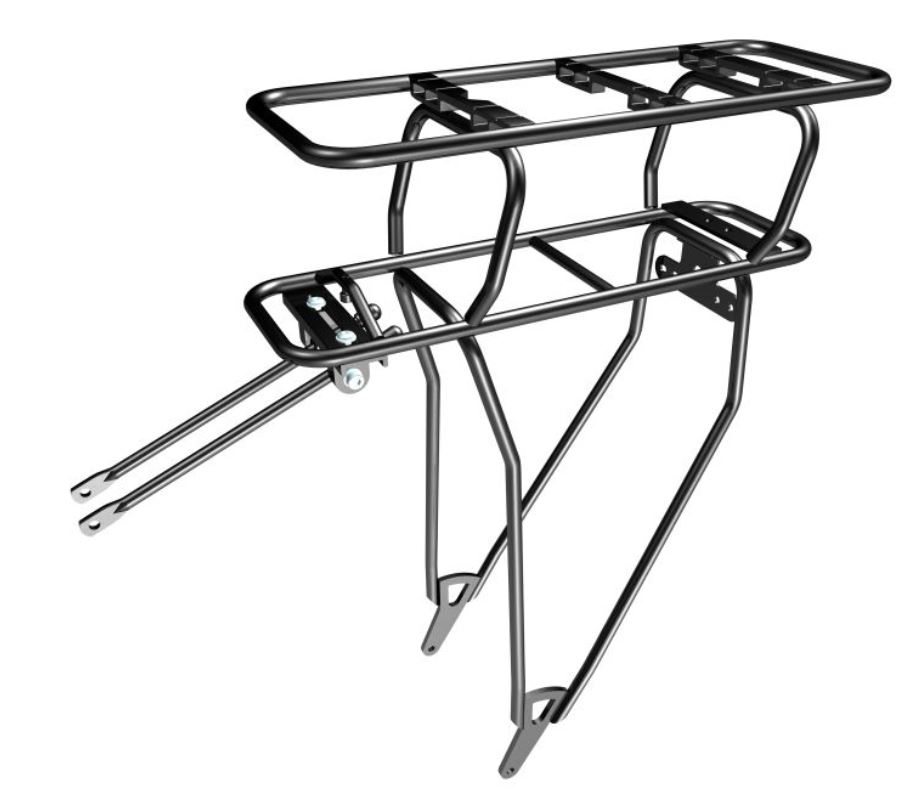 pair have now linked to launch what they hope will become a "worldwide standard for integration of accessories on carriers."
Basil CEO Marthijn van Balveren told CI.N: "Both companies have a fresh and modern vision on the market; therefore the system will not be limited to Basil accessories. Other accessories producers will be able to buy the system at a fair OEM price. Thanks to that free way of thinking, the range of accessories will soon become largest in the world. Bicycle producers  who chose the carriers will therefore be assured that the consumer (and retailer) will have the largest selection accessories from several brands."

Massload is Taiwan's largest producer of high-end aluminium carriers and has played a big part in assisting Basil in the production of the new system.
"Together the companies developed a new innovative integrated mounting system for carriers and accessories," added van Balveren. "It will be so easy and safe to mount accessories on your carrier (and take them with you). Both companies are convinced the systems excels in functionality and user-friendliness. Also unique is that system can be easily locked: the handle to release the system, is also a key which can be taken out. Consumer always worry about theft. The new system takes away their worries."
A new brand for the system will later be introduced at Eurobike. The brand and products will be built upon the knowledge and network of both companies, but will be independent from Massload and Basil.
It is expected the system will be from Autumn of 2017 and the launch will coincide with the debut of a new range of accessories, as well as a unique special add-on for the system.