Bicycle Association Launches Code of Practice
The Bicycle Association of Great Britain (BA) has launched for the first time a Code of Practice (CoP).  The CoP was announced today by Phillip Darnton, BA Executive Director and BA member Will ButlerAdams, Chief Executive of Brompton Bicycles, at a Bicycle Association meeting hosted by Brompton at their new factory in Greenford.  Members have been discussing the draft code since the early summer.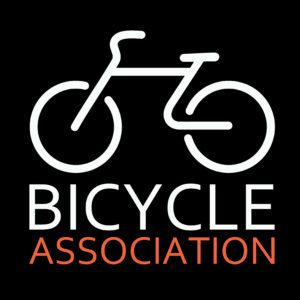 The CoP sets out minimum high standards for Bicycle Association members and covers areas such as professionalism and business ethics; product safety requirements and standards; complying with relevant laws and regulations; and contributing and working together to promote the cycle industry and cycling in general.
Association members have firmly endorsed the CoP and committing to it will now form part of the application process for new members of the Association.
Phillip Darnton, Executive Director, said:
"The Bicycle Association strives always to represent the best interests of the UK cycle industry-to government, stakeholders and the general public – with the highest standards of professionalism. It takes itself seriously, and expects to be taken seriously in return.
Now, for the first time, we have set out a formal Code of Practice to which our members will be committed. It embodies the professional standards to which we, and the whole industry, should be proud to adhere.
The Code is a straightforward, practical and tangible demonstration of our dedication to that professionalism in all our affairs. It will underpin our advocacy work with government and other bodies, and it will allow our members to make explicit their commitment to these shared professional business standards."
The full code of practice is available at  www.bicycleassociation.org.uk 
Further general information about the Bicycle Association is available from BA Operations Directors Steve Garidis; steve@bicycleassociation.org.uk
Further technical information available from BA Technical Manager Peter Eland; peter@bicycleassociation.org.uk