Opinion: How customer loyalty can be built around bike fitting
Bike fitting and biomechanics expert Jon Iriberri returns to CI.N with a take on how customer loyalty can be built around just a single professional pairing of product to person…
Some years ago offering bike fitting services inside the bike shop was not as commonplace as it is today, nor was charging appropriately for the hard-earned know-how. This added service has grown inside the shop, but also in the cycling biomechanics labs that bring medical assessment into play.
In this article I would like to show how fitting and biomechanics have created a new service for the shop, linked to the assistance needed to sell some of the material and spare parts needed in cycling. For the sake of keeping your sales buoyant I will mention just those materials that are more complicated to source on the internet, largely due to precise sizing requirements that can only be matched with measurement and assessment in motion.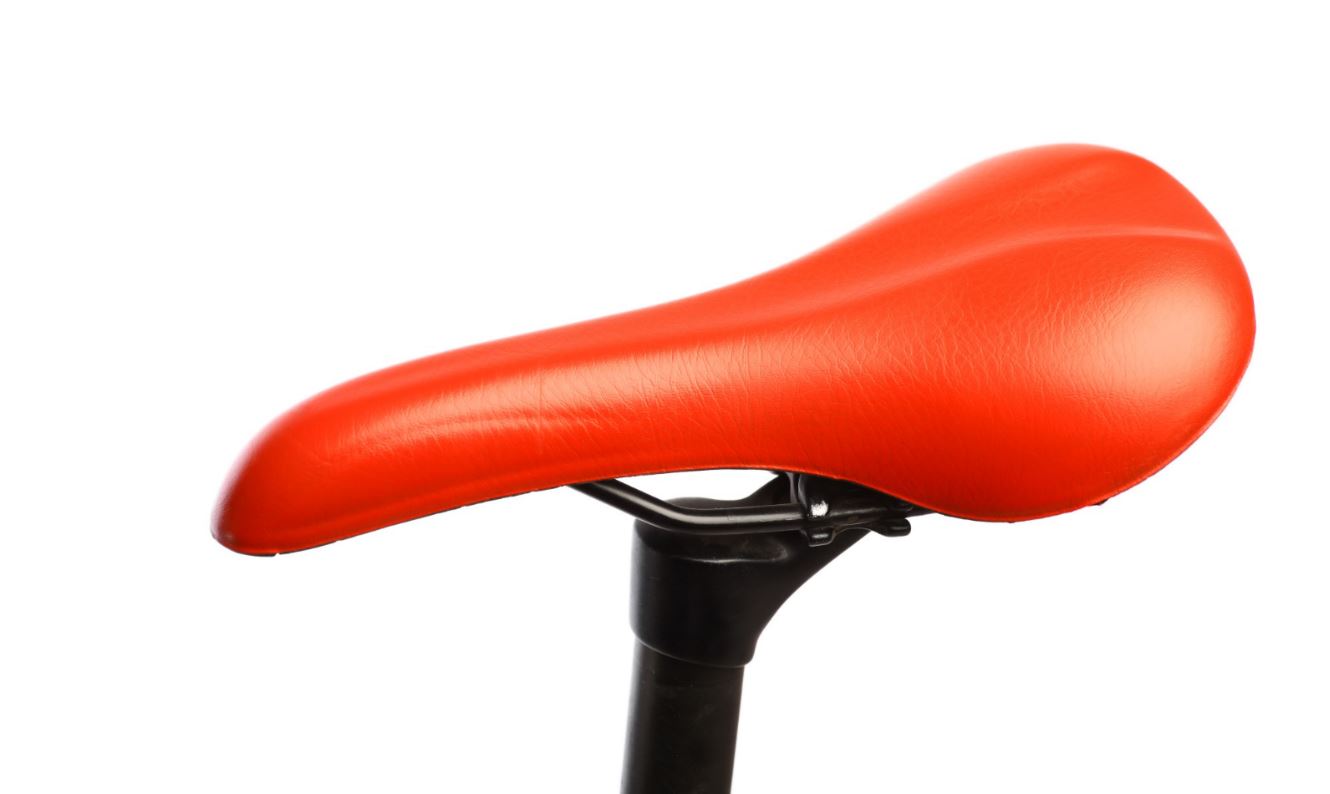 The Saddle
This part itself is the origin of most of the problems for riders. One fact governs this: much of the body weight (around 50%) is centred over this small and very often curvy area. Although brands have created several kinds of sizing and fitting protocols, many customers still choose their own instincts which can sometimes be founded in misunderstanding of what the ingredients for true comfort may be.
The reason behind this is probably the complexity of understanding the individual pelvic behaviour and how this affects comfort. A store's shopping assistant should be able to detect the specific needs of each rider after seeing just a few pedal strokes on a trainer and the associated pelvic motion of the rider at that moment when they settle into a steady flow.
The blind recommendation, a friend's guidance and internet recommendations are all too powerful, though often have little basis beyond a single non-transferrable preference. So, I believe that the professional bike seller should have a very high level of skill in subject of saddle fitting and customisation. It is the ability to deliver personal and professional advice that defends your business against the online world.
Footwear
As said previously, sizing up correctly is the best opportunity the physical store has to compete against the internet, though in the case of cycling shoes this is more complex. The foot length, the forefoot width and numerous other factors create a complex 3D form that needs very precise measuring. A custom-made shoe goes yet further and requires additional hands-on skills. This gives a great opportunity for the seller for a one-to-one assessment, which can add value against your stock holding, able to be tried in person thanks to your investment.
Some retailers do detect some customers using the shop service for sizing the shoes and then going to internet for the lower price, so the act of sizing has to become a new chargeable or redeemable against a purchase service.

Insoles and wedges
A shoe's contact with the pedal is a very serious issue with potential to refer problems onwards. The shoe can fit well but there is much more to consider once the system is circling close to 100 times per minute for an extended period of time. That situation requires stability and this can only be done with good pronation control and good arch support.
The evolution of our feet is not adapted to cycling, but instead to walk and run, so we must construct the motion around 360-degrees of comfort and an alignment that will not twist the rider out of shape, often causing problems up the chain.
Aerobars
More and more riders are looking for soloist adventures, bikepacking excursions or perhaps they are rookie triathletes. With these trends, aerobars are growing in popularity to enable efficiency over distance. Again, something more that the installation guide is useful. For the shop staff, worthwhile education centres on knowing why putting supports closer, further, narrower or wider may be necessary and what the difference is between a flat aerobar or those with inclination.
With the basics understood we can again add a successful service that internet is not going to be able to offer with any precision.
Handlebar
Stack and reach is not only the way to factor a full and precise measurement of the cycle frame into a full fit; handlebars are measured this way too. We can add this customising factor to the classic width measurement. One of the incoming strategies is to be narrower than the classic shoulder width. Handlebars specifically are often more aggressively tuned than suits the physical condition of most riders.
This understanding of what a rider desires to achieve and how we can fine tune both performance and long-range comfort gives us a great chance to recommend more compact or super compact models. These are more comfortable for most of the novel to medium level riders. To evaluate the rider's status talk him or her for a few minutes to understand what recommendation will suit for the range of activity they plan to undertake.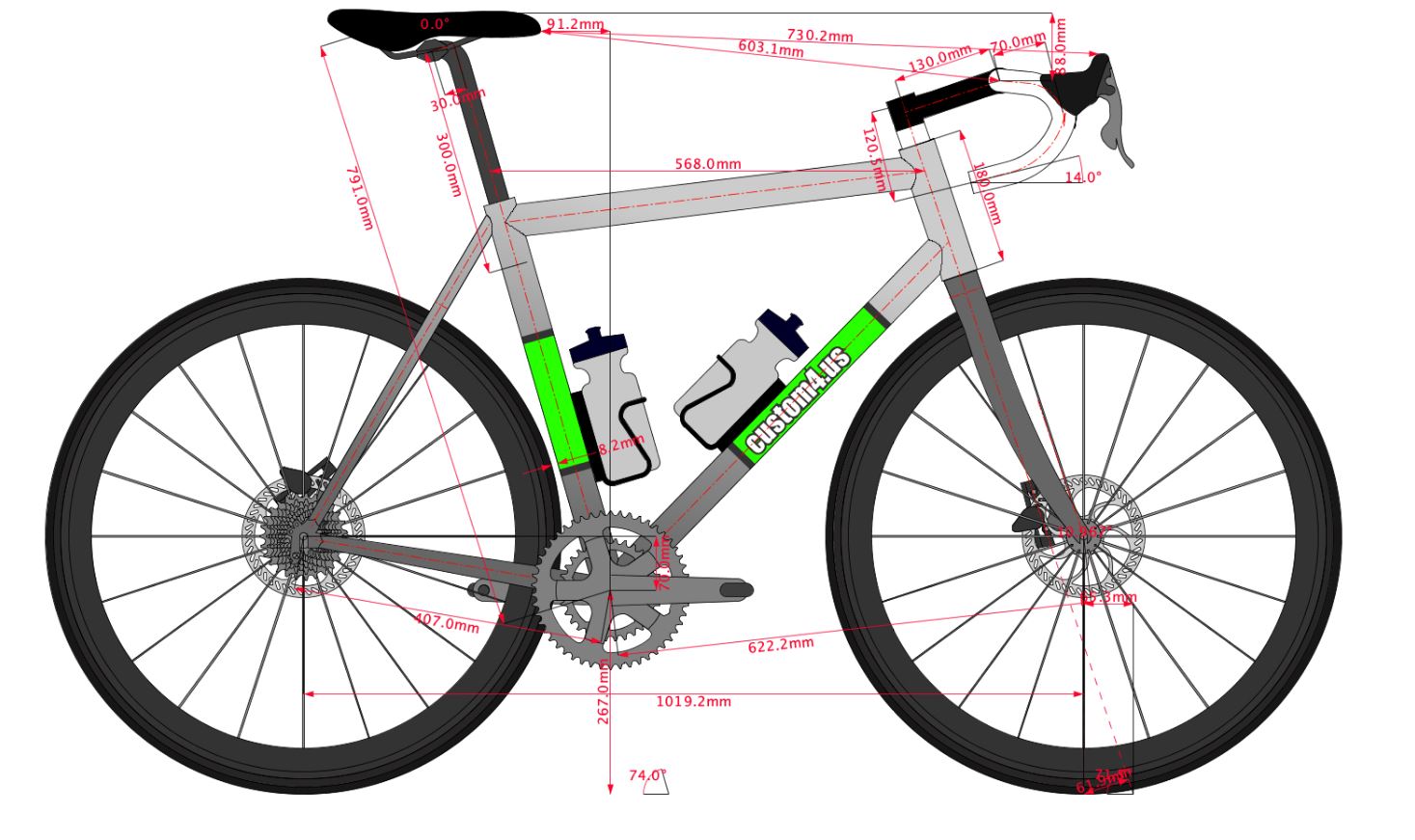 Never stop learning
Fitting, sizing and customisation services are the areas where the market is going to grow alongside any enthusiast trends where comfort compliments performance. The greater knowledge the bike shop can demonstrate to their customer the more likely they will be to seek out your staff's understanding for future upgrades to their experience. Loyalty is created this way, so in your spare hours education provided to you and your staff is time well spent.
The investment in bike fitting knowledge is deemed by some people a waste money without an immediate return, yet word of mouth travels in enthusiast circles too, so you can expect your time investment to pay dividends both in new and retained custom.
Consider alongside the circumstances related to the electric market, as one example. The volume of competition is now promoting a narrowing of margins on products, something that the bike shop will need to be aware of when investing in physical goods into the future. Some retailers are losing money selling bikes; some of them know, some do not.
The culture of discounting or altered routes to market is always going to pose a problem for the retailer fretting about it rather than adapting around the issue. Servicing and hands on skills cannot be replicated digitally and in the instance of bike fitting can demonstrate to your customer that you know your product.
Jon has a back catalogue of expert bike fitting insight right here on CI.N, so to learn more find our content here.