BikeFit.com launches free Foot Fit Calculator app to dial in pedal alignment
BikeFit.com has launched a free to use Android mobile application that will assist users dial in their pedal-to-foot connection and alleviate aches and pains.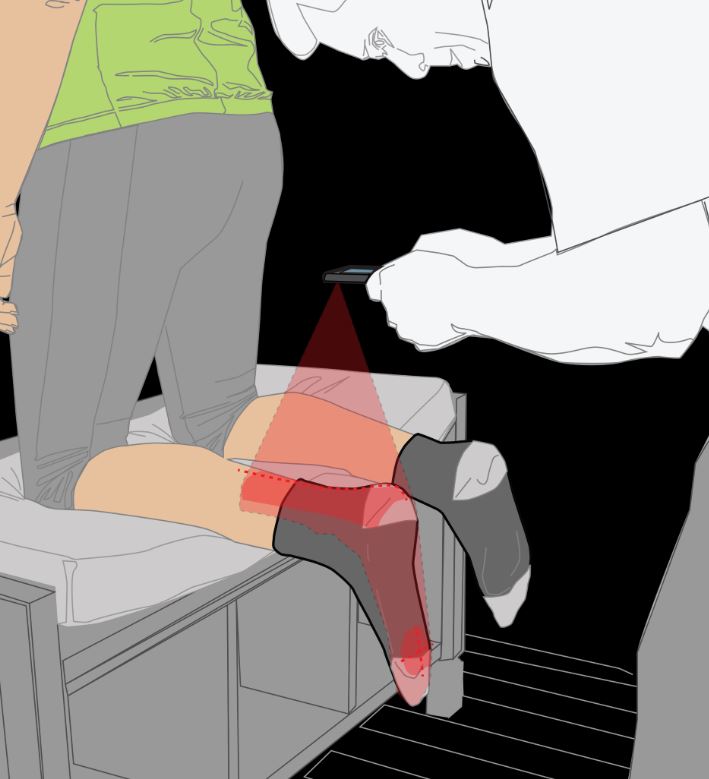 The Foot Fit Calculator draws on the expert fitter's 20 years in the business, during which time the firm has discovered that 90% of the population's connection with their pedals are incorrect.
Most people have forefeet that are canted or tilted up to the inside or toward the outside.  Unfortunately, say Bikefit, almost all bike pedals, shoes and cleats take this natural tilt and force it flat. This can lead to poor pedal engagement, foot pain, hot spots (the inner or outer side of the foot feels hot), knee pain, and even back problems.
Through a user-friendly procedure, the app guides users through measuring foot tilt. The interface aids the user in to position, kneeling comfortably a couch or chair away from the person measuring their feet (with their knees slightly apart and legs hanging over the chair or bench). Next, the user only needs to have a friend take a quick picture, position the red line as explained in the directions, and then they are provided with the recommended number of cleat wedges needed to customize the fit of their foot.
Cleat wedges enable the cycling shoe to connect with the pedal naturally, by acknowledging the foot's inherent angle. This creates a neutral foot position throughout the pedaling cycle, resulting in greater comfort, efficiency, and power.
To download the app, head to Google Play here.