Brian Cookson to stand for "second and final" term as UCI president
Speaking at the European Cycling Union Annual Congress in Portugal, Brian Cookson has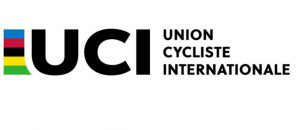 confirmed that he will stand for a second term as the UCI's president.
Telling the gathered crowd that there is still plenty to achieve in the 18 months left of this term, Cookson said this would be his final stint, if re-elected.
He said: "Although it hasn't always been easy, we have made significant progress – but now is not the time for us to be distracted or diverted. It's important to remember that I am only in the third year of my first four-year mandate. Together, we still have much more to do. We all have a responsibility to deliver. Stability, not conflict, is what we need to continue our journey forward. All our progress has not come about by chance. It has been delivered through hard work, unity and dedication and I am grateful for the support of the global cycling family in driving our sport forward.
"My vision is that the UCI will be known as the best respected and trusted International Federation. One that is known for good governance, open and transparent procedures, forward thinking and which embraces innovation whilst respecting our heritage. An organisation leading a sport which people, sponsors, stakeholders, want to be part of.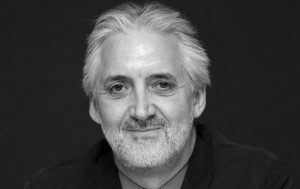 "I am passionate about this vision and I know that there is still a lot of work to do. So I want to be clear that I fully intend to come back to you next year at this congress to seek your support for a final 4-year term as UCI President."
"I have said many times that it is our responsibility to ensure that our sport is one that parents can trust their children to. Without being complacent, we should all take some credit for changing the face of our sport and setting an example. We have faced many of the challenges now being faced by other sports. And we can be proud that we have taken appropriate action to put our house in order. We have become a trusted partner in anti-doping and as USADA have said themselves, they now regard the UCI as one of the very best and most co-operative International Federations and that the relationship has turned 180 degrees. But we must be careful and never relax our vigilance in our guardianship of our sport."
Speaking on achievements in his first term, Cookson highlighted attitude changes in particular, pointing to the UCI now embracing technology change, reinvigorating the hour record, improving communications with the industry and the reform of the UCI WorldTour, among other things.
The UCI has now laid out plans to replace the current 6.8kg weight limit as it "does not guarantee safety". Read more on that here.
Pic: CC Humpty77