Chicken Cyclekit adds Campagnolo clothing in new deal
Further to its deal to carry the parts catalogue, Chicken Cyclekit will now exclusively handle Campagnolo's clothing in the UK.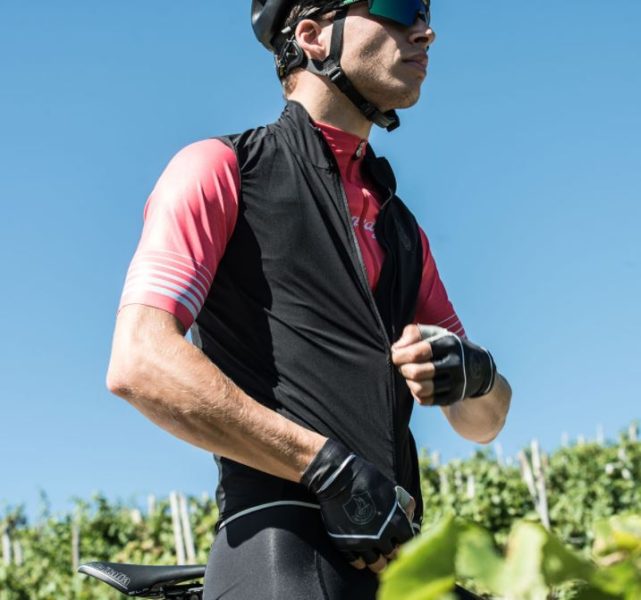 Starting from May, accounts of the Leighton Buzzard distributor will have access to the Spring/Summer '18 line, which includes a range of jerseys and shorts in both male and female options.
Sales Director Gary Turner said of the addition: "Our commitment to the Campagnolo brand is second to none and to add the clothing range exclusively to our portfolio perfectly compliments the launch of the 12 speed group sets this week."
Campagnolo's clothing emphasises the aerodynamic efficiency of the materials used, as well as the flexibility of the fabrics. Compression technology is used throughout many garments to stimulate blood flow and thus maximise performance.
Those interested in becoming stockists should contact Simon Moss in the sales office on 01525 381347.