Ciclista now managing BH Bikes' move to dealer direct
Spanish bike label BH Bikes has announced the move to a dealer direct model for the UK market, managed by Ciclista, with independent stores the focal point of the brand's efforts.
Led by Chris Taylor and Andrew Kelly under the Ciclista LTD banner, which already handles trade for Spiuk and ProCycleCare, the portfolio of bikes available to shops now includes MTB, road, gravel, trekking, urban and all their equivalents in e-bike form.
Shipped directly from Spain, stock of the e-bike catalogue is likely to land with stockists from early February, with high-end road and many other lines due from June. The firm's Portuguese production lines are said to be running at full steam in a bid to meet the industry's ongoing supply issues.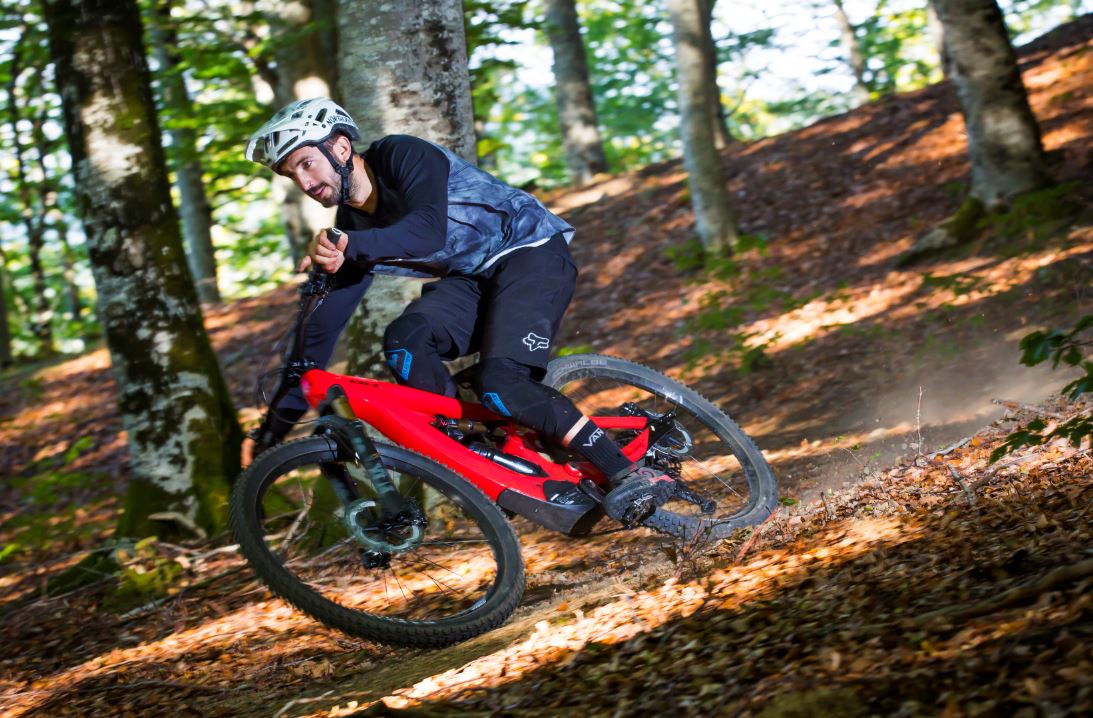 Of particular interest for shops assessing the range on its performance merits, the new LYNX Evo range and BH's CORE road and gravel e-bikes are a good starting point, with the latter now boasting up to 135miles (220km) of range.
Furthermore, a customisation programme exists under the BH Unique banner which enables customers to fine tune their bike design with a choice of 32,000 colours
Pierre Gendron, Export Area Manager for BH said: "We wanted to take this opportunity to find the right partners, in order to grant to the UK the best services and offers. The partnership with Ciclista was the best choice and came naturally. Together we are committed to growing the brand in the UK and providing a solid aftersales service."
Chris Taylor said of the scoop: "Adding BH Bikes to the mix was a natural step for Ciclista. We are very proud to be working with such a prestigious brand and excited to work with the brand to develop a strong and long-lasting dealer partnership network throughout the UK. We are particularly excited for the new CORE and XTEP e-bike ranges along with an all-new redesign of the ultralight EVO, which will arrive with us in the coming weeks".
Andrew Kelly added: "We are privileged to be able to bring a brand with such a rich heritage in the sport back into the UK. I am confident we will be seeing more BH Bikes on the roads and hills over the coming years. I believe BH offers a unique mix of true innovation and technology. They are at the forefront of new industry standards, setting the benchmark for other brands to follow."
BH is well represented on the professional circuit which, alongside the brand's marketing efforts, should see a steady demand for the bike catalogue.
Shops will find free shipping on orders over £1,500 and £40 for orders below. Taylor told CI.N that in year one the hope is to have 30 high-end dealers, each with a radius calculated case by case.
"There's very little in the way of product in the market at present, so dealers will be pleased to hear this is a fresh start with pricing quite stable," he added.
Enquiries can now be made by email here, or by calling 07590 648888.