CIN Podcast: Cycling Advocacy with Chris Boardman MBE, Will Norman, Ruth Cadbury MP & Will Butler-Adams
The latest episode of the podcast saw the CIN team spread across London, accepting invites to the Houses of Parliament, TfL's inaugural cargo bike competition and OVO Energy's Innovators Initiative launch…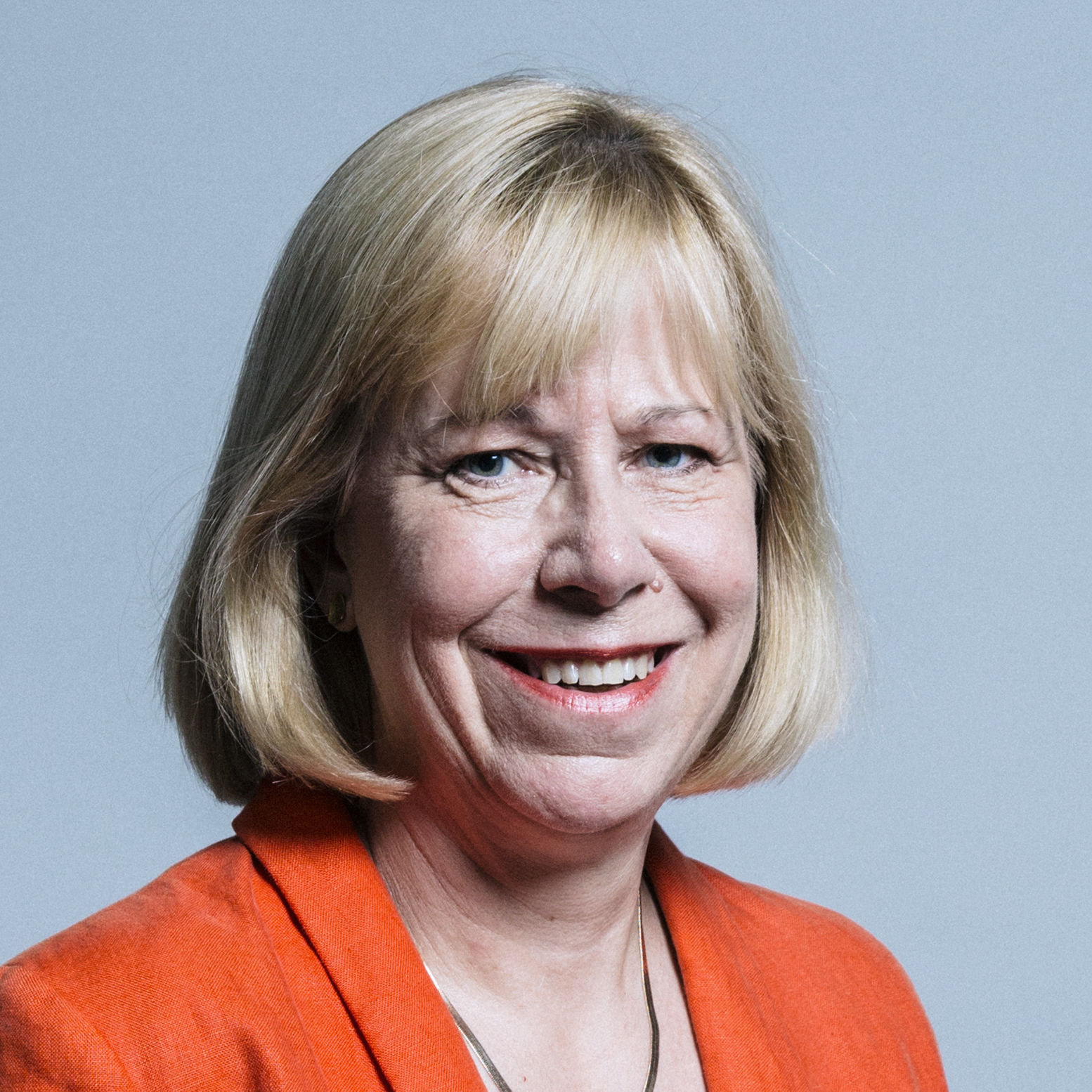 This jam-packed edition of the podcast is all about advocating for the industrial case for cycling, in a bid to convince the government that more investment is needed in the cycling sector. We were invited along to a meeting of the All Party Parliamentary Cycling Group (APPCG) in the Houses of Parliament to hear how the APPCG and Bicycle Association are working with government to raise the case for more cycling investment.
We spoke to APPCG Co-Chair and MP, Ruth Bradbury, about her view on how government and industry can work together to affect change. We also caught up with Brompton's Will Butler-Adams who was speaking in the meeting, and listened to his views on the topic. Read what Cadbury had to say about the growth of e-bikes here.
A few miles east saw TfL's Best Cargo Bike competition get underway in the Queen Elizabeth Park, where we managed to pick Walking & Cycling Commissioner Will Norman's brain about building a case for cycling that government will listen to.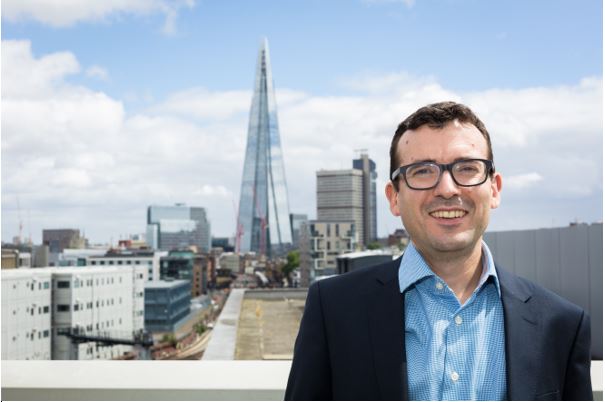 "One of the areas that is really exciting is first and last-mile deliveries. Nobody's arguing that you can bring in steel girders to build the next sky scraper on a bike, but what is really apparent is just how many of those first and last mile deliveries can be done by bikes.
"We have serious issues around the increasing number of vans in London, we've got HGVs on the road, and I think that it's important we, as a transport authority, look at how we can promote cleaner, greener, safer ways to make more of those journeys…"
-Will Norman, London Walking & Cycling Commissioner
And finally, across the park at Plexel for OVO Energy's cycling participation initiative launch, we caught up with British Cycling Policy Adviser and former Olympian, Chris Boardman MBE, about his views on what more can be done to advocate for cycling, and by whom.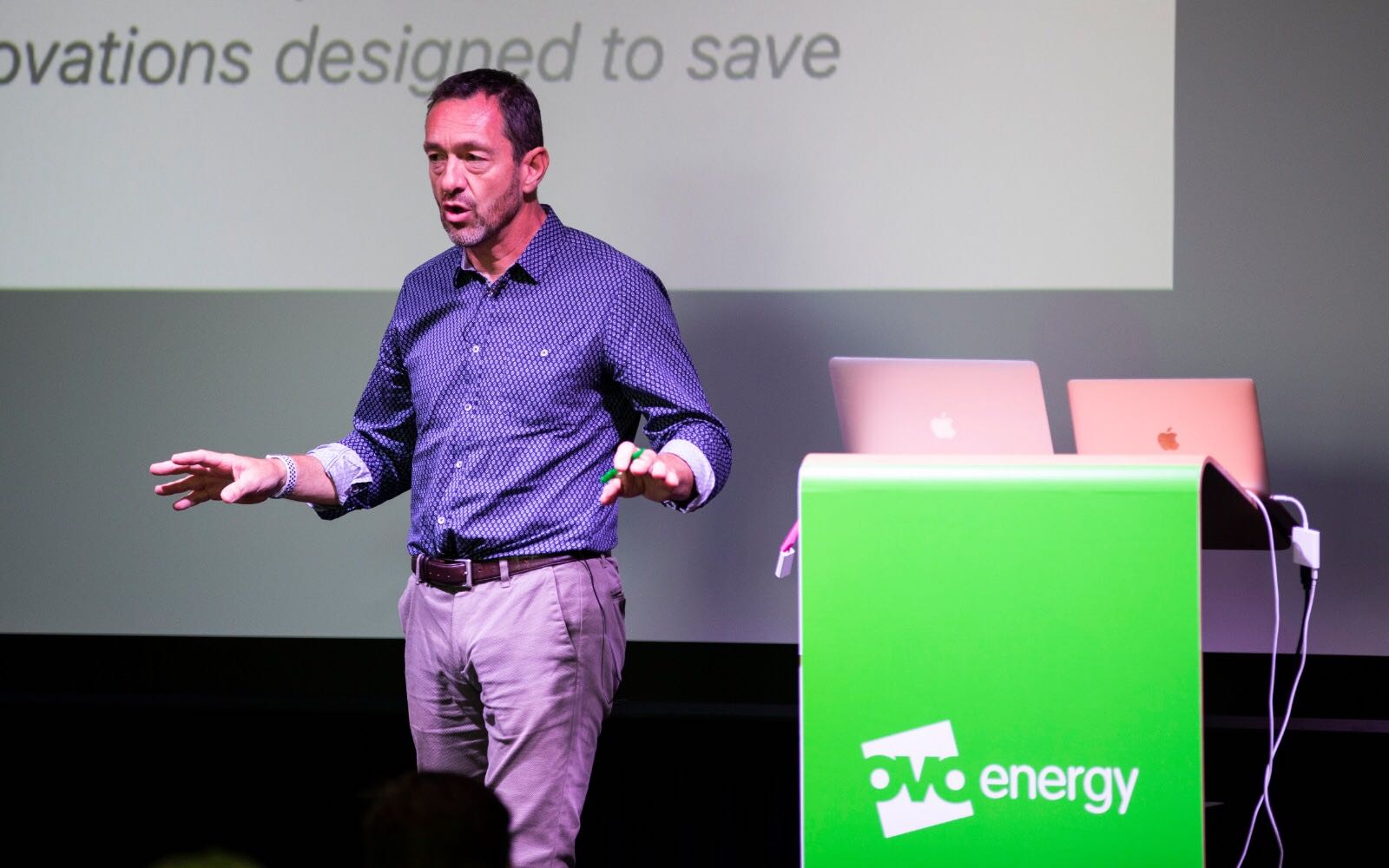 "How we value transport schemes, and how they are funded, means at the moment we don't take in to account the downsides of making car use easier, and we don't value the upsides of active travel, so our investment decisions are skewed.
"That's something the government could do. They could change the assessment model to incorporate those things, and everything would pretty much fall into place if you did that. Because, why wouldn't you?…"
-Chris Boardman MBE, British Cycling Policy Adviser & Walking and Cycling Commissioner for Manchester
Listen to the full interviews with all our podcast guests below, or via the player to the right of the website.
Focused solely on the trade, we're inviting industry players, special guests (and just about anyone with an opinion) to talk about all the goings-on in the bike business. Fancy getting in touch with a topic you want discussed, or have something to say yourself? Then contact a member of the CIN team:
Jon Harker (Editor) jon@cyclingindustry.news
Hayley Everett (Staff Writer) hayley@cyclingindustry.news
Logan van de Poel Treacy (Sales & Social Media) logan@cyclingindustry.news