Garmin agrees DeLorme acquisition, speculation begins about 'product to replace your phone'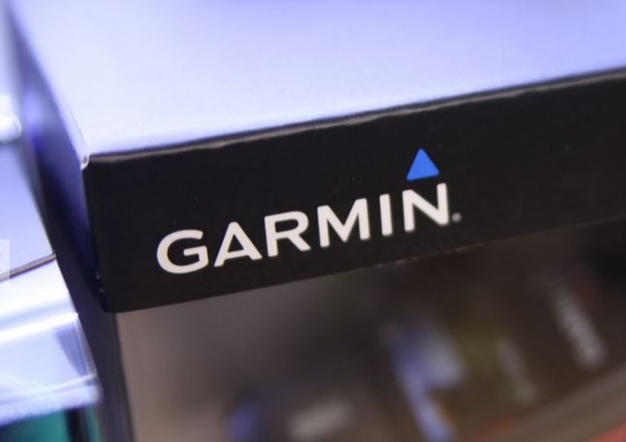 Garmin has announced plans to acquire Maine-based DeLorme, a two-way communications specialist.
The move has already lead to speculation that the GPS giant could be teeing up integration of text messaging capability in the firms' cycle computers.
"DeLorme is a respected brand with exciting products and technologies that are a natural fit in the Garmin portfolio," said Cliff Pemble, Garmin's president and CEO. "We look forward to completing the acquisition and welcoming them onto our team. We are looking forward to leveraging their expertise to further enhance the Garmin lineup of products.
"Our inReach technology is invaluable to hikers, hunters, boaters, and pilots who often find themselves in remote areas – Garmin's core customers. We are looking forward to completing the acquisition and are excited to help leverage our expertise into enhancing their already outstanding products," said Michael Heffron, CEO of DeLorme. "Garmin has extensive R&D capabilities and a global distribution network that will allow us to provide this technology to customers across many markets and around the world."
Garmin will retain most of the associates of DeLorme and will continue operations at its existing location in Yarmouth, Maine following the completion of the acquisition. The Yarmouth facility will operate primarily as a research and development facility and will continue to develop two-way satellite communication devices and technologies.
Financial terms of the purchase agreement and acquisition will not be released.