Customer conundrum: Which demographic should the bike industry target to grow again?
By Edward Willis at industry research group Sports Marketing Surveys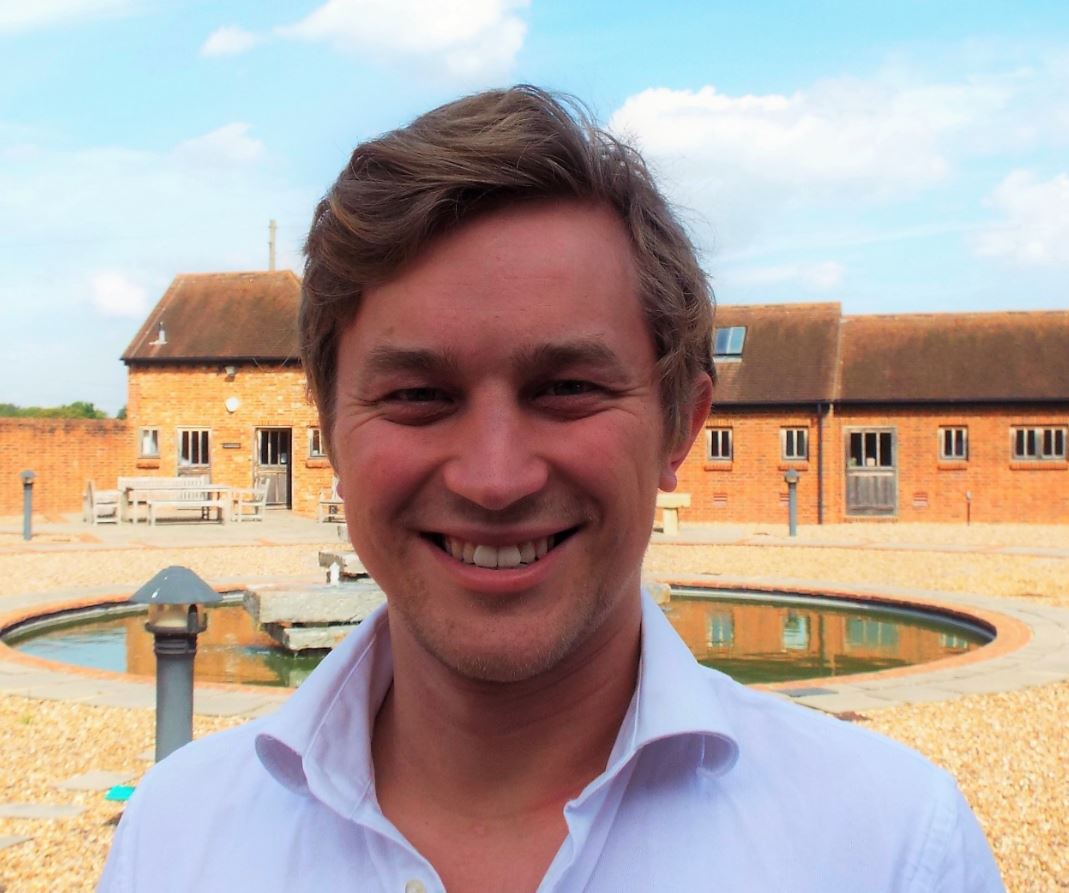 At Sports Marketing Surveys INC., we like questions and answers, and arguably the question "who is cycling?" has never been more important. Our participation research from 2016 reveals that cycling participation has risen by less than half a percent between 2014 and 2016. Whilst these figures are far from negative – in fact, SMS INC.'s latest figures show that cycling, the third most popular sport in the UK, has gained some ground on running since the research was last conducted in 2014 – they do support the impression that involvement is flat. This is hardly a good metaphor for an industry that needs air in its tyres. It also represents a strategic challenge to businesses used to more dramatic growth over previous years.
2016 was a turbulent year for many retailers in the industry, and in part this is explained by this slowing growth rate at a grass roots level. Without throngs of new cyclists, brands and retailers are finding themselves in more direct competition for the attentions of a limited pool of participants. For individual businesses this generates a need to understand how to tell better stories about their own brands, but also to consider what is working for others. Indeed, for the industry as a whole there are areas where collaboration, and not just competition, is the order of the day, in particular when it comes to understanding how to engage the next generation of cyclists.
There is certainly more that can be done to increase female participation in cycling. Our research calculates that 64% of UK cyclists are male, with avid and regular riders much more likely than occasional cyclists to be men. In the same vein, our cycling frequency analysis also exposes another potential area for growth. Young adults are much less represented among avid and regular cyclists than they are among occasional riders, and yet in many cases these are people who should be turning to bikes multiple times a week for transport at university or to commute to their first jobs. In fact, although comparatively strong in terms of its number of regular cyclists, the proportion of UK cyclists who describe themselves as "avid" (cycling at least once a week or more), stacks up unfavourably against many other countries.
It is therefore vital to understand how existing cyclists could be encouraged to spend more time on their saddles. Our UK figures highlight the fact that only 23% of UK riders spend as much time as they would like on exercise. For the remaining three quarters of cyclists, there are myriad limiting factors, including family and work commitments, but also areas like weather, motivation and other hobbies and interests.
The challenge for cycling brands, retailers and federations is to encourage this remaining 77% to spend more time cycling, at the same time as appealing to new demographics and beginners. 7.2m adults in the UK are now estimated to cycle at least four times a year. For all the heroics of Jason and Laura Kenny, Sarah Storey et al, no new Olympics is likely to lead to a boom in cycling participation to rival what was seen after 2008 and 2012. However, stories in the news about air pollution and traffic congestion reinforce the idea that cycling can enhance its appeal as a means of affordable, green, active transport that benefits mental and physical wellbeing.
For many involved in the industry, this can mean walking a treacherous tightrope. There is a need to invest in new technology to encourage existing riders to spend more money. However, it is important that this doesn't translate into an exclusive focus on stocking and marketing high end, high performance bikes as this may risk alienating potential new cyclists who find high price points and technical jargon intimidating.
There are all sorts of ways to engage new audiences. For example, promotions around local cycling events, both amateur and professional, can offer excellent opportunities for retailers to engage with customers at all ends of the experience spectrum. Family cycling could also be much more widely promoted as an active and sociable activity, something that parents can look forward to doing with their children, and children can also enjoy with friends.
E-bikes are a prime example of new technology that can appeal to both new and existing cyclists. In fact, our detailed consumer findings show
genuine interest in trialing and even purchasing e-bikes in the near future. However, if poorly marketed, they also risk adding additional layers of technical detail to an already complicated purchase. It is one thing to extol an e-bike's gadgetry to customers who enjoy talking about torque sensors and battery specifications, but it is more important to identify what level of detail customers are looking for as they walk into a shop or access a website. For someone trading a car journey for a bike commute, range and portability might well be more appealing. Likewise, for one of the many occasional cyclists identified in our participation research, a bike's reliability, comfort and price could prove more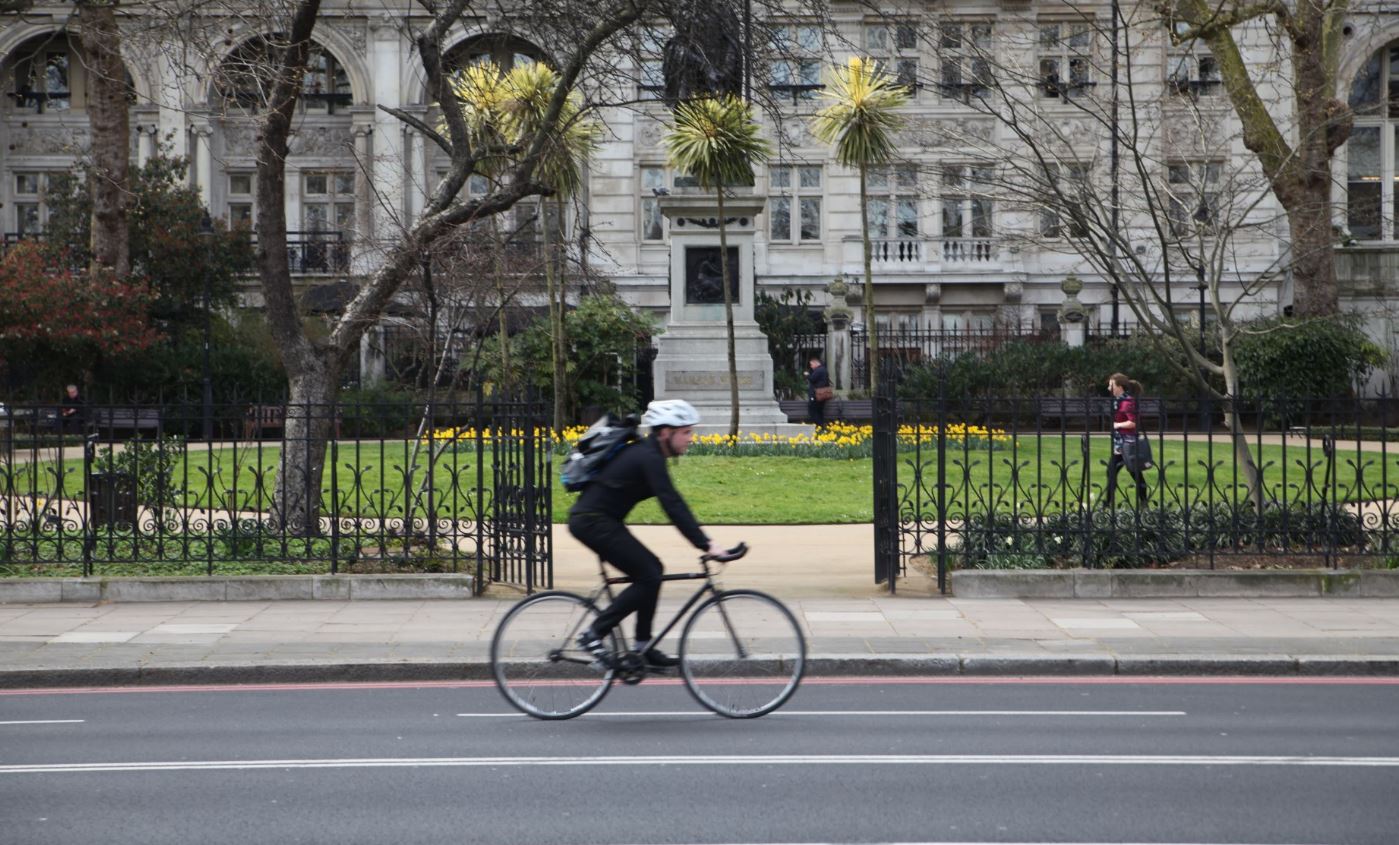 influential.
The key to all of these issues, both for the industry at a macro level and for bike shops at a micro level, is to understand the cyclist. Ultimately a proactive retailer forging great relationships with customers can be every bit as influential as infrastructure and product design in encouraging that 77% to cycle more often, or in encouraging new types ofs cyclists to take their first ride.
Sports Marketing Surveys INC. (SMS INC.), offers detailed reports on cycling participation in 21 countries as well as in-depth consumer studies in the UK, France, USA and Germany. SMS INC. is a full-service market research company serving the sport and leisure industry. Please contact Edward Willis at ed.willis@sportsmarketingsurveysinc.com for more information.