Ask the trade: What will you dedicate less of your shop floor space to from MY18?
Toward the tail end of 2016 CyclingIndustry.News undertook some market research within the independent bike retail sector. What we hadn't bargained for was the generous level of data returned to us by a pool of 74 shops ranging small operations to medium in size. Here we sample some of the opinion returned to us. To inquire about the full market report, click here.
Today's question: Going forwards what will you dedicate less of your shop floor space to?
Clothing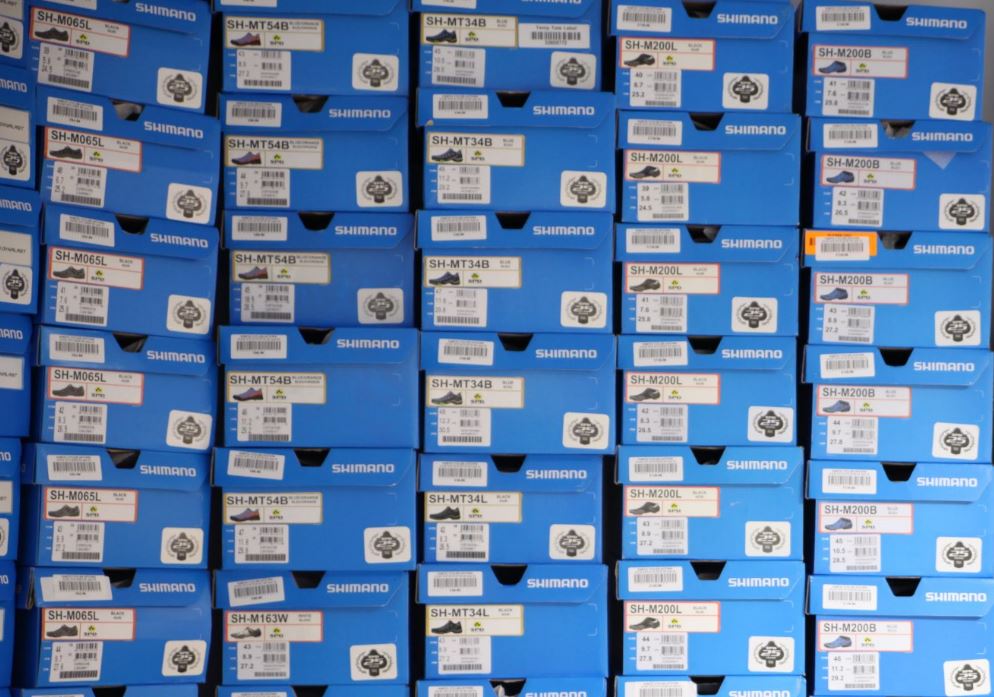 Most at risk of having its shop floor square footage shrunk is the clothing sector – some 65% of our pool are losing interest in clothing. Many retailers are leaning toward sale or return, or other forms of supplier flexibility, or simply assessing whether the segment presents the opportunity it once did.
Footwear 
It is unsurprising that footwear is next most at risk, with 61% of retailers assessing a reduction in the number of SKUs they hold in stock.
Depth of bike range
The trend away from "sea of wheels" showroom floors continues to surge, but this time it's not cleaner merchandising driving the reduction in bikes carried. Independent bike shops report facing difficulty maintaining margin as the model year ticks on and are increasingly reluctant to tie up cash in bike stocks.
Training equipment
Exactly half of our pool are concerned by the viability of training equipment in store. With a wide availability of discounted product online, retailers we have spoken with increasingly see the turbo trainer segment as a tough earner.
Complete bike brand portfolio
It's not just SKU reduction of complete bikes in the firing line, 43% of those surveyed suggested they would be streamlining their tally of brands carried in store. Further data gathered by CyclingIndustry.News suggests that while Trek and Giant remain at the forefront, others are beginning to challenge Specialized's place in the "big three".
Insurance partnerships
In the last five years you'll have noted a plethora of bike insurance products come to market, many of which offer commission partnerships with bike shops. However, 38% of our respondents were not fans of carrying through with these commitments.
Components
Within these pages you'll read about bike retailers increasingly faced with customers bringing online bought components for fitting. It is no surprise, then, to learn that 36% of our independent stores were looking toward a reduced stock of bike components in the future.
Nutrition
A technical sell for the bike dealer, but one that can works well as an add-on sale item, nutrition goods can be hit and miss. 35% of our pool stated that they would stock less of these goods in the future.
Tooling
30% of bike retailers surveyed suggested that stocks of consumer-facing tooling would be reduced in the future.
Accessories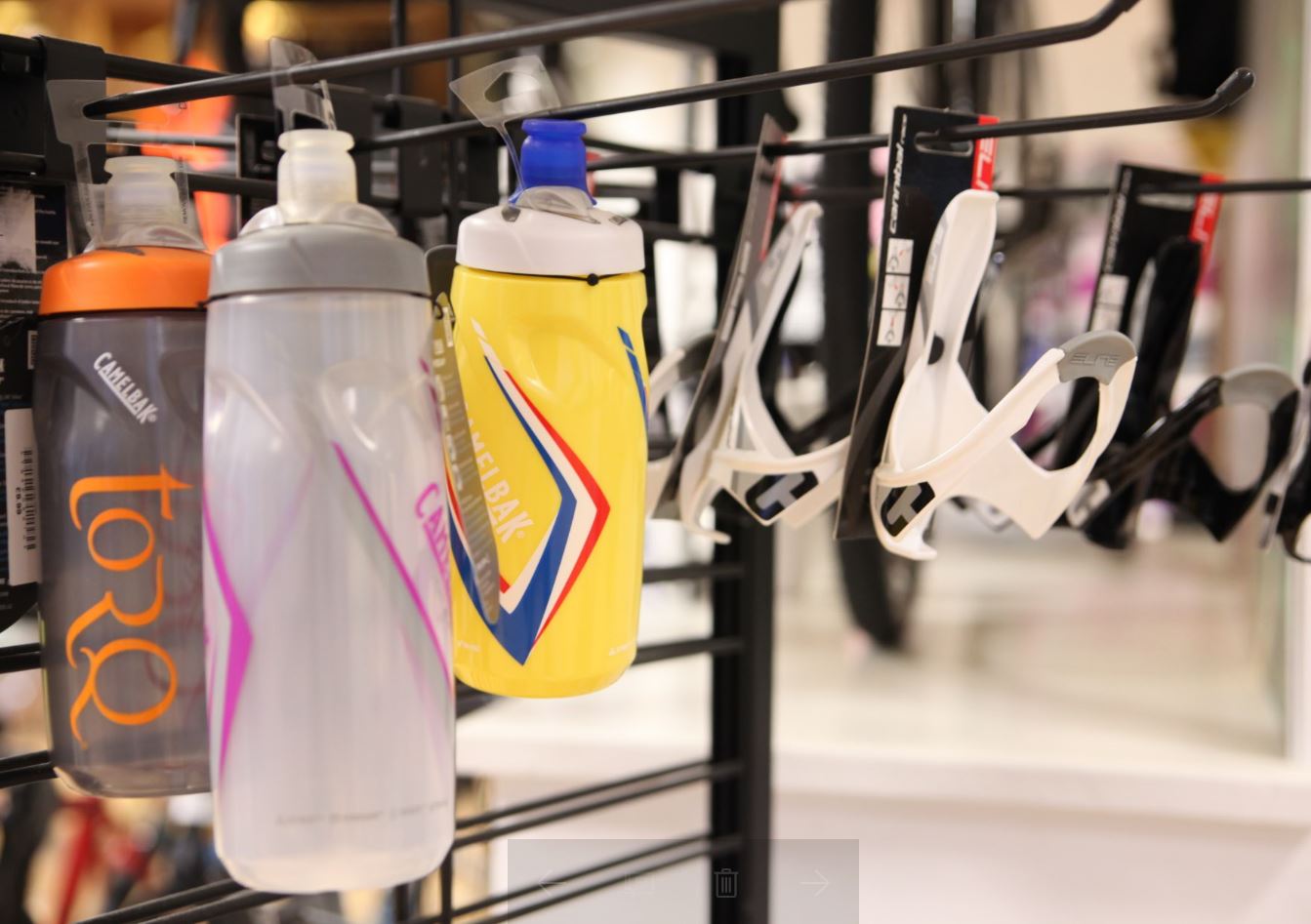 Accessories for cyclists remain a bread and butter sale for the independent and are at risk of stock slimming with just 19% of our pool.
Spare parts
With the workshop surging in importance to the average independent, spare part stocks are not at risk. Just 16% suggested they would assess the level of back up service parts carried.
Cleaning and lubrication
The UK market is perhaps among the most sensitive to bikes ruined by poor maintenance and cleanliness. Therefore it's no surprise that just 14% said they'd carry less of these goods.