£400,000 in stock theft forces closure of CycleSwitch of Worcester
Worcester cycling store CycleSwitch has announced its closure having been "brought to its knees" by a string of stock thefts.
Occurring over a period of months, owner Adam Broadhurst initially alerted police in February ahead of closure this summer. A civil case is now being brought forwards against the suspected culprit.
Primarily high-ticket stock, CycleSwitch has appealed to the public for information about missing stock, believing that locals must have come into contact with the punched items by now. He is promising not to prosecute those who have bought stock unaware of its hooky handling.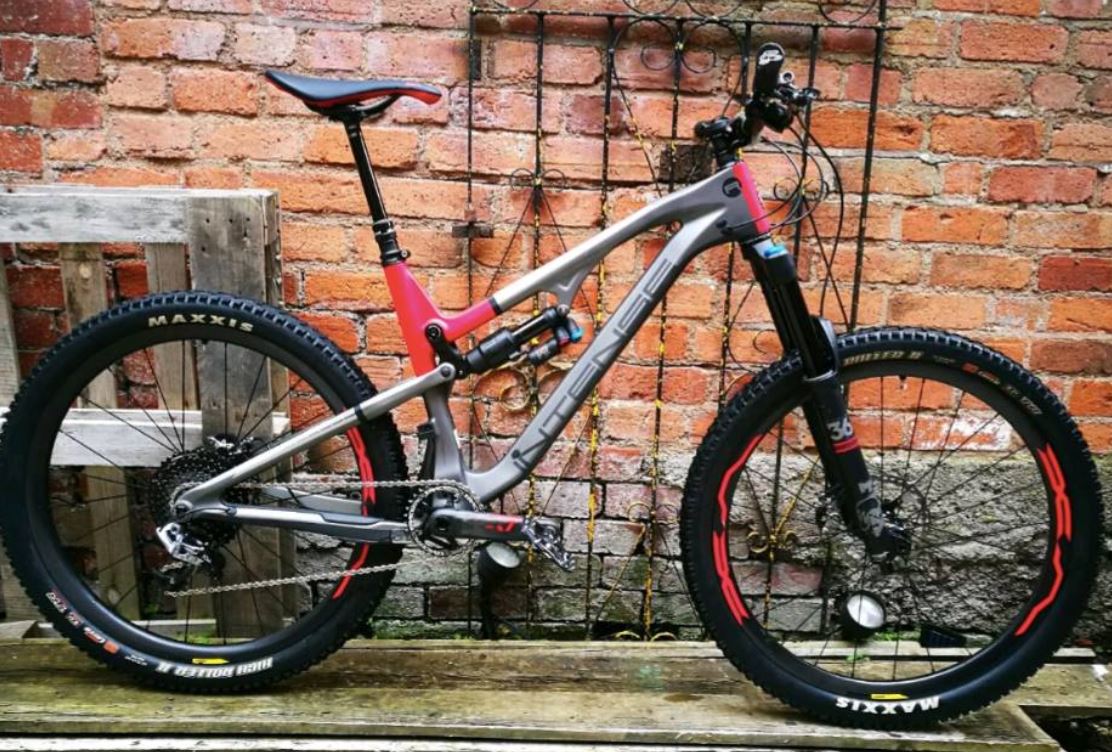 Among those items of particular interest are bikes from the brand Intense. In the weeks before opening the new store three separate raids took place.
A reward is now on offer for those bringing forward information on these bikes. To the shop Facebook page Broadhurst wrote:
We are interested in knowing if you have purchased a bike below market value within the past 12m, either in store or have been asked to meet at an alternative location. For examples of the type of stock that could have been sold please see attached.
If you purchased any stock and come forward the company will let you retain the stock.
Broadhurst further told WorcesterNews: "If you are aware of any information that may potentially be relevant or are aware of high end cycle stock in the Worcestershire area or nearby over the past 12 months being sold at less than market value to come forward."
A forensic accountancy business has been called in to undertake a deep study of the missing items and build a case against those believed to be responsible.
If resolved in the courts, Mr Broadhurst told the local news site that he hopes to get the CycleSwitch business back on its feet.
Those in the trade who suspect they may have information can contact Adam here, or police by calling 101 and using the reference 22-9605/18.
Bike theft in the UK has been steadily rising in recent years, with data showing a 17% jump between 2015 and 2017.