Decathlon recalls BFOLD 500 and 700 models
Retail chain Decathlon has asked its customers to stop using their BFOLD 500 and 700 bikes, due to quality and safety concerns.
According to the company, its team have noticed that the folding frame may break at the hinge during use, and have decided to recall the two models as a result.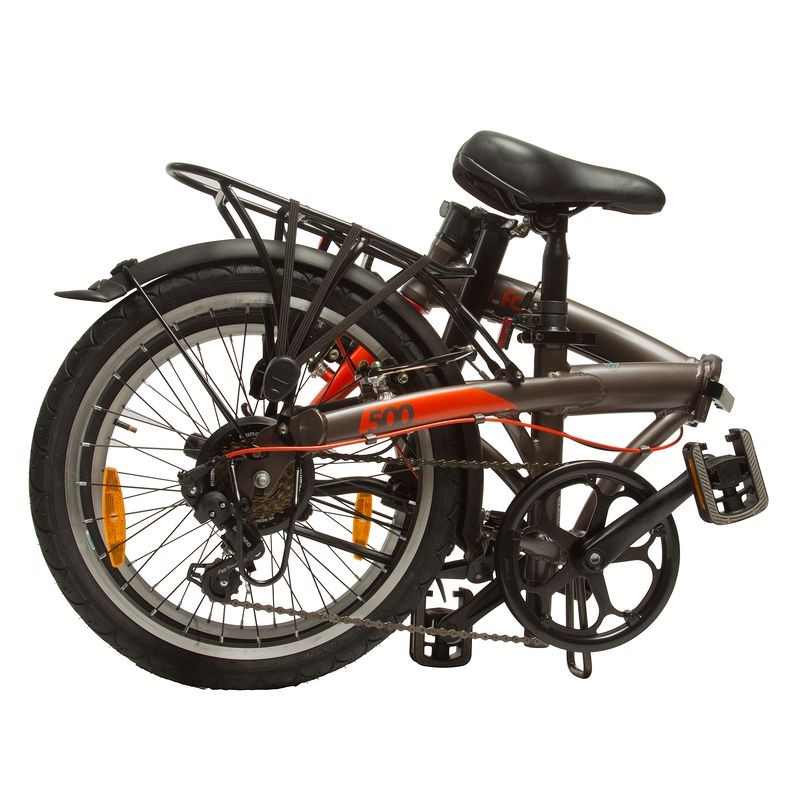 This applies to BFOLD 500 and 700 bike models bought between 1 January 2013 and 31 December 2016.
Decathlon announced that its customers are invited to return their affected folding bike and exchange it for a new identical bike, or a refund.
The retail chain has urged people to get in touch with its customer support centre, open seven days a week, with any questions they may have on (0)3454507936.
An information note on Decathlon's website said: "Decathlon thanks your for your understanding and apologises for any inconvenience caused."
The company issued a recall notice on its RockRider bikes last year, also due to a frame failure issue.