EBCO: "Pulse's introduction doubles our business by volume"
The introduction of an affordable electric bike portfolio will double the total volume of bikes ordered by specialist distributor EBCO.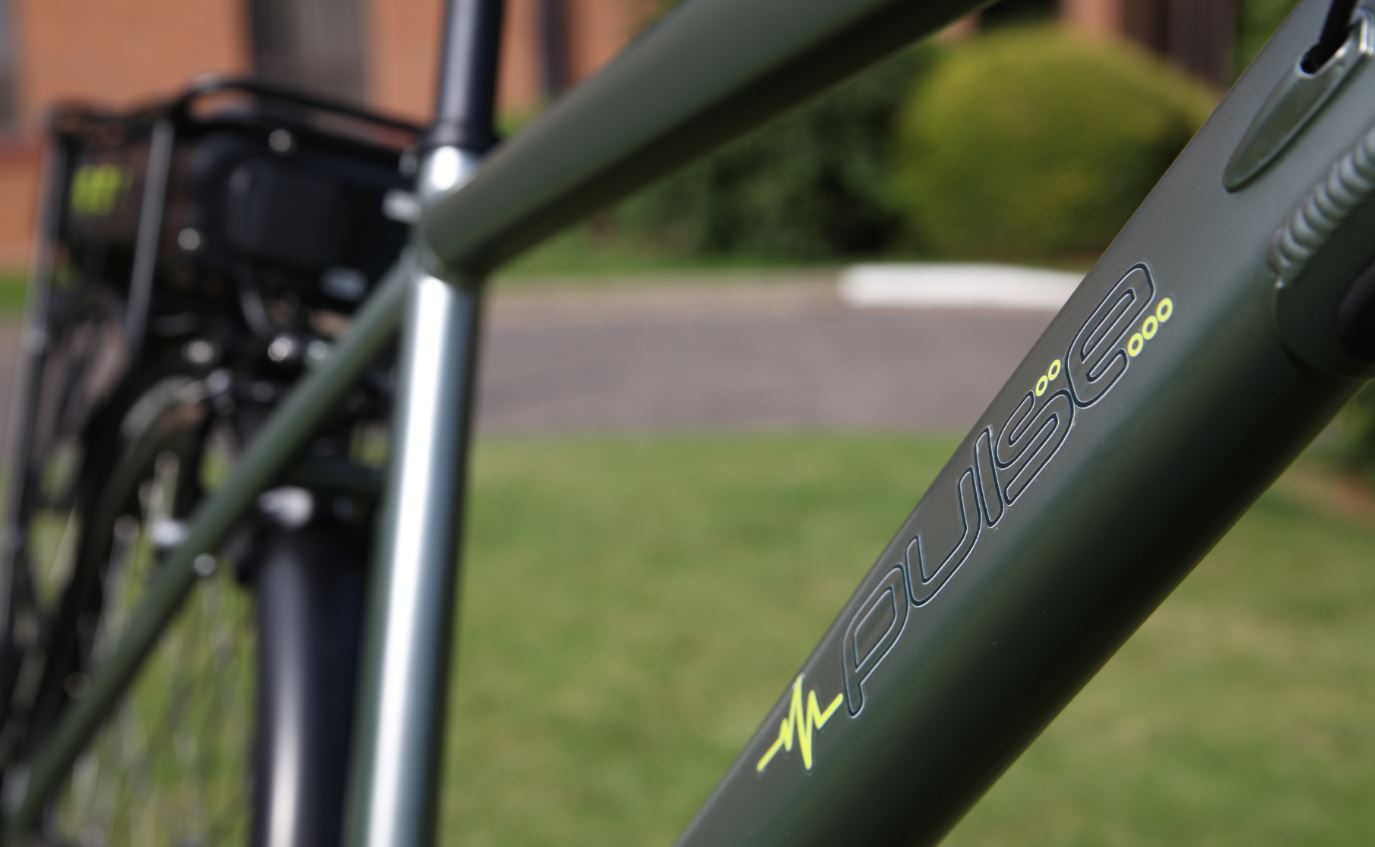 Debuted to dealers this week in Leamington Spa (and still running today) the Pulse line sits under the distributor's other house label EBC, starting at £799.
"We've worked very hard with our suppliers to ensure we can create a quality offering at a lower than usual price point," says co-founder Paul Stanforth. "We were keen not to repeat the quality control headaches we experienced 25 years ago when we began shipping in mountain bikes, so in tandem with Trans X we've delivered affordable and reliable quality at an achievable for most price point."
Having just announced that dealer diagnostics is now available throughout the entirety of its portfolio, education has begun to play a big part in driving business forward and those visiting the launch were given access to training seminars from TransX, Shimano and Bosch. Dealers were also given information on how the bikes are increasingly capable of keeping detailed service records.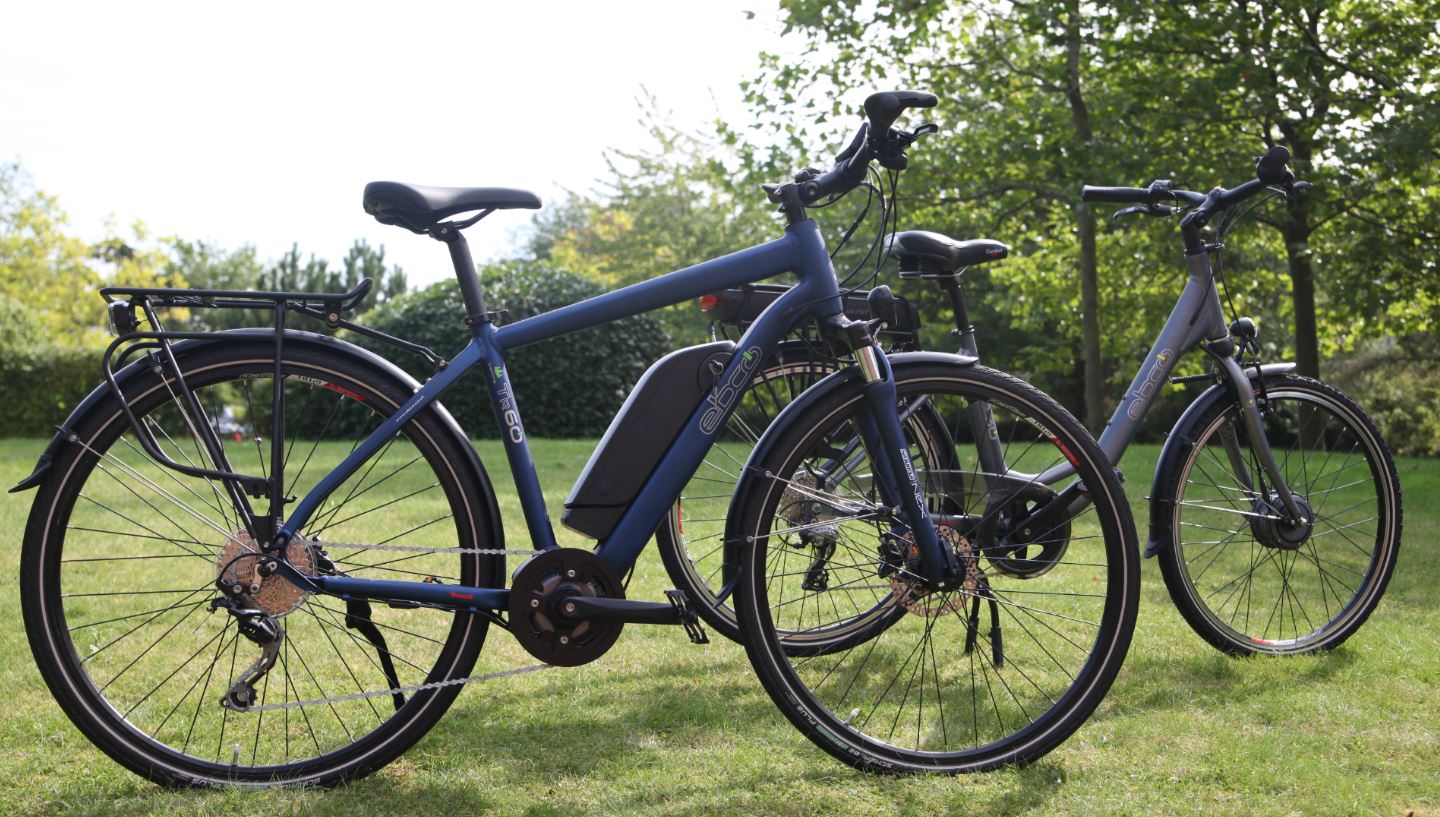 "Within the EBCO line and excluding the entry model with it's hub motor, every model has gone mid-motor this year. Upgrading where we've been able has been important and our best-seller – the EBC 30 – receives a battery upgrade to 400wh and a neater integrated rear light, among other tweaks. This was the bike that the Sunday Times gonged best in test and it's got better," said Stanforth.
Expecting 2016 to prove a strong year for the business, Stanforth said that for the month of August EBCO had turned over two and a half times more business than in August 2015.
"With Pulse we needed to order in a large number and with a six month lead time you have to be certain that your forecasts are reasonably accurate, but that shows the faith we have in the market. Those dealers that have the bikes are selling a lot more and many new accounts, mostly traditional bike retailers, are now embracing the sector. I think three years ago the road bike boom turned a profit for many, but that's quietened down, now the retailer is looking at e-bikes as the next boom segment," adds Stanforth.
The demographic is changing too, he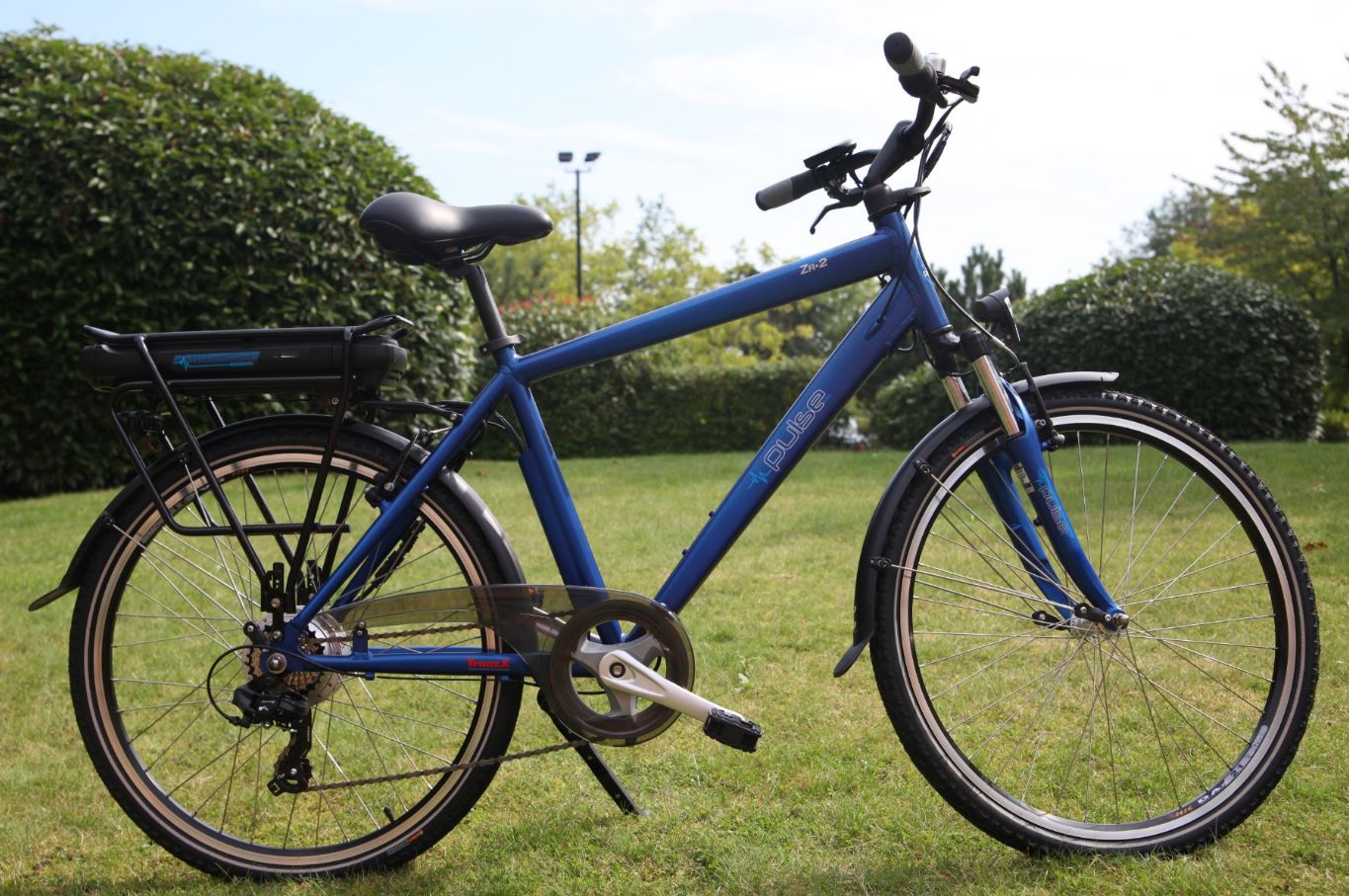 believes and it's not just an aging population set to drive growth.
"People are over the 'cheating' notion and so you're seeing a real surge in the mountain bike trade. When we entered the pedal powered MTB market many said 'you won't sell any, there's no mountains here', but the mindset shifts when people experience the e-bike grin for the first time. I think the move away from throttles has helped the market's perception in that people understand that you still get the cycling experience."
Two electric mountain bikes, set to be revealed at January's CoreBike show, are set to join the EBC portfolio. These are likely to retail between £2,200 and £2,500.
However, the die hard mountain biker will still be best served by Corratec's £2,300 to £4,000 portfolio, says Stanforth.
"Corratec do things that we either can't or don't want to do. There's some serious bits of kit in the line this year and you can bank on the reliability of the Bosch Performance and CX motors featured throughout. They've added bashplates to these across the board this year too. Those dealers specialising in this segment are really seeing good sales."
PULSE
Three models, priced at £799 and £999, land in the UK from the start of October:
At the base price point the ZL-2 and ZR-2 models are available in a low-step 26" wheel, as well as a 'Roadster' build and will achieve an average range 30-40 miles per charge. These both feature K-shield puncture resistant tyres, a Shimano 7-speed derailleur, rear carrier and full mudguards, an integrated lighting system and kickstand.
Next up the ZL-5 and ZR-5 come in at£999 and are again available in both low-step 26"wheel and Roadster designs. Available from January, these will achieve a 40 to 50 mile range per charge and carry a 7-speed Nexus hub.
Finally, the ZF-4 also retails at £999. This 20-inch folding bike carries a 320 WH lithium Ion battery (average range 20-25 miles) rear carrier, mudguards, integrated lighting system, K-shield puncture resistant tyres and a kick stand.