Endurance Sportswire founder launches PR fast track course
Endurance Sportswire has launched its first online course, PR Fast Track, as taught by the company's founder, Tina Wilmott.
Fast Track is a five-module course aimed at organisations that want to create a quick and affordable PR programme they can manage in-house.
The modules include information on how to create a press release calendar and media list, as well as how to construct press releases that make an impact. The modules additionally cover outreach plans and pitches, as well as follow-up, tracking and leveraging results.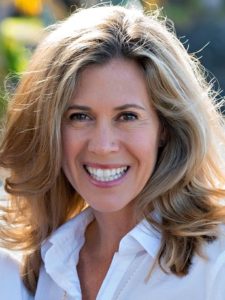 Wilmott, who has over 20 years experience in PR, said: "I've seen first-hand how the right media coverage can increase revenue, establish brands, secure new customers and more. But for many companies, investing thousands of dollars in a public relations agency is not an option.
"I love sharing best practices, and wanted to create a programme to help others affordably and easily create a PR program that will make an impact."
The course begins on 24th September and includes step-by-step videos, templates, worksheets and resource guides.
Additionally, Wilmott offers one-on-one public relations coaching calls to discuss pitches, ideas and give feedback.
PR Fast Track may provide retailers with an alternative to affiliate marketing, equipping them with tools to create their own PR and marketing strategy.
For more information about PR Fast Track: 28 Days to Creating and Executing a PR Programme that Gets Results, click here.