Enigma gives us the Skinny on new apprentice made frame brand
Enigma's framebuilding apprenticeship – the first of its kind in the UK, according to the label – is to bear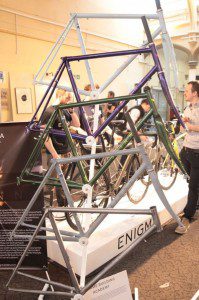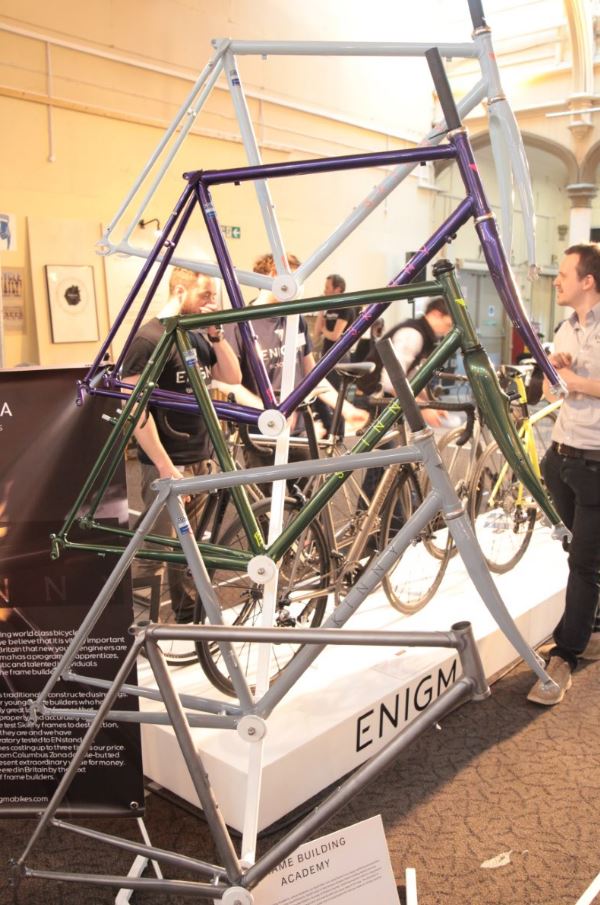 fruit in the form of a new entry-level steel brand, dubbed Skinny.
"The quality of the work produced by our current apprentice is up there with our best," said Joe Walker of Enigma.
"So from summer we will put these frames on the market under the Skinny label, with three builds in five sizes available. They'll be built with Columbus Zona tubing, which when pieced together will be hand painted in our in-house paintshop and delivered for £599 direct via the Enigma website," adds Walker.
Fixed, road and touring builds are to be available, with stock expected by Summer.
"Our goal is to have a new apprentice join each year," concludes Walker. "The apprentices will keep rising through the ranks and we are beginning to teach our current recruit to TIG weld, so the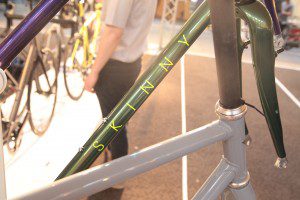 programme will further help our high-end resource in the long run."
Speaking to CyclingIndustry.News in February, the firm further revealed that it has doubled the size of its paint shop, something Walker said is a key focus for the business at present.