Eurobike 2019 Media Days announced – July 2-4 – Kronplatz Mountain in South Tyrol
The fifth edition of the Eurobike Media Days is planned to take place from July 2 to 4, 2019. It will see leading manufacturers meeting specialist media representatives from around the world.
After attending the venue in 2017 with 24 manufacturers and 217 media representatives from 18 countries, the event has returned to the South Tyrol region of northern Italy. A new agreement with this enthusiast-friendly area includes not only a tourism partnership with the Eurobike 2019 exhibition but an athletic cooperation during the mountain biking marathon 'Hero Dolomites'.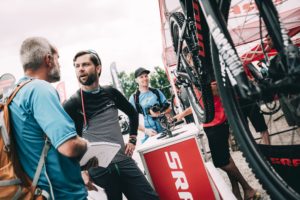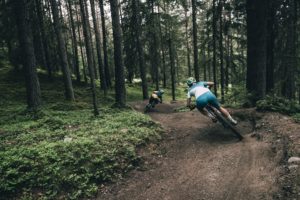 The Dolomites surrounding Kronplatz mountain have Mediterranean valleys, steep mountain passes, challenging trails and distinctive peaks and will provide the perfect setting for the Eurobike Media Days to push the latest cycling innovations of the 2020 season to their very limits right in front of the world's cameras.
Stefan Reisinger of Eurobike commented: "We're very pleased to be cooperating with our South Tyrolean partners to shake up the region again in 2019 and to be extending those partnerships with custom-tailored events both in the southern Alps and at the Eurobike on the shores of Lake Constance."
For further information, visit: www.eurobike-show.de, www.eurobike-mediadays.de, www.suedtirol.info, www.kronplatz.com and www.herodolomites.com.