Eurobike physical event will go ahead with daily visitor cap
Eurobike has today issued a statement with greater clarity on how the November event will function with Covid-19 once again becoming a real threat globally.
"We understand that the bike industry wants to meet up and discuss matters in this exceptional year. Eurobike 2020 at the end of November is an important opportunity for everybody to gain perspective," explains CEO Messe Friedrichshafen, Klaus Wellmann.
Nearly 400 exhibitors are expected to attend the industry get-together at Lake Constance, but daily visitor numbers will be capped at 10,000. It is likely most of those visitors will be traveling in from much more localised destinations than in previous years. Last year the show reported that 39,834 trade visitors attended, though over 60,000 attended in total thanks to the additional consumer element following the trade exhibition's conclusion.
In assessing the mood in the UK, it appears few will risk making the journey to the annual industry gathering this year. As it stands, self isolation on return is not mandatory unless you pass via France on route home.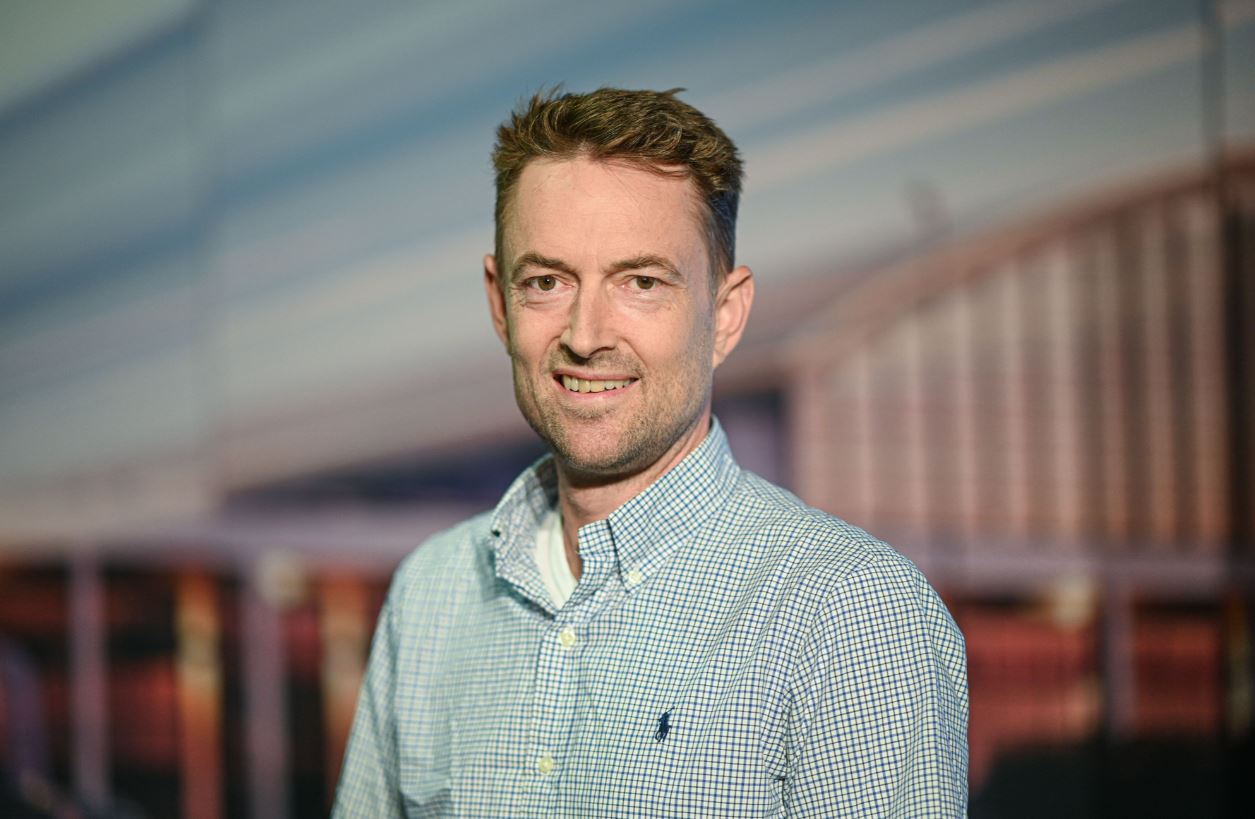 "Larger formats and internationality are understandably more like limiting factors at present. Whereas, modest size events and regionality are perceived as helpful. As such, the coming special-edition Eurobike will be bringing together industry members who do not have to travel half way around the world by plane. Nevertheless, Eurobike will take place live as we believe that this is important – and this belief is also shared by some 400 international exhibitors," announced Head of Eurobike Stefan Reisinger from Messe Friedrichshafen.
This year's event will dedicate the entirety of Zeppelin Cat Hall A1 to new forms of mobility, as well as the Eurobike Award winning products. At the time of writing there is still a slim window to submit applications for the Eurobike Awards and even those not attending are invited to participate.
For details on countries permitting travel to and from German, keep tabs on the official notifications page here.
Eurobike will take place on November 24th to 26th at Messe Friedrichshafen. This year's event will be a trade-only invite. The organisers have already run a series of digital events for those feeling unable to make the journey this year.