Extra UK to display new brands and products at COREbike 2019
Extra UK will be showcasing new brands at COREbike this month, alongside an expanded product portfolio from its existing brands.
Based in the Grand Prix Suite on its return to Whittlebury Hall, Extra will officially launch recently announced brands M2O Industries and Tubolito to the trade and press as well, as new products from Topeak, Fizik, Brooks, Clif and Ergon amongst others.
New on display at this month's show will be:
Topeak
The new Topeak Ninja Master range allows for seamless integration of bottle cage and accessory with over 30 different combinations available. The Ninja Master series lets a rider select their ideal mix of cage and accessory to suit their changing needs while on the bike.
Topeak's modular approach to accessories also spans into the launch of the new CubiCubi light series, which allows for the pairing of different sized batteries with the light depending on the strength and burn time required, while allowing for easy mounting with a GoPro Session sports camera or GPS Device.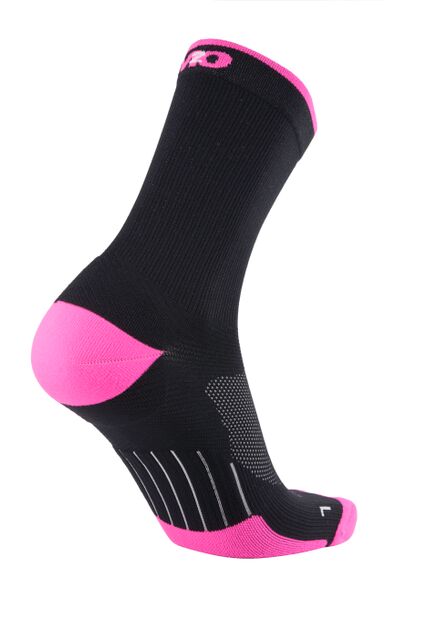 M2O Industries
Added to the Extra portfolio earlier this week, M2O will be launching its full range of products at COREbike 2019, including its full range of compression and active sport socks, performance hydration systems and anti-chafing skin care range. Already used by pro athletes worldwide such as Tracey Hannah and Jason English, the range of products helps ensure maximum performance both in training, recovery and racing.
Tubolito
Announced by Extra at the same time as M2O, Tubolito's ultralight, extra durable inner tubes are two thirds lighter than a standard butyl tube, and are up to twice as strong. The tube's compact design, weight and strength makes it an optimal inner tube alternative available in road, mountain bike and plus bike applications.
The ultralight S-Tubo range pushes the limits of size and weight to make the perfect backup inner tube for easy storage on your bike or back pocket weighing only 45g for a 29″ tube.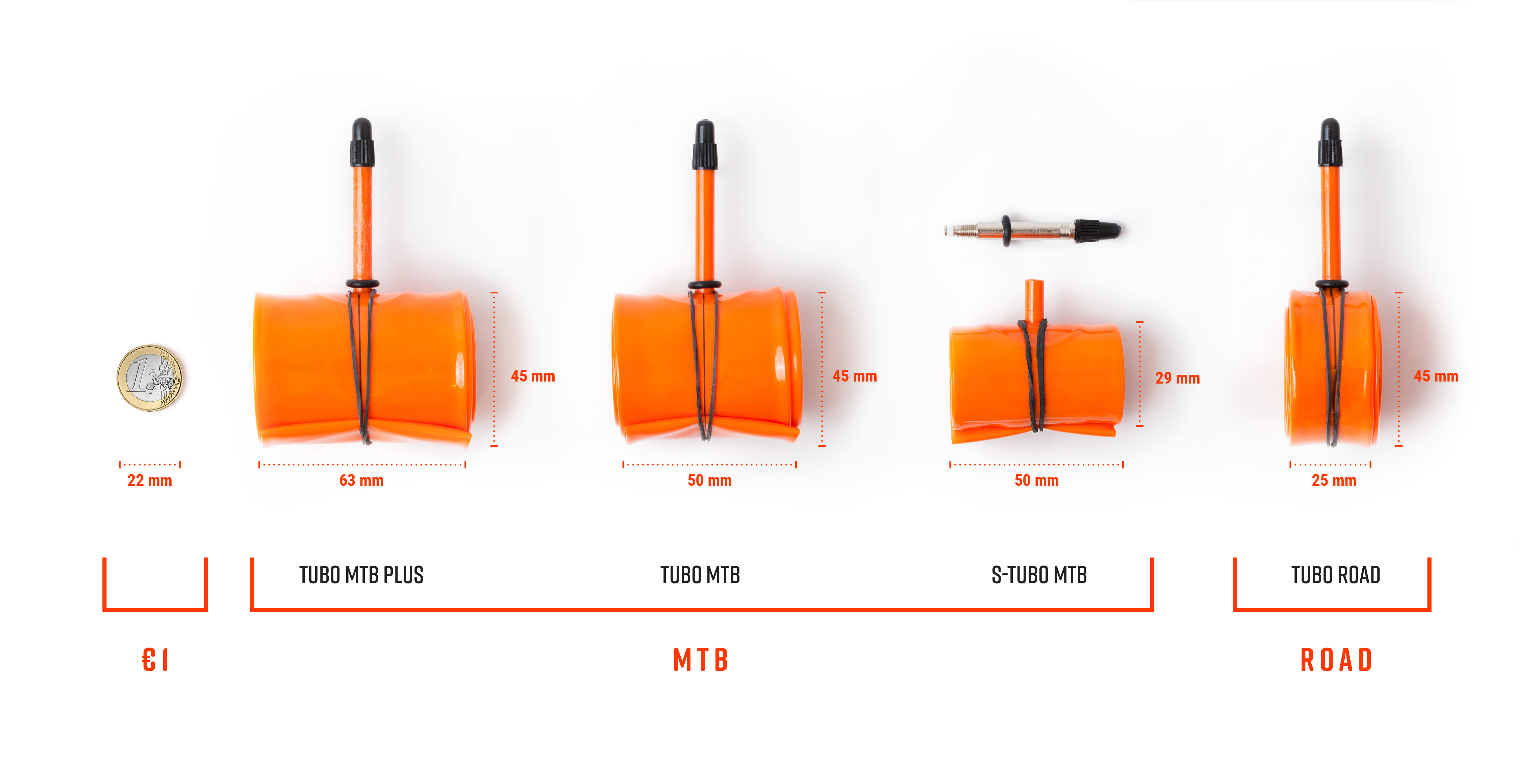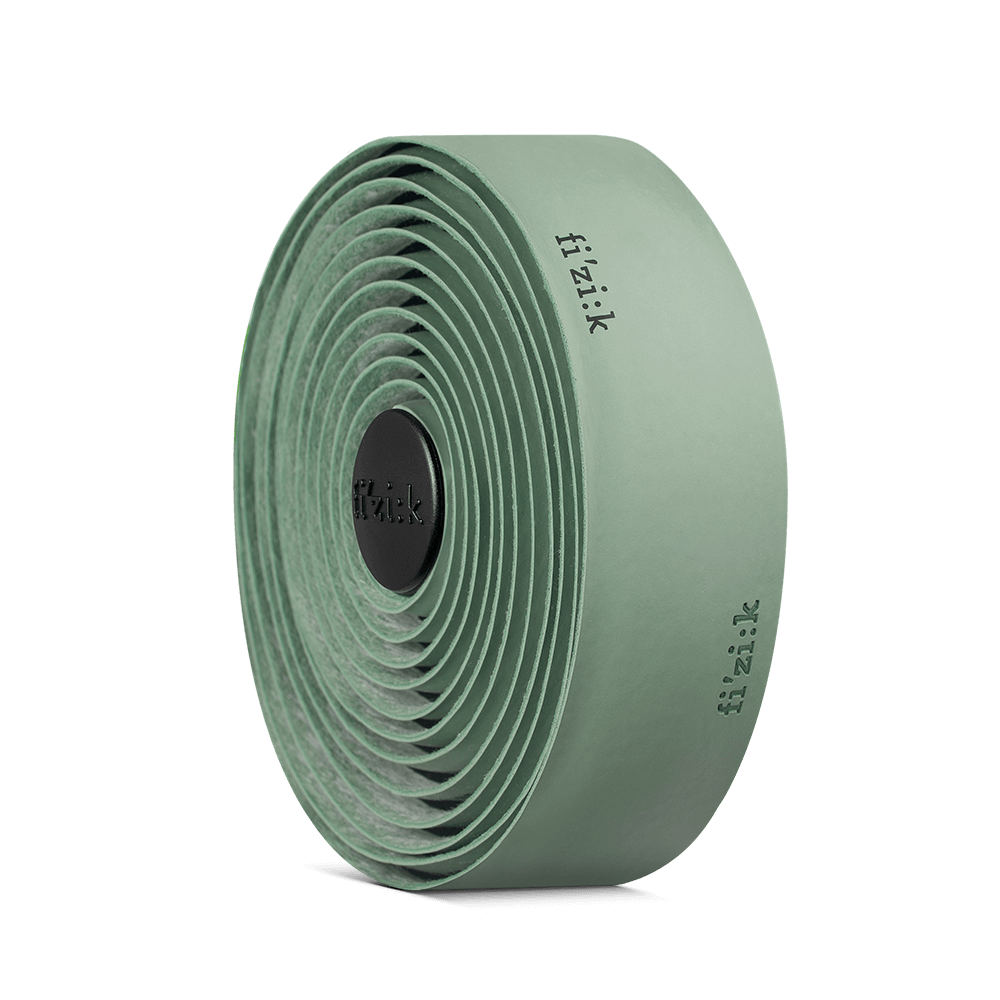 Fizik
On display at CORE will be the new range of Fizik bartape, including the off-road Terra tape, optimised for gravel and cyclocross applications, as well as new colours, textures and thickness of road tape. Also, on display will be the full range of shoes and a complete range of sizes and a special sneak preview of an unreleased model.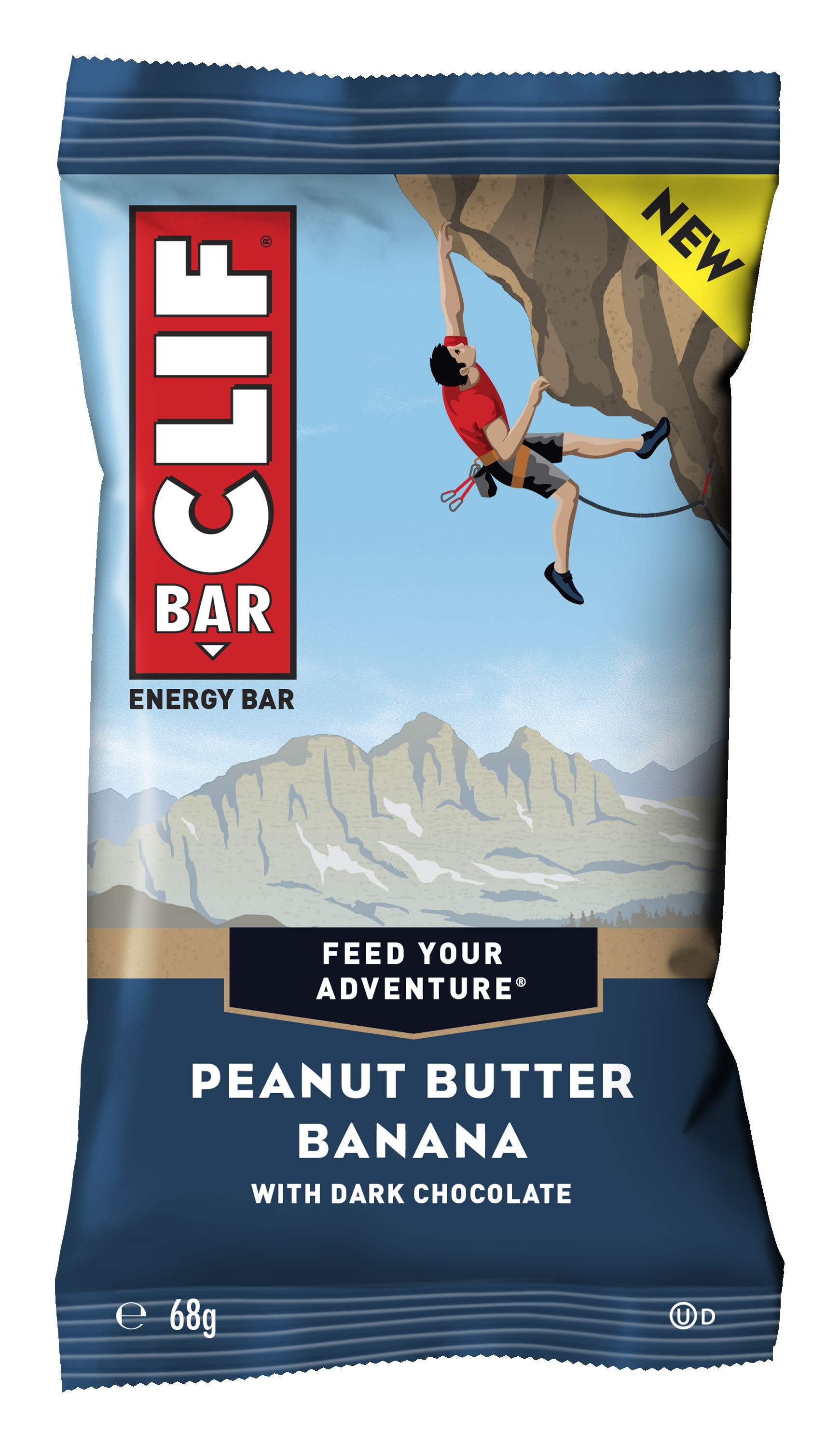 Clif
Following the successful launch of Clif Nut Butter Filled last year, Clif Bar is launching 2 new flavour products into the market available to try at COREbike. The new flavour combines bananas with creamy peanut butter with rich dark chocolate and crunchy peanut pieces. The Clif BLOKS Energy Chews are enhanced by the addition of the new Ginger Ale flavour, which provides a spicy, warm and sharp alternative to the fruit flavours already available.
Brooks
Made for years of hard riding, the Brooks Cambium C13 All Weather is a durable and comfortable saddle that is "ready to ride" due to a vulcanised natural rubber top for flexible performance requiring no breaking in period. In rain or shine, the waterproof, weatherproof nylon cover is made to perform in all conditions.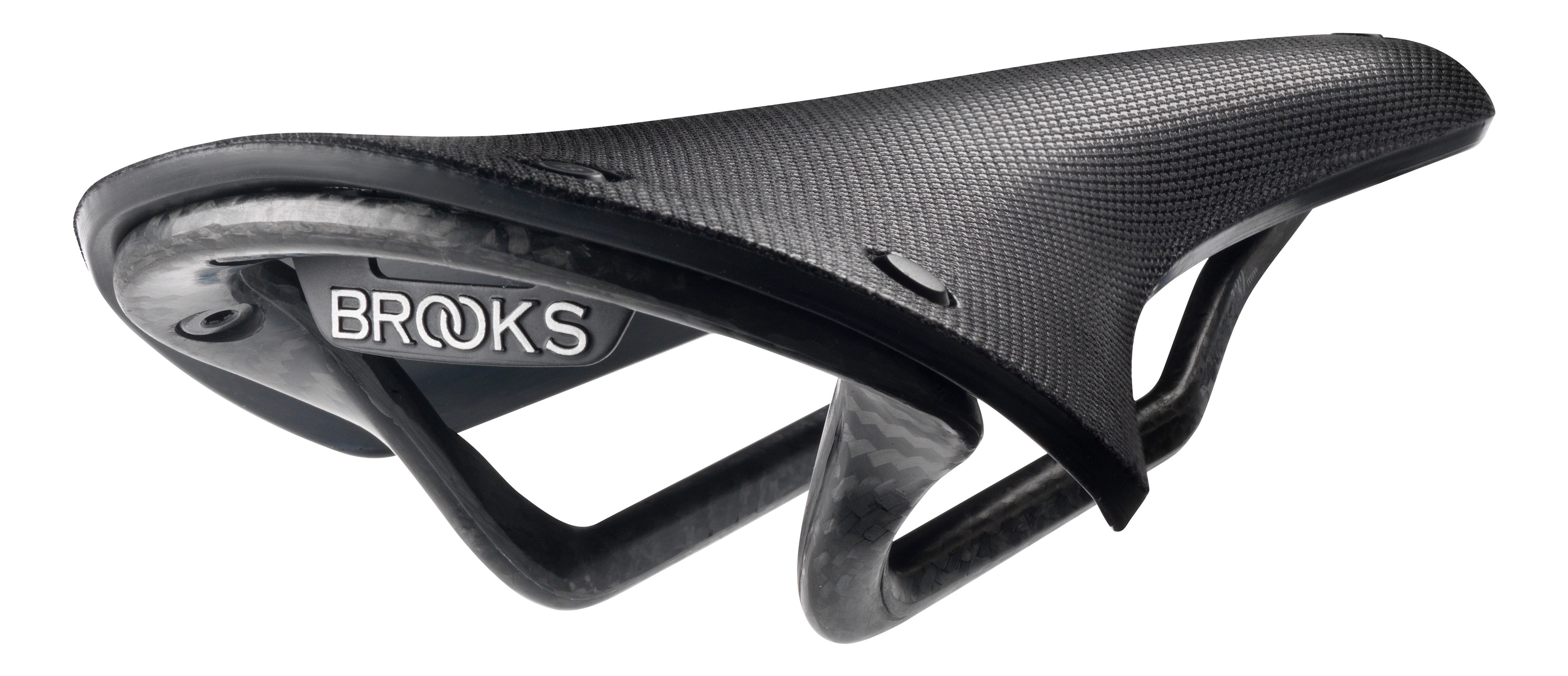 Maxxis
Maxxis Tyres has expanded its range to better suit modern requirements with wider rims in both mountain and road bikes becoming the norm. The updated WT mountain bike range covers applications of 2.4"-2.5" such as the new Maxxis Assegai available in 27.5 and 29" diameters.
The new High Road tyre, Maxxis' flagship road racing clincher, will also be on display after being successfully raced by Team Canyon Eisberg at the OVO Energy Tour of Britain last year. The tyre features a supple 120tpi carcass paired with a K2 breaker under the tread providing exceptional puncture protection.
Ergon
Also exhibiting at the show, Ergon has significantly expanded its range of saddles and now includes the SM mountain bike series and SR road bike series, specifically optimised for the features of male and female anatomy across the different cycling disciplines.
The Ergon design team has also analysed the ergonomics of E-mountain bikers in detail and has created a specific saddle, the SM E-Mountain series, to better facilitate the requirements of an E-MTB ride. These are typically characterised by longer periods of seated pedalling and climbing up steeper, more technical, ascents.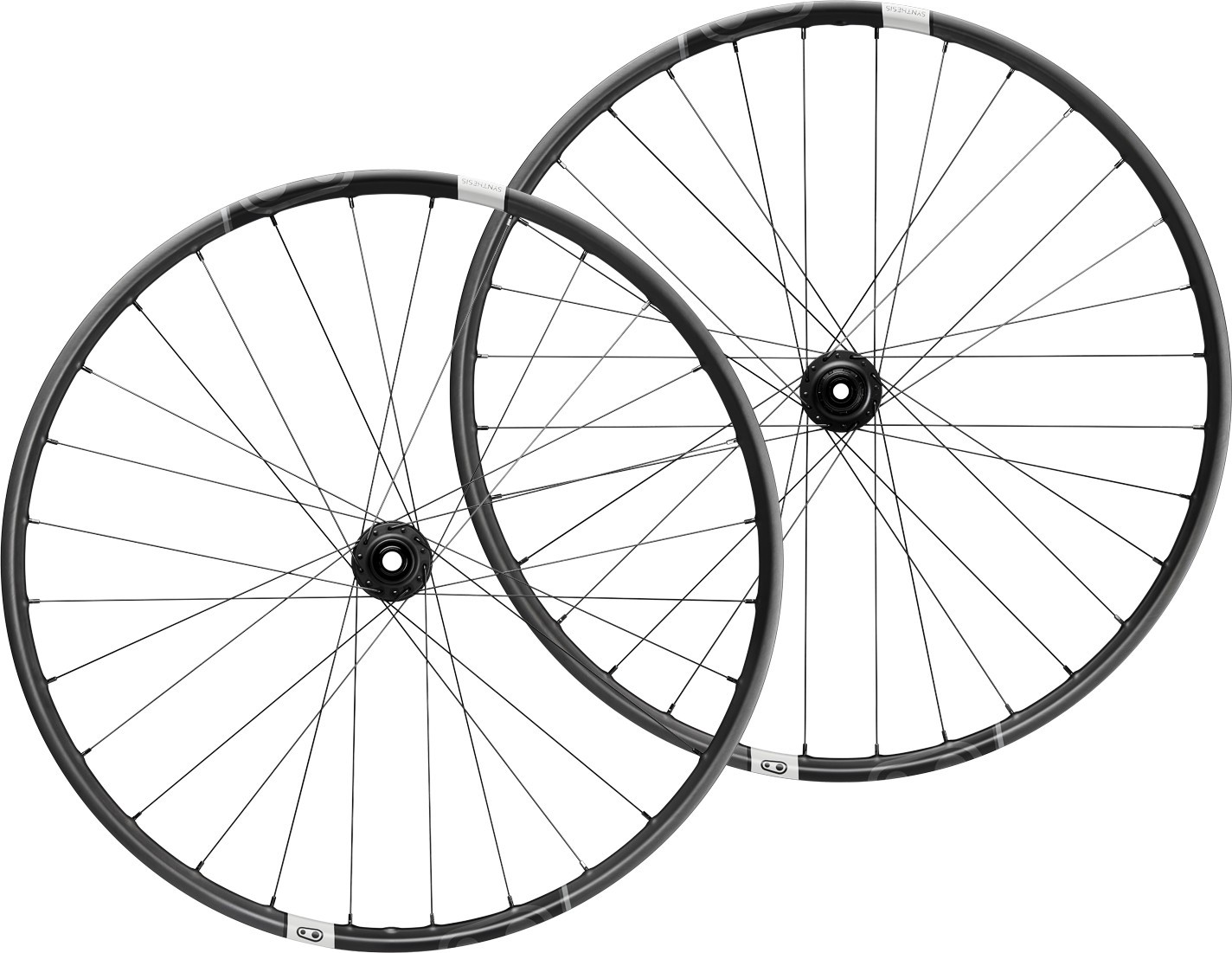 Crank Brothers
The new Synthesis carbon wheels are the first tuned mountain bike wheelset offering a stiffer more supportive rear wheel for enhanced stability and high-speed tracking paired with a more compliant and wider front wheel for improved handling and maximum control.
On the stand for the event will be Jason Schiers from the team behind the Synthesis tuned wheels system, known and experienced mountain bike carbon wheel engineer.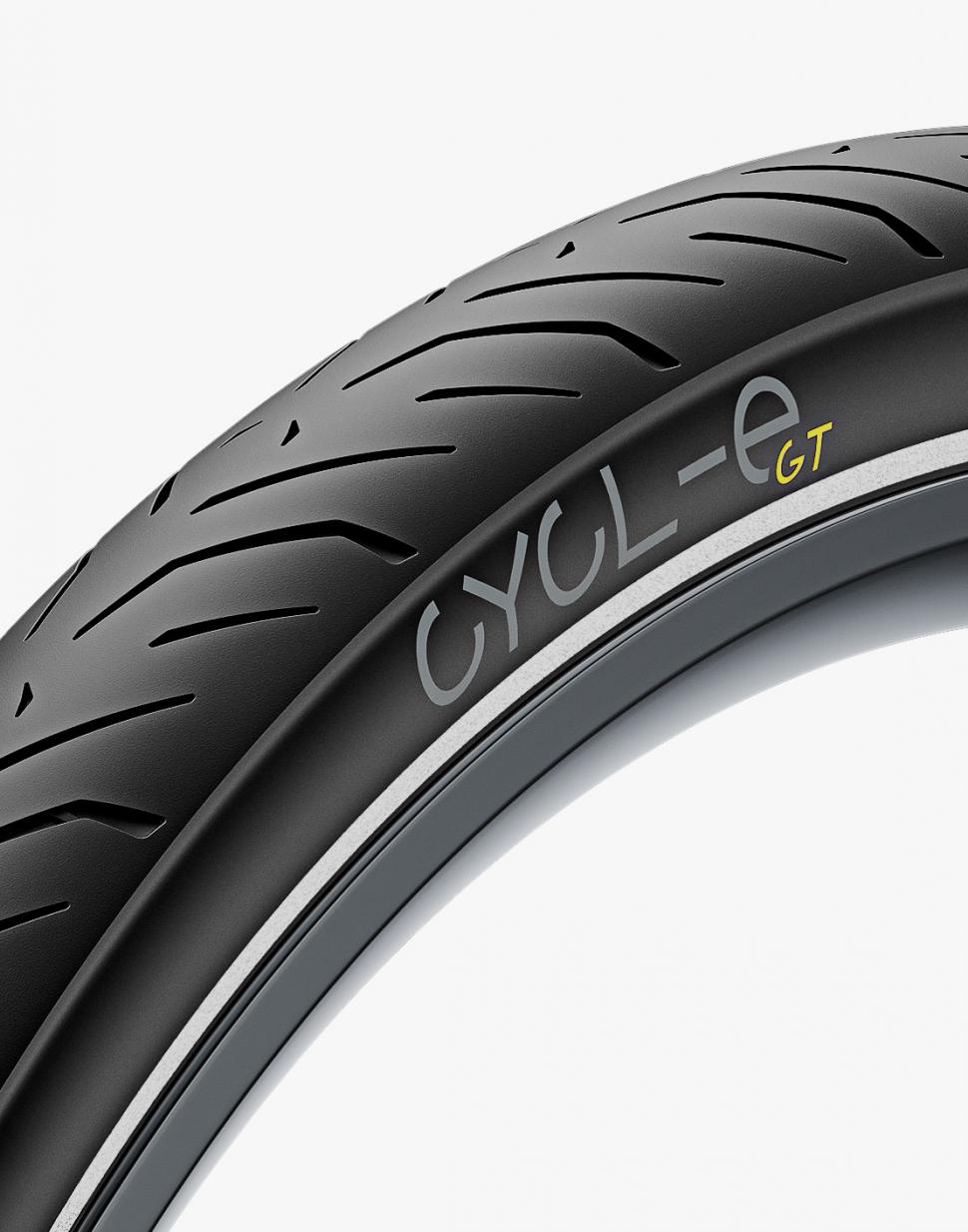 Pirelli
Alongside the established and widely praised P-Zero and Cinturato range, Pirelli will be showcasing its latest tyres designed for the Urban environment, the Cycl-e.
The Cycl-e range is available in sizes between 32c and 57c depending on the model, with added puncture protection and e-bike optimisation for a wide range of weather conditions and road surfaces.
Registration is open for COREbike, which will be in its fifteenth year in 2019, when it returns to Whittlebury Hall from Sunday 27th January through to Tuesday 29th January.