Fibrax tidies up with new flexible protective cable wrap
Fibrax has developed a lightweight, protective cable wrap that reliably secures untidy cables to reduce chatter without compromising performance.
Manufactured in the UK, this easy-to-fit, flexible wrap retains crisp shifting and general movement. The wrap has been designed to secure two cables (10 mm) or three to four cables (12 mm).
Retailing at £9.99, Fibrax's 1 m pack of spiral cable wrap (available in black only) combines cables and keeps everything looking neat and tidy.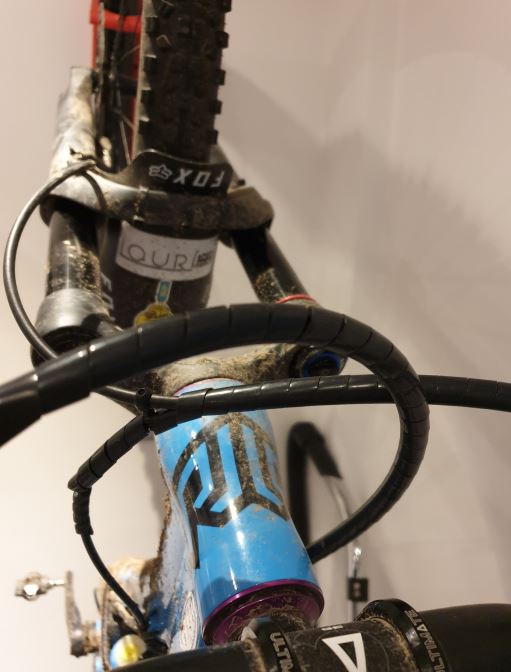 Fibrax GB Distributors:
Ison Distribution Ltd 01353 662 662 sales@ison-distribution.com
Mackadam Factors Ltd 029 2023 1203 mackadams@btconnect.com
M & J Distributors Ltd 0161 337 9600 sales@mjdistributors.co.uk
Raleigh UK Ltd 01773 532 691 sales@raleigh.co.uk
Reece Cycles Plc 0121 622 0180 sales@reececycles.co.uk
The Cycle Division 08450 508 500 sales@thecycledivision.com