Updated: Focus creates "Project Y" public forum to refine its new e-road platform
Focus Bikes has today debuted a new e-road platform, which the Pon-owned brand is dubbing Project Y.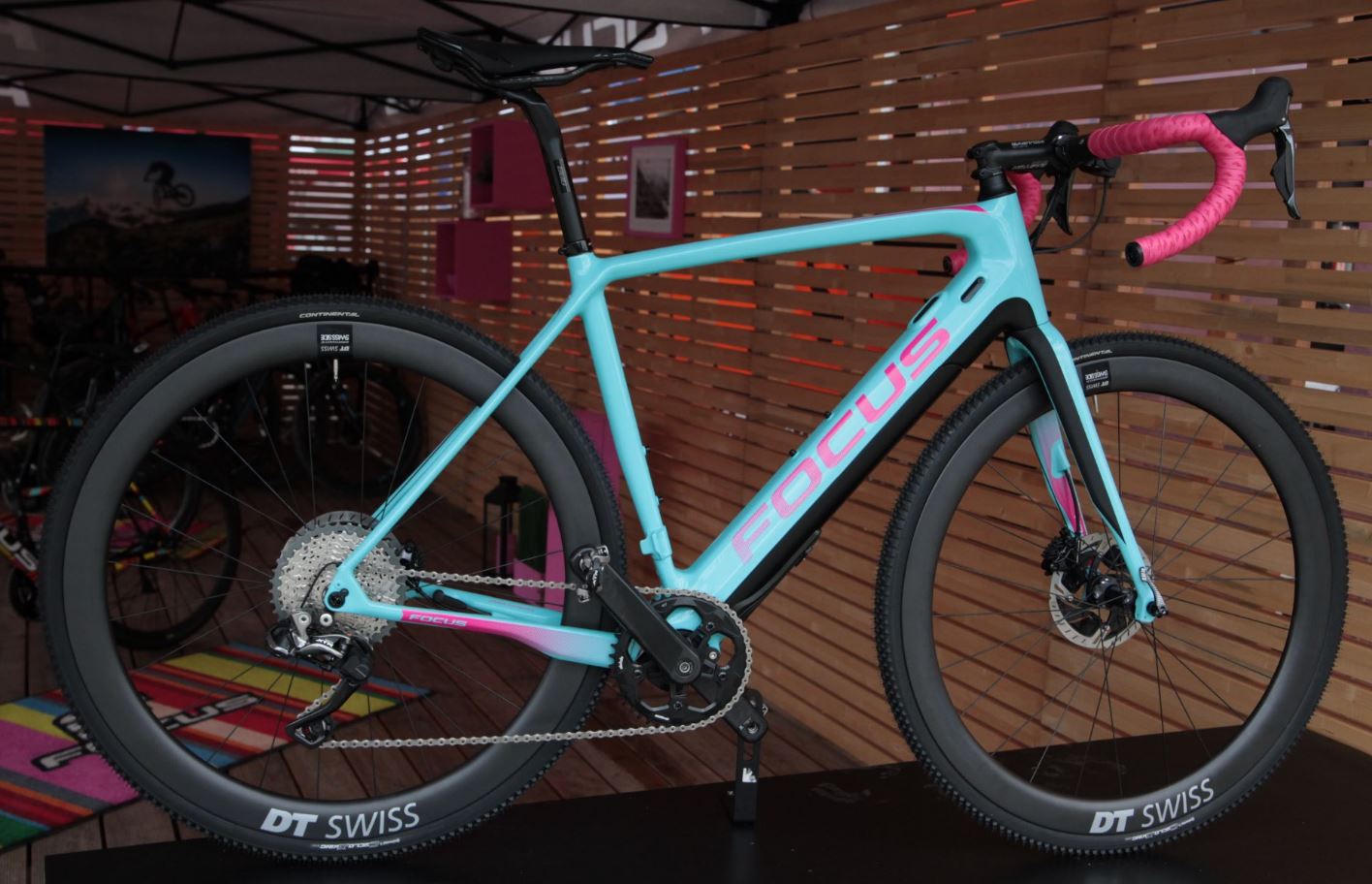 Said to offer many of the same ride characteristics you'd otherwise find on a non-assisted road bike, Project Y centres around a full carbon chassis, clad with flat-mount disc brakes, built with a 148x12mm road Boost thru-axle and with full internal routing.
It looks, to the untrained eye, like any other road bike, albeit with a slightly chunkier downtube which conceals the 250w motor and battery.
In the PR issued today, three builds are shown; a road specific; off-road adventure build and a further gravel grinder style spec. We are told that "nothing is set in stone yet," however and the firm is now inviting the cycling community to offer their feedback on how they envisage using such a platform. This wouldn't be the first time the brand has turned to the public to help refine an idea, Project Y forums thus far have included a call for feedback on the "lightest electric racing mountain bike" and "the future of the racing bike".
Early indications, suggest Focus, are that global bike press have taken the keenest interest in its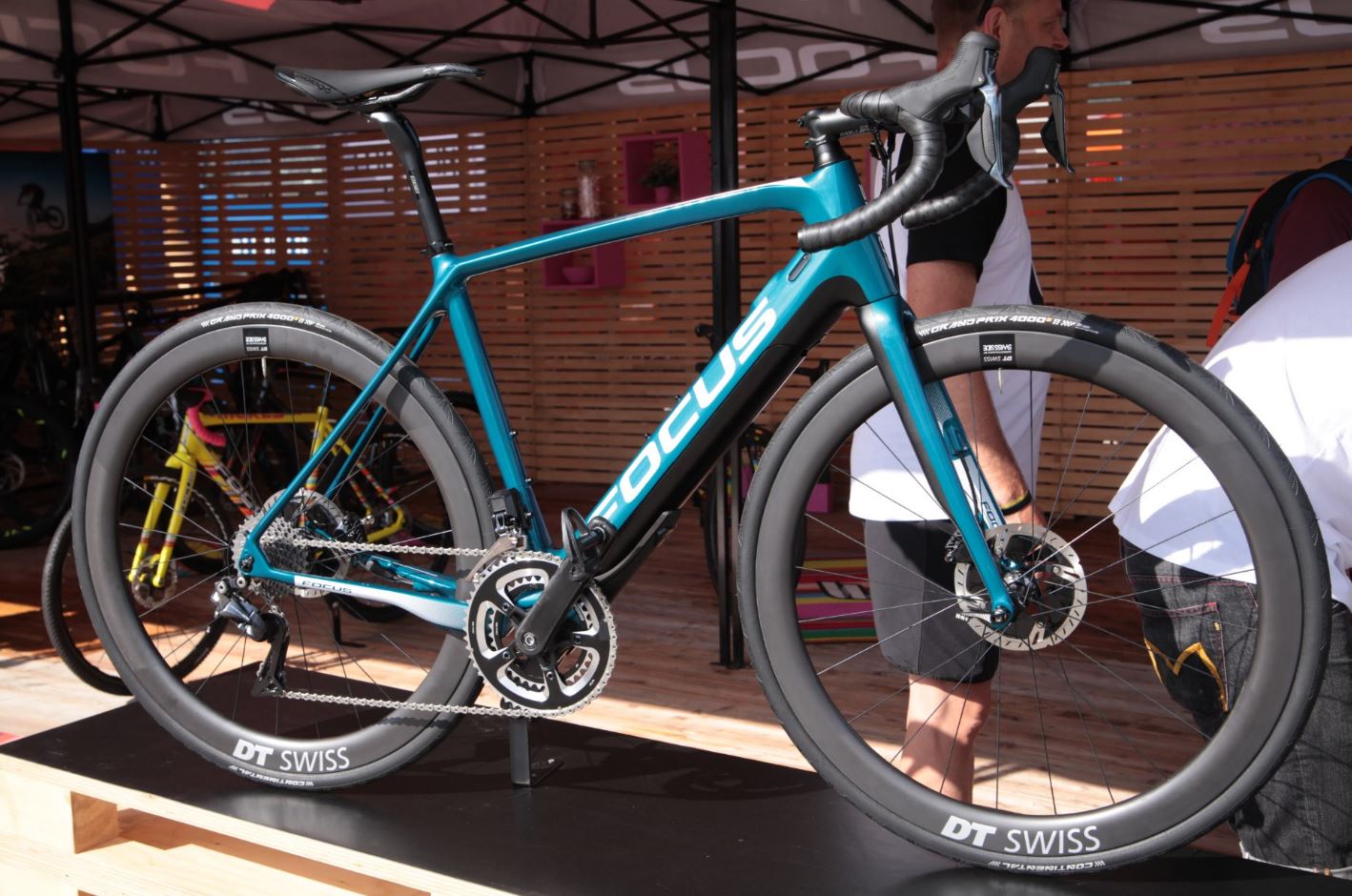 bikepacking spec. Able to host up to a 35mm tyre, or 32mm with a fender, Focus told CI.N that media feedback today has offered some useful thoughts on how to best optimise the package for adventure. A complete build is believed to weigh in at 12.5kg, 3kg of which is accounted for by the electric components. The frameset will be mechanical of Di2 compatible, with a front derailleur mount very much part of the package should the customer prefer 2x.
We were reminded that, while no specific date has been set for availability, this platform is not a prototype and the carbon frame is already being produced.