Gazelle furthers experiential offering with Frankfurt test center
Gazelle has announced the latest in a string of test centres, this time opting for a specific electric bike demo facility in Frankfurt.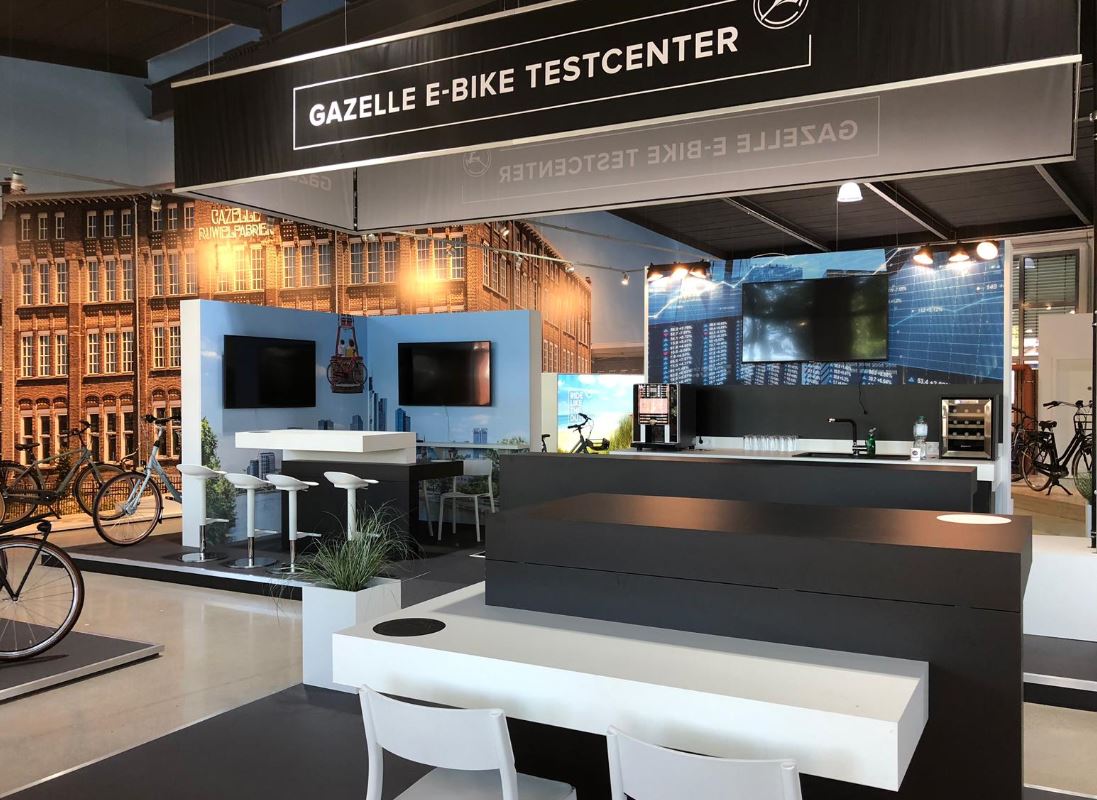 Closely following the news that Gazelle will have an experience centre as part of a new collection of bicycle businesses to be housed under one Nijmegen roof, the latest addition is the third thus far with the original opening in Münsterland during April this year.
The experience centre approach comes in a bid to tap into a market where 980,000 electric bikes were sold in 2018, a figure that marked a 36% increase on the prior year. According to ZIV, In Germany sales of pedal assisted bikes now tally 23.5% of the market's sales, compared with the UK's 17%.
"With the Gazelle e-bike test centers we are strengthening the local specialty store, which often does not have the space to deliver the entire Gazelle collection for a test drive," says Andreas Jansen, director of Gazelle Germany.
The strategy seems to be to redirect interest through stockists of the label and to provide the demo experience many shops may struggle to deliver. Gazelle's own staff deliver advice based on the customer's feedback, meaning that by the time a conclusion is reached the local dealer need only convert the sale.
A fire at the manufacturer's plant in May has not held the brand back. As written in CI.N's Trade Journal, the firm has gone on to drive first half growth beyond 2018 levels thanks to sales of high ticket and commuter spec bikes.