Genesis lifts the lid on 2018 gravel go-ers
Ahead of a fuller launch in early September, Distributor Sportline has previewed a selection of gravel and road revamps set to feature in the 2018 catalogue.
Old favourites like the Croix de Fer remain accessible in the normal Cycle to Work bracket with the CDF10 landing at £999. Should your customer have a bit more in the bank you'll have options all the way up to £3,499.99 or a CdF Ti build, or £2,099 for the frameset. In between the CdF 20, 30 and 725 frameset come in at £1,299.99, £1,799.99 and £499, respectively.
Every model in the steel range gets a fresh look for 2018, while the specs remain the same across the board. While the 20 and 30 are built around a Reynolds 725 steel frameset, the 10 is Genesis's own Mjölnir steel.
The 2018 CDA also remains accessible with a cycle to work voucher at £949.99 for the 20 and £849.99 for the 10. Both offer on or off road capability.
Keeping the same Shimano Sora and Claris groupset options as last year, both CDA models get a nice little upgrade in the form of Clement X'Plor 40c tyres.
Genesis's Flyer will this year cost £749.99 at retail, delivering a single speed road build that may be an ideal choice for winter training.
Even better, this year's Flyer has been given a classic touch, sporting a set of Clement Strada LGG tan wall tyres that bring a touch of old school cool to the party. Those pair very nicely with the new Tarka Green colourway, and combine to make the Flyer one of the most striking single speed options on the market.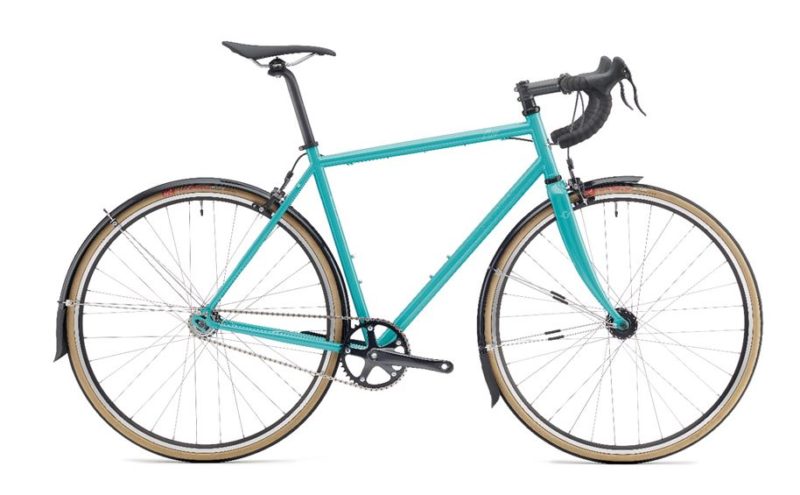 Meanwhile the Vagabond has a style all of its own landing mid-way between road and mountain bike. With a range of gearing that will take you pretty much anywhere, and a set of tyres that can take road, gravel or mud in their stride, the only limit when you're riding the Vagabond is imagination. Coming as a complete bike at £1,099.99 or a beautiful new purple frameset, customers can either buy a bike that'll take them anywhere, or purchase the foundation for just £499.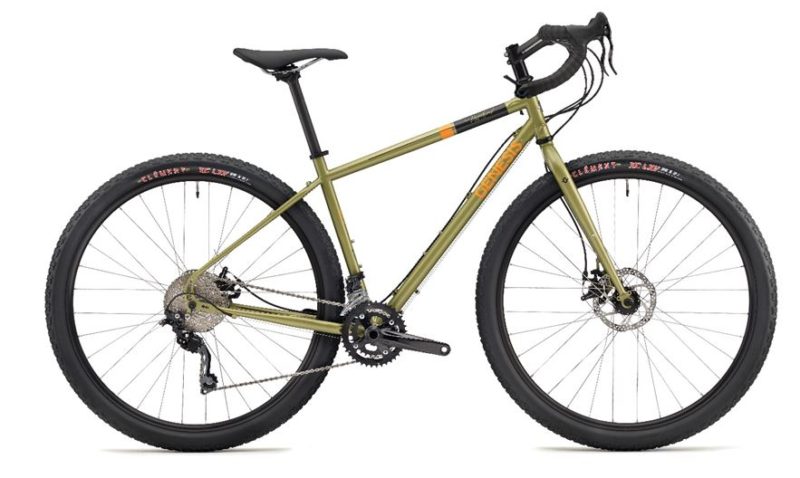 Finally, the Day One 10, retailing at £699.99 is all about simplicity. This build is all about getting your customer where they need to be with the minimum fuss possible. Straight out of the box it is carries a singlespeed drivetrain, mudguards as standard and a sturdy Mjölnir frame.