Guru founder launches back into titanium market with Canadian made T-Lab brand
A group led by former Guru founder Tony Giannascoli has launched a new titanium label dubbed T-Lab.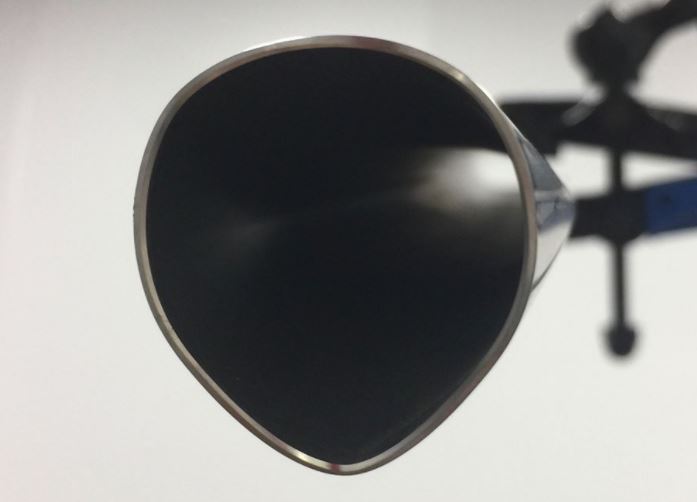 Set to kick of manufacturing in Montreal, Québec, the group is made up largely of former Guru employees who bring to the table plenty of expertise in working with the lightweight metal.
"The idea is to take all those years of experience making bikes and take it to the next level", said Giannascoli. "Our goal is to take the enduring quality and versatility of titanium and push it forward from a performance standpoint, based on technical innovation and forward-thinking design."
The firm has already outlined that it has developed proprietary precision forming techniques that allow them to radically shape the lusted-after metal without compromising its inherent properties. The result is remarkable, promises the firm in it's launch announcement. Shapely bicycle frames that produce composite-inspired performance characteristics while turning heads along the way.
"We believe that premium quality is only possible when you combine next generation performance and durability," said Rob Rossi, Co-Founder and President of parent Visceral Performance. "We're excited to bring this philosophy to bear with T-LAB. Based on the initial response, it appears that a lot of cyclists agree with what we're doing."
For more images of the early samples head to the brand's Facebook here.