Has consumer confidence been shaken by ever-changing standards? PinkBike podcast gathers industry opinion
A round table event in Portland organised by Pinkbike has resulted in an excellent half hour discussion piece on how the industry's constant development of new standards might be suppressing consumer appetites.
The podcast – now live here – draws on insight from representatives from some of the industry's leading innovators, as well as a range of retailers keen to chip in opinion.
The discussion starts with PinkBike teeing up the conversation, stating: "There's no escaping the fact that I see our readers absolutely burned out on changes to hub width, axle size, bottom brackets – there's no doubt that people are pining for a time when there wasn't quite the plethora of standards.
"The number one comment I hear is 'I'm not going to buy anything, a frame, no fork, no nothing when the axle size is probably just going to go to Boost 10,000 in three years'. Consumer confidence is shaken – that's not good for them and it's not good for the industry."
Geoff Casey, the director of design of Santa Cruz Bicycles begins by giving the bike maker's view.
"It's a pain in the ass for all of us really. In the same way that changing standards effects what the bike shop has to accommodate, we have to do the same as a manufacturer. You have a warehouse full of non Boost hubs, what are you going to do at the end of the year when Boost comes out?" starts Casey.
Daniel Limburg of Pivot echoes Casey's thoughts stating that developments only come when they're necessary.
"As a performance-driven company we are always trying to answer questions for the market, we're not sitting here thinking how can we make a change that requires everyone to buy something from us. From our standpoint, we're driving our product to be better every day and sometimes that does require looking outside the standards available to us."
The independent bike dealer's tendency to get stuck with unsaleable stock is well represented in the discussion.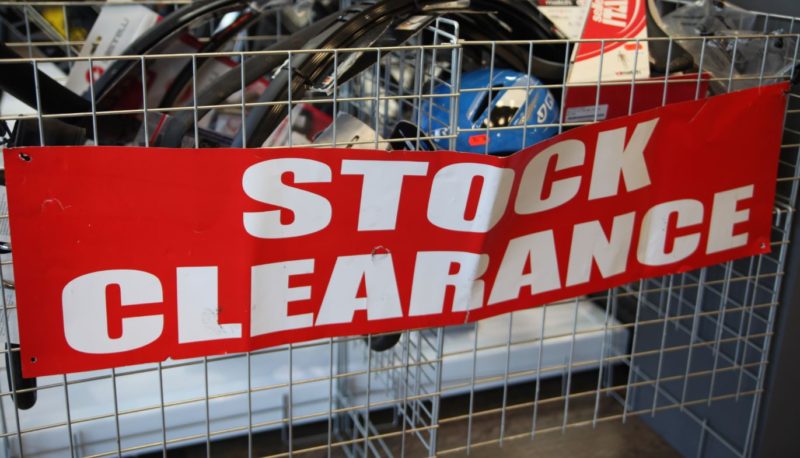 Luke Demoe of Fanatik Bike Company starts, "It's the IBD that's probably suffering the most from the standards. I have a shelf of Chris King hubs I purchased thinking that 142 would be a standard for quite some time. I can't discount the product now because they hold their value, yet nobody's buying it. So, what do I do with 20 142 multi-coloured rear hubs? I have to assess how to move this stock. The IBD is getting stuck with what should be relevant product, that is all of a sudden irrelevant because of a whisper of a few more mm."
So what are your thoughts? Has the consumer clocked on to the regularity with which standards appear and has it affected sales? Let us know your thoughts in the comments and don't forget to tune in to the full podcast here.
Check back in with CyclingIndustry.News in January. In a collaboration with Arleigh Greenwald of Bike Shop Girl, we will introduce a weekly trade-facing podcast that will chew the fat on the opportunities on offer to the bike industry during a time of unprecedented change. Headline sponsorship opportunities are available on the podcast, which you can discuss with us here.