Highways England: Work underway on 40 cycling schemes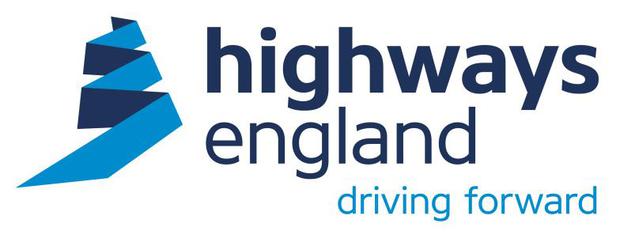 Work has begun on a number of development schemes announced by Highways England as part of a £100 million package to improve the UK's cycling infrastructure.
40 of the proposed 200 schemes are now underway, with the remainder set for completion within the next five years, as part of the Government's Road Investment Strategy.
The brief for the schemes suggests that infrastructure will be separated from motor traffic and suitable for all ages and abilities.
Andrew Jones, Parliamentary Under Secretary of State at the Department for Transport, said: "Our investment in cycling infrastructure will make cycling safer and ultimately cut congestion on the roads.
"Highways England is well on the way to delivering £100 million worth of improvements to cycling facilities around major roads over the next five years.
"This important work is part of a transformational programme to make travelling by bike a more attractive option – great news for cyclists and motorists."
Of those projects already under development, crossings are being installed on nine major motorway junctions and on major A road routes.
Highways England also recently published a short strategy document that you can view here.