How much is the German cycling and electric bike market worth?
German bicycle industry group ZIV has released its findings on the health of the market in 2016, delivering a 7% growth in revenue to €2.6 billion.
Driven forward by the continued rise of the electric bike, some 605,000 power-assisted units were sold, representing a 13% increase year-on-year and 15% of sales. It is now estimated that some 3 million electric bikes are in circulation in Germany and industry experts predict that a market share of 30% is achievable in the longer term.
99% of electric bikes sold fall within the regulations restricting power output to a maximum of 25km/h and have an output of no more than 250 watts.
While these highlights look to paint a rosy picture of the market, bicycle retail in Germany is not without its problems. There is a growing discrepancy between volume and revenue. 2016 saw the first drop in sales volume in many years, down 7% to 4,050,000 units. The declines have largely stemmed from non-electric categories, most notably city bikes, trekking bikes and mountain bikes.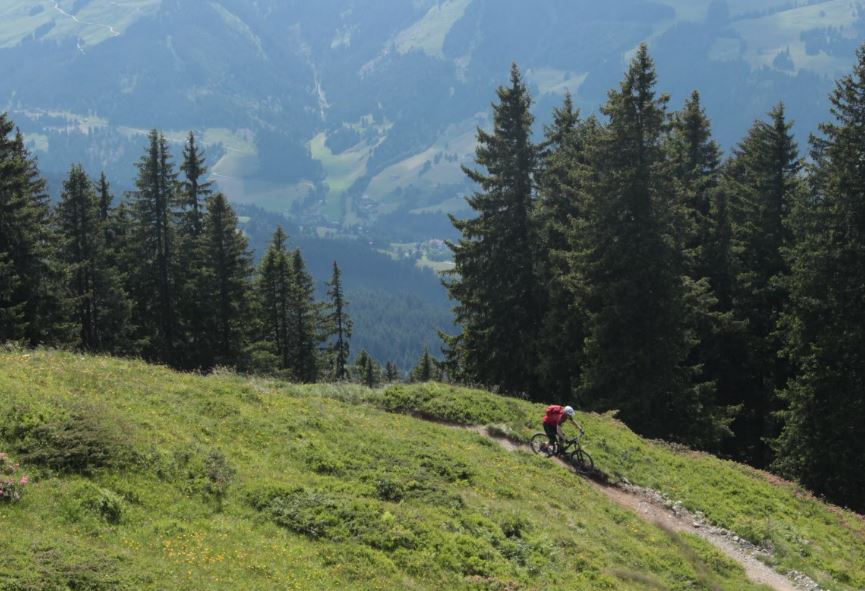 As usual, the large majority of e-bikes sold were in the more traditional city and trekking segments, with a 45% share and a 35% share of e-bike sales volume, respectively. Nonetheless, sporty e-mountain bikes managed to rapidly increase their share of e-bike sales volume in 2016 to 15%.
A standout fact for those with an interest in urban mobility is that roughly one in 40 e-bikes sold in Germany is an electrically powered cargo bike. Still comparatively young, this product segment is gaining ground not only due to families looking for a modern alternative to buying a second car; more and more inner-city goods and services providers are also hopping on board.
Exports of German made electric bikes proved popular, rising 66% to 233,000 electric bikes shipped overseas.
"2016 was a difficult year for the German bicycle industry. The industry is strongly influenced by the weather conditions during the bicycle season and these were unfortunately in the first half year unfavorable. Fortunately, in the second half of the year the industry can be satisfied with the achieved bottom line. We must not forget that the years 2014 and 2015 were excellent for the industry and so declines come from a high level. We are very confident about the future, " said Siegfried Neuberger, Managing Director of industry representative group ZIV.
Factoring in all sales, including those of components, the German bicycle market is worth €5.2 billion.
The average sales price, factoring electric bikes, has risen to €643, up 15% year-on-year.
Bicycle modal share on the ground
According to the latest figures released by a mobility panel commissioned annually by the Federal Ministry of Transport and Digital Infrastructure (BMVI), everyday bicycle use in Germany has recently declined. The share of residents' journeys made by bicycle dropped from 13.2 percent in 2014 to only 11.8 percent in 2015. Meanwhile, the share of journeys made by motorized vehicle has slightly risen.
One bright spot concerning bicycle use in Germany, on the other hand, is tourism. In a recent study of bicycle use, the Allgemeine Deutsche Fahrrad-Club (ADFC) determined that the number of cycling holidaymakers rose significantly last year. In fact, the country's cycling club found that some 5.2 million Germans enjoyed a cycling holiday in 2016, fully 16 percent more than in 2015.