iceBike 2019: Dates announced and registration now open
Madison and Sportline have announced iceBike will return to Arena:MK next year, taking place 19-21 February 2019.
Registration is now open for the in-house trade show, which is in its 13th year. According to Madison and Sportline, 2018 was another standout year for the show with attendance numbers up on previous years.
Throughout the show there will be a range of seminars and talks from industry leaders, new products and show offers as well as a range of world-leading brands including Shimano, Park Tool, 100%, Elite, Kryptonite, Lazer, and others.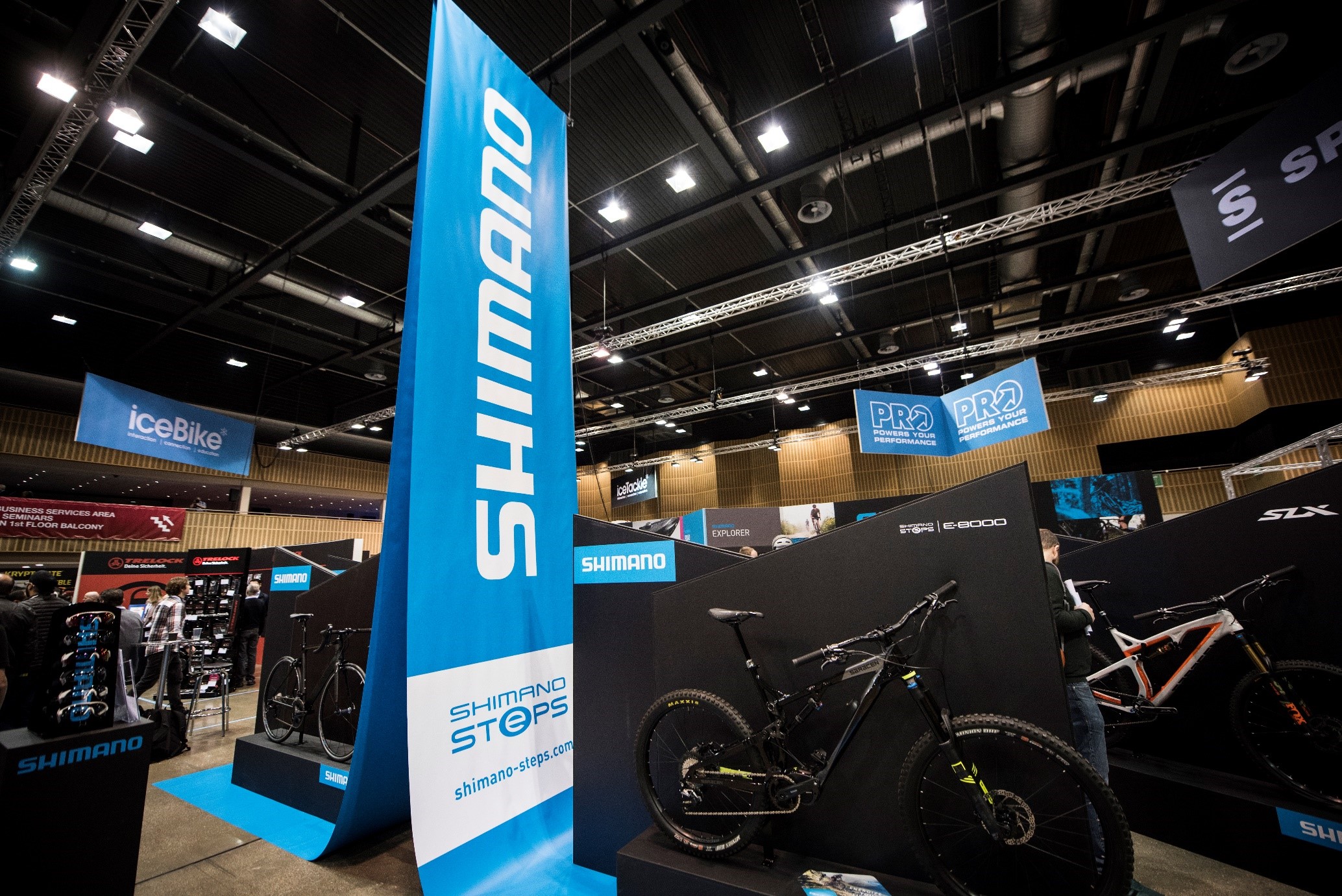 CEO at Madison and Sportline, Dominic Langan, said: "We really believe in the iceBike format and the fact attendance numbers are so strong every year suggests to us it is still a valuable event for the UK cycle industry.
"We massively appreciate every single retailer who takes the time to visit us at iceBike and once again we will be working extremely hard to put on a show which is as productive as it is enjoyable for our customers. We look forward to welcoming as many of you as possible in February next year."
More details are set to be confirmed over the next few months, meanwhile visitors can register here to attend the show.