Islabikes to close US office in voluntary liquidation
Kids cycling specialist Islabikes has announced it is set to close its US office in Portland, Oregon, in order to focus on the UK and European market.
The company has entered in to a voluntary liquidation with aim to close this Autumn, but has not yet set a closing date. Islabikes has said it will sell all remaining stock of bikes, accessories and parts in the US at substantially discounted prices.
On it's website, the company posted this message to customers: "We really appreciate all the support from our customers over the past 5 years. Thank you for all the photos and videos of your kids enjoying their Islabikes and the emails and phone calls describing family vacations and adventures; we have so enjoyed getting to be included in those experiences.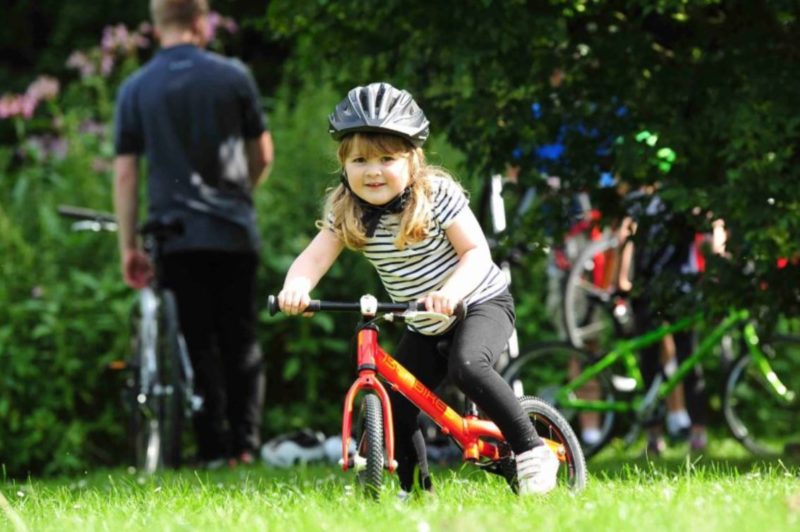 "To the kiddos: thank you for being brave, confident, sometimes scared, hilarious, charismatic, and eager to ride your bike! Thank you for asking so many questions about your bikes. Thank you for coming out to race at Kids Cross and to try out bikes in our showroom. Your excitement for riding bikes is contagious."
Islabikes will continue to serve its customers in the European and UK markets.