Ison take on exclusive UK distribution of Source hydration packs
Ison has announced that it will handle the exclusive UK and Ireland distribution of Source hydration products.
The label, which each year donates 5% of its net profit to social and environmental causes in its locality, has a global network of wholesalers, hitting 45 countries with its ISO standard hydration packs.
Ison is set to carry the brand's entire cycling and off road-suited portfolio. Features on these packs include an insulated hydration compartment, a 'widepac' opening, 'TasteFree' and GrungeGuard technology, all of which are designed to provide the owner w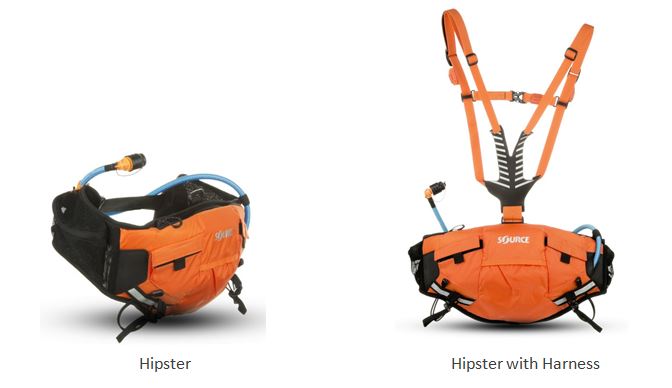 ith low maintenance throughout the packs life. Find out more about those technologies here.
Alongside their established packs Source also produce the Hipster for Enduro riders and anybody wanting to keep their back clear and carry just a Lumber Pack. The Hipster offers a hydration system, zippered side pockets and small back pockets for gels and bars. It also comes with removable harness for extra support. The Hipster was developed and designed in cooperation with leading endurance athletes in En
duro MTB and Ultra Marathon Running.
Ison will also be sto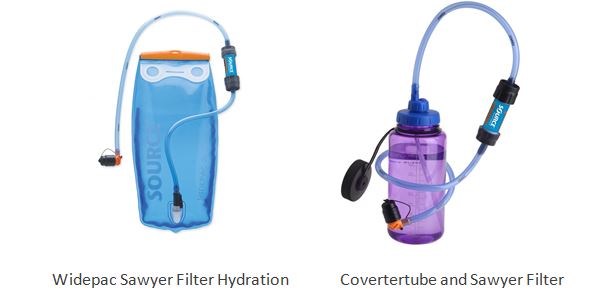 cking the Adventure Riders new best friend – the Sawyer filter system, both with a
reservoir and on its own with a bottle connection kit. This system allows the user to fill the reservoir or bottle from freshwater streams, rivers and lakes and simply by sucking the water through the Sawyer filter, 99.9% of all bacteria are removed allowing you to drink safely and freely.
Those dealers interested in carrying the brand can contact Ison on 01353 662 662.