James Dyson Award scooped by $5 paper bicycle helmet entrepreneur
A paper bicycle helmet created by New Yorker Isis Shiffer has scooped this years top gong in the James Dyson awards.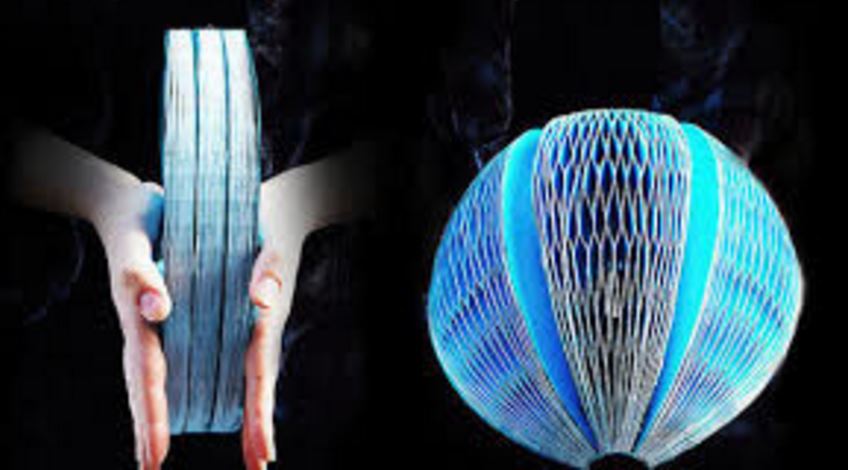 Dubbed the EcoHelmet, the cheap to produce design uses layers of recycled papers that concertina from flat to adapt to the rider's head when unfolded. Primarily targeted at city bike share scheme users, the honeycomb lid is said to soften blows as well as traditional designs.
Pratt Institute graduate Shiffer says that with 90% of bike share users opting not to use a helmet (outside of regions with compulsion laws), the $5 helmet could be sold from vending machines placed by docks.
Given that paper has its limitations, the designer has planned in a colour-change strip that will indicate when the helmet's protective qualities have been compromised. It is therefore admitted that this is a product only to be re-used a handful of times.
As part of her award, Shiffer will receive £30,000 to help develop the concept, as well as start her own consultancy firm Spitfire Industry.
Dyson said of the product: "EcoHelmet solves an obvious problem in an incredibly elegant way."