"Lightest folding and self-charging electric bike" exceeds funding goal six fold, seeks IBDs
A Zehus motor clad folding electric bike, claiming to be the lightest and most compact of its kind on the market, has surged to 589% of its Indiegogo target.
Already a Red Dot Design award-winner, the Austrian duo behind the Vello Bike launched at Eurobike and has since guaranteed its production with backers able to pick up a non-electric entry folder from just €1,649, or electric build for €1,799. Investment from Impulse, Austria Wirtschaftsservice GmbH has further helped designer Valentin Vodev and co-founder Valerie Wolff drive the project forward.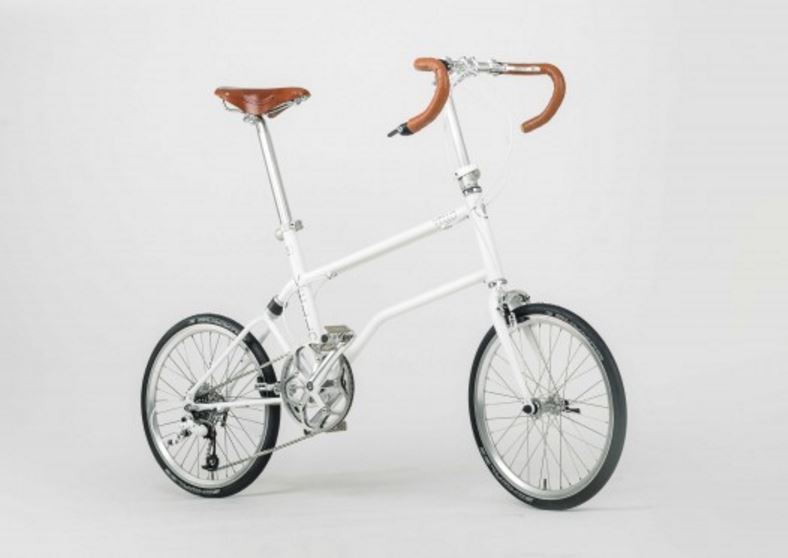 Estimated for July 2017 delivery, the Vello's design uses a patented magentic folding technique and collapsible fork, which if the promo video is anything to go by, allows fold in a matter of seconds without the need to bend down.
Integrated lights are powered via the regenerative Zehus hub motor, a system that has become popular with e-bike manufacturers looking for low-weight and discreet motor systems. Vittoria has a large stake in the company and has alluded in a previous interview with CI.N that this system is to benefit from Vittoria's links to graphene development.
The Zehus system integrates a motor (250W), electronics and the battery into one design element that allows to track the route, lock the bike and set the power mode by phone.
Available with a titanium frame for a price premium, the frame has a shock absorber for on the road comfort.
Vello is now seeking dealers to carry the bike, with interested parties advised to make contact here.