Jay Townley: Discovering the real untapped potential of the women's bicycle market!
"Bike shipments down 8% through third quarter" is the headline of a trade publication article published October 17 that attributes the data to the Bicycle Product Supplier Association (BPSA). The reported facts are U.S. IBD channel supplier shipments of complete new bicycles were down by 8 percent in the nine months year to date 2016 compared to a year ago, representing a shortfall of US$50 million in wholesale business for the bicycle brands and suppliers to the American bike shop channel of trade.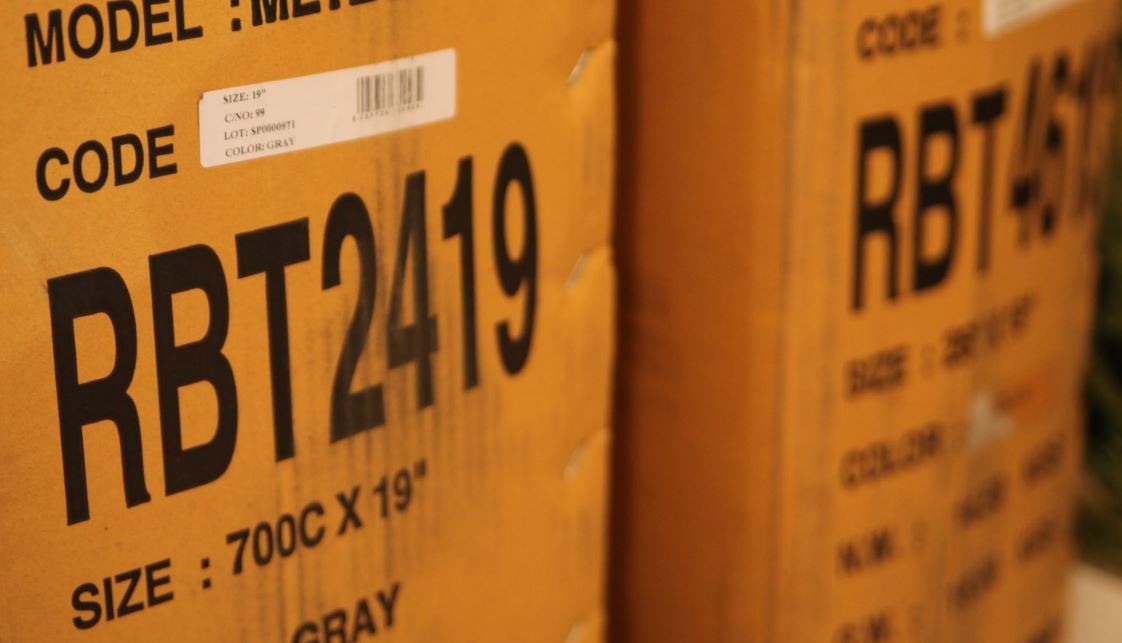 The article also states that: "Particularly troubling in BPSA's September report was the precipitous fall in business during the month of September compared to the same month in 2015. Month-to-month, unit shipments were down 18 percent and dollars were down 14 percent.
At the same time the Bureau of Labor Statistics reports that nonfarm payroll employment rose by 156,000 in September. Through nine-months to 2016, job gains have averaged 178,000 per month, compared to an average increase of 229,000 in 2015. Average hourly earnings of all employees on private-sector payrolls rose by 6 cents, or 0.2 percent over the month. Hourly earnings are up 2.6 percent over the year. Average weekly hours edged up 0.1 hour to 34.4 hours.  At this writing the U.S. unemployment rate has dropped from 5.0 to 4.9 percent!
Why is the American bike shop channel of trade struggling in the face of a relatively favorable national economy?
The uncertainty created by this election cycle is, like the weather, an excuse for an important piece of the bicycle business totally missing the potential and opportunity represented by the Real women's bicycle market!
The traditional bicycle business is justifiably proud of the job that has been done to attract more women to triathlons, competitive bicycling and to the enthusiast sub-culture.
However, this effort has focused almost entirely on the sport of bicycling not the activity, and accordingly hasn't attracted women in sufficient numbers to offset the loss of younger males at one end of the spectrum and older males at the other end. The bottom line is the number of adult Americans who participate in bicycling is the same now as it was 20 years ago – and the market has been flat with no growth, and is now declining.
Bike shops aren't the only specialty retailers of consumer goods who are experiencing flat to declining sales in the face of an economy that has been steadily improving as consumers gradually increase their expenditures.
In an October 27 Crunch Network (www.techcrunch.com) article titled "Does Gillette know your name?" author Sophie Bakalar makes the statement that:
"Products aren't just for old white guys anymore!" Bakalar goes on to say that: "More than 90 percent of Fortune 500 CEOs are white men. Is it any wonder, then, that consumer products have historically been geared to that same demographic? Fortunately, times are changing — albeit slowly — and more diverse founders are democratizing the goods their companies produce.
"The success of startups like Walker & Company, which makes health and beauty products for African-Americans, has proven that goods geared toward minorities are in high demand. Similarly, feminine hygiene products didn't evolve for decades until female founders finally got access to capital and disrupted the category. Now THINX and LOLA are providing convenience, comfort and cost efficiency to half the world's population."
This is exactly the same problem the American bicycle business is experiencing right now, with the same slow, snails pace of change.
I have already referenced The Art & Science of Selling Bicycling to Women, a presentation made the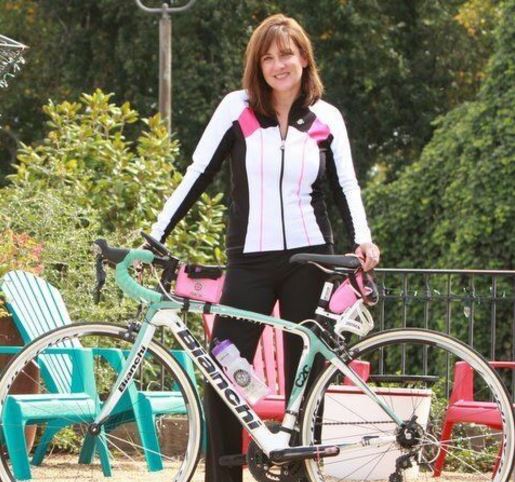 Interbike show by two outstanding women, Melissa Balmer of PedalLove.org and Robin Bylenga, the owner of Pedal Chic (soon to be featured on CyclingIndustry.News), a women's bike shop located in Greenville, South Carolina.
In her presentation Melissa Balmer said: "The bike industry, in a sense is a victim of its own success. It's done really well selling excellent bikes to the super fit. In order to grow the pie now however, the bike industry needs to be willing to throw the net much wider. Through throwing the net wider you'll get your avid athletes, but first all female customers need to be better served."
This is what I mean by discovering the real women's bicycle market. Melissa Balmer and Robin Bylenga have already discovered this big opportunity – and they are sharing with the rest of the American bicycle business.
What really got my attention were the projections Melissa made for the American bicycle market and business, starting with: "We believe that through this vast mostly untapped group of women the bike industry can be exponentially increased from its current state of around $6 billion in sales annually to $16 billion and then perhaps even $66 billion. Let's think bigger. Let's contemplate how to radically grow[n] the pie. What kind of bike sales do we need to truly address not only our current health and well being challenges in this country, but [also] traffic congestion, and yes global warming?
"To do this we need to sell the optimism bikes offer as a smart, healthy, cost effective personal mobility device, not just a sport."
Another real live example of the real woman's bicycle market is described in Motherload…an about to be released crowd-sourced documentary about a sustainable lifestyle that has emerged in a growing number of American cities. What's more, it's lead by women.
Long-bikes, cargo bikes and bucket bikes form the backbone of this lifestyle that women have both discovered and nurtured to the point where it is a recognizable feature of the bicycling culture in cities like Washington, DC, Minneapolis, New York, Seattle, San Francisco and Portland.
In essence women have shown the viability of transporting several children and performing daily chores and tasks by bicycle. The new-wave and outlier bike shops that have sprung up to specifically serve this emerging market and community of interest subscribe to the principle of changing peoples lives.
Out of 100.2 million females representing 50.7 percent of the American population, only 17.2-percent now ride a bicycle – which means discovering the real women's bicycle market truly has the huge potential we have covered in this article.