Kask releases 'Utopia' – their fastest ever road helmet
Stores can now order what Italian helmet brand Kask are billing as the 'fastest road helmet ever', as worn by Team Sky in their double Grand Tour victories this year.
Developed with Team Sky, many months of research and testing went into Utopia's creation. KASK wind-tunnel tested ten of the best road aero helmets on the market and created a 3D scan for a computational fluid dynamics (CFD) simulation. The drag data of Utopia versus the best competitor helmet resulted in a claimed saving of up to 6 watts when riding at 50kph.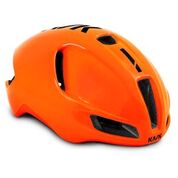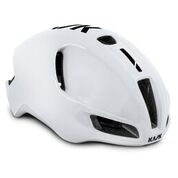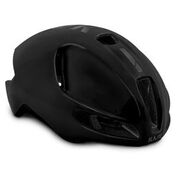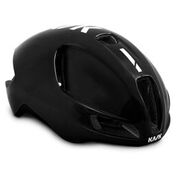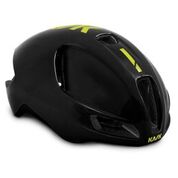 Utopia is suitable for year-round riding in all climates due to its design to keep the rider cool, especially at high speed. A special feature of the new helmet is the breathable and quick-dry padding, offering a 5mm layer of fast-wicking material called Resistex®* Carbon that takes moisture away from the rider's head and moves it to the helmet's outer shell, contributing to a helmet that remains comfortable.
Utopia's key features: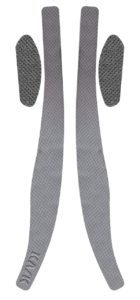 Lightweight, coming in at 235g/8.3oz (size medium)
Nine vents designed to improve aerodynamics and cooling
Quiet riding experience thanks to the reduced wind noise close to riders' ears
Internal channeling has been redesigned to improve the aerodynamic capability
Uses the adjustable Octo Fit system
RRP EUR 249/GBP 219/USD 300/AUD 389
Utopia is available in three sizes (small, medium, large) and five different colorways: black/matt, black/white, black/yellow, white/black, and orange.
Utopia is available to buy now in most territories worldwide through KASK's retail partners. It will be available to buy in all of KASK's territories by the end of January 2019.
Kask is distributed in the UK by Velobrands.
For more information about Utopia and KASK's other products, visit kask.com.