Lightweight bolsters 2019 product range with wheel and frame additions
Lightweight has announced two additions to its 2019 product line-up: the Fernweg aero wheel, and new Urgestalt frame.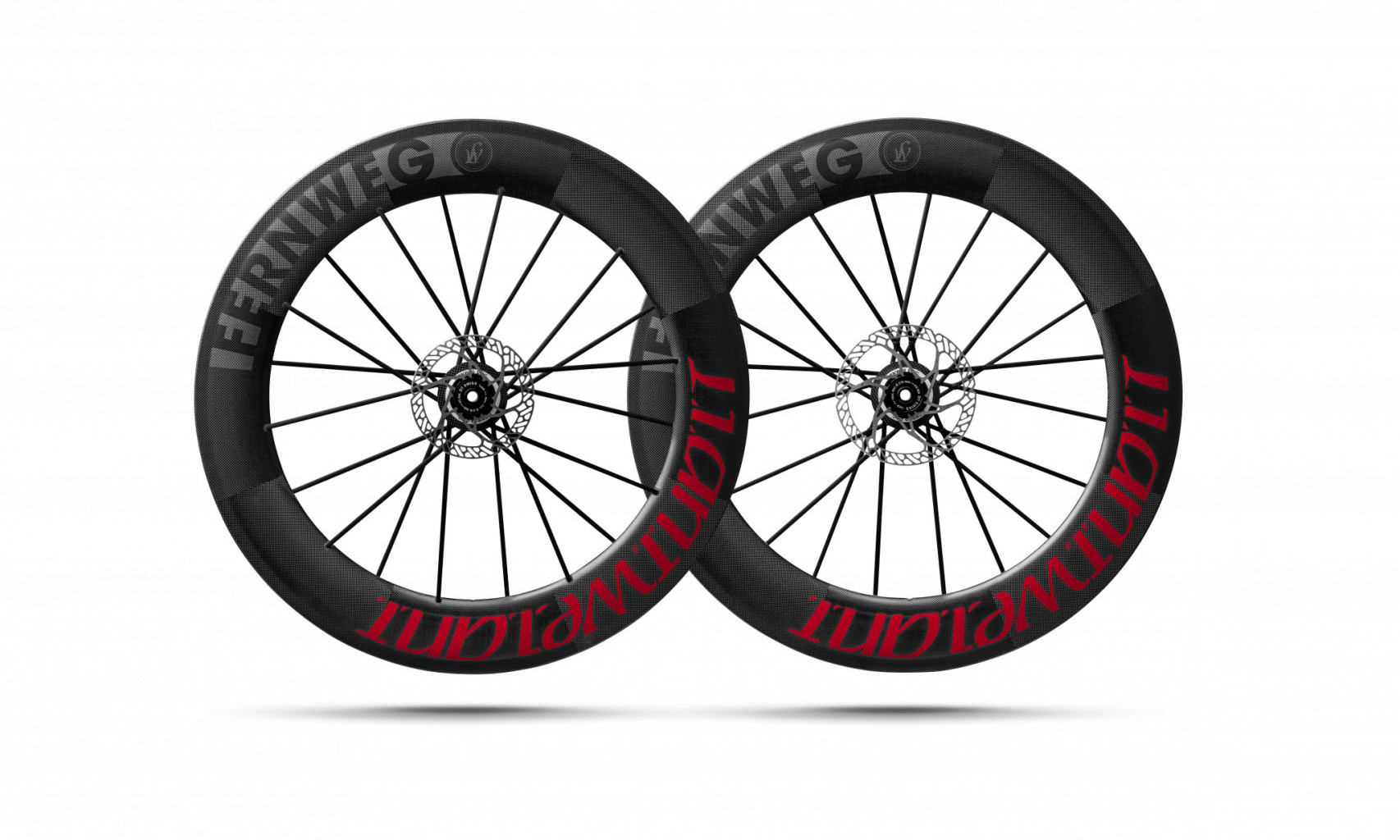 According to the carbon wheel specialist, the new Fernweg is where "aero meets performance" and was inspired by materials used in the aerospace industry, generating impressive performance values in wind tunnel testing in regards to aerodynamics and stiffness-to-weight ratio. The wheels feature new rim profiles, heights and widths and are stiffer than ever before while being 3% lighter.
The Fernweg wheels are available to pre-order in time for April 2019 delivery, with prices starting at £5170.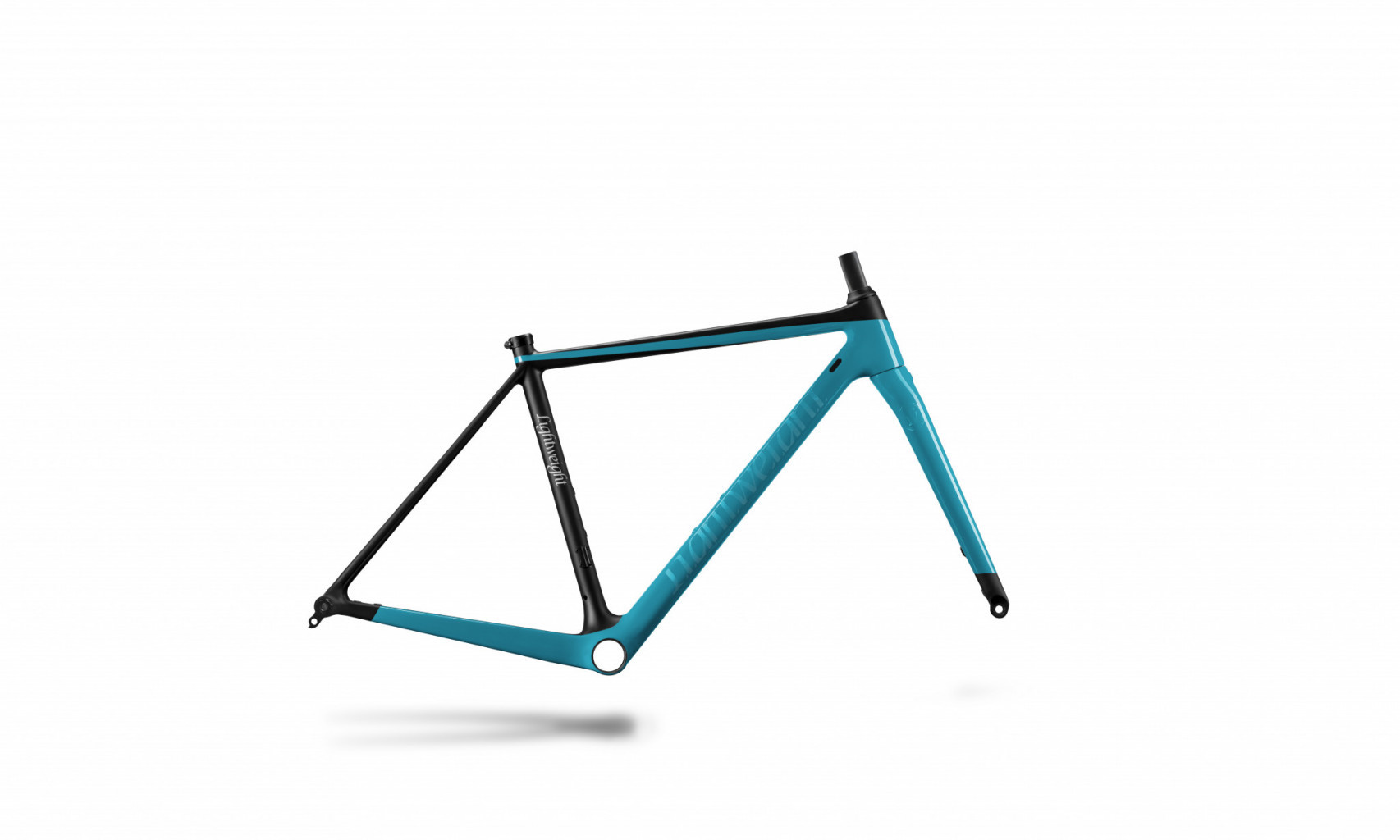 Also brought in to Lightweight's new product range is the Urgestalt rim and disc brake frame, now offered in 10 colour options. The Urgestalt project started with the idea of creating a synergy between the wheels and frame, system integration the central focus. The 10 new colour options are: Blue, cyan, apple green, yellow, red, purple, light pink, orange, black or classic white. The disc version of the frame weighs 830g and the non-disc version 820g. Because of the specially-engineered paintwork, the frame only gains 30g compared to its predecessor.
The Urgestalt is also available to pre-order for April 2019 delivery, priced at £3499 for the Disc frame and £3399 for the Rim brake frame.
Based in Friedrichshafen, Lightweight's UK distributor is Vielo Sports, contactable via www.vielosports.com or info@vielosports.com.