Madison launches additional 1 Year Guarantee for selected Garmin products
This July, UK distributor Madison, is pleased to announce an extended one year warranty on selected Garmin Edge products to add to the brand's existing year-long warranty service.
This extended after-sales service – which dealers can only access through Madison – has been devised to offer in-store sales people with a key differentiator. Garmin has an existing one year warranty on all of its products but this new extended Madison warranty will now cover consumers for up to two years and comes free-of-charge, saving approximately £70. It will commence on 17 July 2017.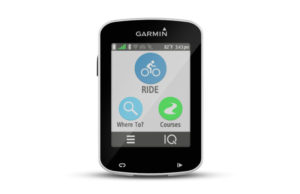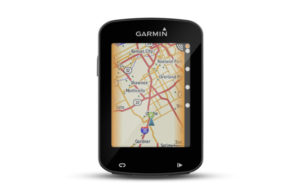 To begin with the extended warranty will cover the Garmin Edge 820 and Edge 820 Explore, although over time more products are due to be added. In today's retail climate, Madison is keen to offer stores something different that can be used as a tool to increase their own sales conversion rates. Products with the extended warranty – such as the Edge 820 – can be easily identified with the above sticker logo that will be on the box.
Adrian Phillips, brand director at Madison, said: "It is a fiercely competitive market out there at the moment particularly for brands as big as Garmin and we want to support our retailers as much as possible when it comes to closing sales. The quality of Garmin's range is undeniable and it is our aim that the extended warranty service will offer a seriously compelling reason for consumers to buy, saving themselves money in the process."
In terms of implementing this extended warranty, dealers don't need to do anything differently. As before, end consumers are encouraged to keep a proof of purchase and can go through the shop directly or Madison should they have any issues with product. Should a consumer happen to lose their proof of purchase, most warranties can be validated using a product serial number.
This new extended warranty service shall go live on 17 July 2017. For any sales enquiries, dealers should contact their local Madison sales agent or visit www.madisonb2b.co.uk.