New products: Sram ROAM 29er wheelset, Frog Tadpole bikes, Silca PISTA Pump and Abus Nutfix
Here's a round up of new products from the week:
SRAM  – ROAM 60 29″ Wheels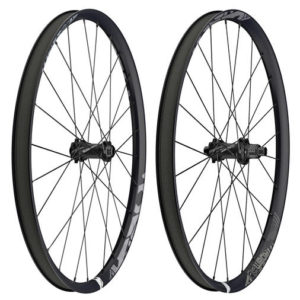 The evolution of high-performance 29″ wheel bikes is undeniable. From XC to DH, these bikes have proven to be incredibly capable, not to mention a ton of fun. Making great 29″ wheels requires a purpose-built approach, because bigger without a purpose is not necessarily better. SRAM say developing a proper wheel for these bikes means understanding that this new wheel needs to capitalize on the quick- rolling properties they bring to the table, while still making them light, efficient and responsive.
SRAM have increased the spoke count, changed the lacing pattern, and engineered a new hub-shell design. The sum of these changes gives a laterally stiff wheel feels responsive and accelerates fast, and a wheel that gives the right amount of radial stiffness for best traction.
MSRP PRICE (FRONT/REAR) – $900/$1000 | €919/€1021 | £778/£866
FROG – Tadpole Mini and 52 Single Speed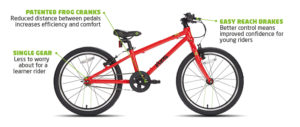 UK based Frog bikes launch two brand new models for beginners, The Tadpole Mini and The 52 Single Speed
Frog is a small British company dedicated to making fun, lightweight bicycles for children. Their range features lightweight aluminium frames, hand-picked components and a reduced Q-factor cranks. Since the summer of 2016, Frog have been assembling bikes in their South Wales factory. They now sell bikes through independent bike stores in the UK, North America, mainland Europe, Canada, South Africa, Hong Kong, and Japan, and directly to customers worldwide.
SILCA – Pista Track Pump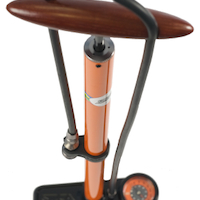 Silca celebrate their 100th anniversary with the release of the PISTA track pump – ready to take its place amongst the cycling heirlooms that will get passed down for generations.  Taking cues from the original, the new PISTA incorporates a high-strength, steel-barrel with a flat profile and smaller size that make the pump travel-friendly, especially when paired with the limited edition travel case.
ABUS – Nutfix security bolts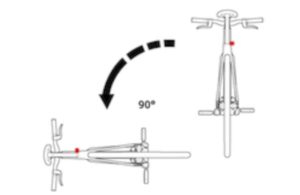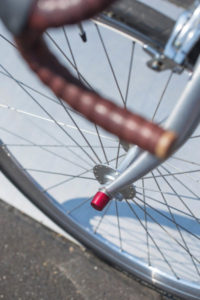 Abus launch a new approach to preventing component theft with their Nutfix system. It's comprised of security nuts that lock your wheels and seat post in place, preventing the most common threat of theft. The sleek mechanism only allows the protective cover to be lifted, and the nut inside to be accessed, when the bicycle is horizontal.  Once the bicycle is vertical the skewers and seat post are securely locked in place, discouraging would-be bike thieves from targeting the two most coveted items (seat and wheels) on your bike.