Mobike and Ofo deny merger rumours
Both Mobike and Ofo have now denied market speculation that the two bike share giants are in merger talks.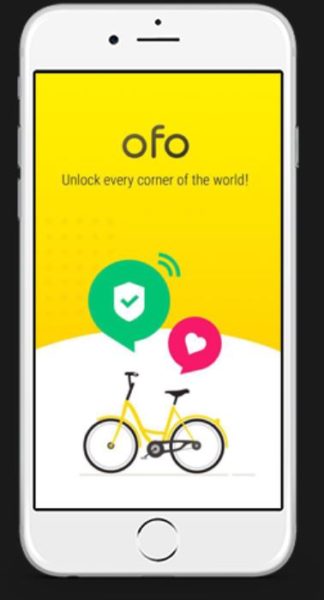 Various media outlets carried a story on Tuesday morning suggesting that talks were already underway to bring a close to what has become a turf war of sorts between the world's two largest providers.
Speaking to GlobalTimes, Mobike stated "Mobike is not considering a merger and is fully focused on expanding its global network and improving user experience."
CyclingIndustry.News spoke to Ofo's UK arm this morning, which confirmed that they too were not in talks to create a $4 billion plus global business.
"Our priority right now is to continue our expansion into more cities around the world. It's our aim to be in 200 cities in 20 countries by the end of the year. The speculations of a merger are not true. We have no further comments at this time," said Ofo UK. 
The two bike sharing giants have quickly emerged as market leaders, while others have stumbled. The rapid proliferation of such schemes has caused other headaches for the bicycle business, with the required production levels for bike share tallying one million units per month, a figure that has knock on effects for the industry's order books. It's even denting Shimano.
Mobike racks up some 30 million rides every day and is present in 180 cities around the globe. Ofo meanwhile was, as of February 2017, valued at $1 billion and has over 20 million registered users in 180 cities. Neither provider requires the installation of on street docks, instead using GPS location via an app to track a bike's location.