Moore Large recruits elite rider Joanne Clay to marketing role
Moore Large has recruited elite mountain biker and cyclocross rider Joanne Clay to its in-house marketing team.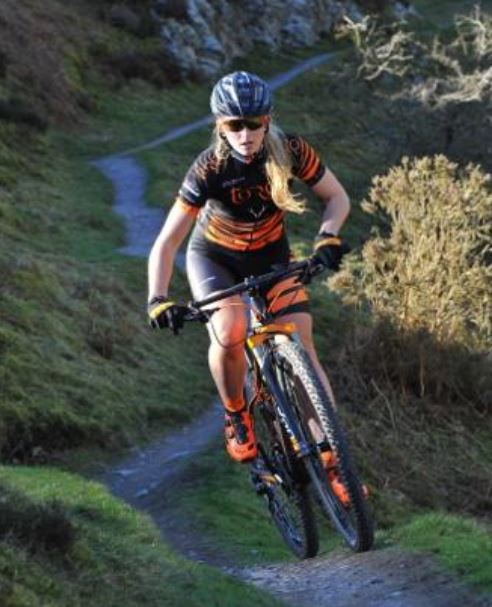 A regular on the national MTB and cyclocross circuits, Clay has thus far bagged silver and bronze at the National Hill Climb Championships, is a bronze National MTB Champion and is the recipient of numerous Regional Championship Medals.
Joanne's focus will be creating and managing content for the Derby distributor's portfolio, working closely alongside brand managers to develop a calendar of product launches and services to dealers and consumers.
Joanne is now contactable via email here.