Motorcycle protection label LEM dips into the bicycle market
Launching into the EMEA and North American markets, motorcycle protective gear label LEM has diversified into the cycling market.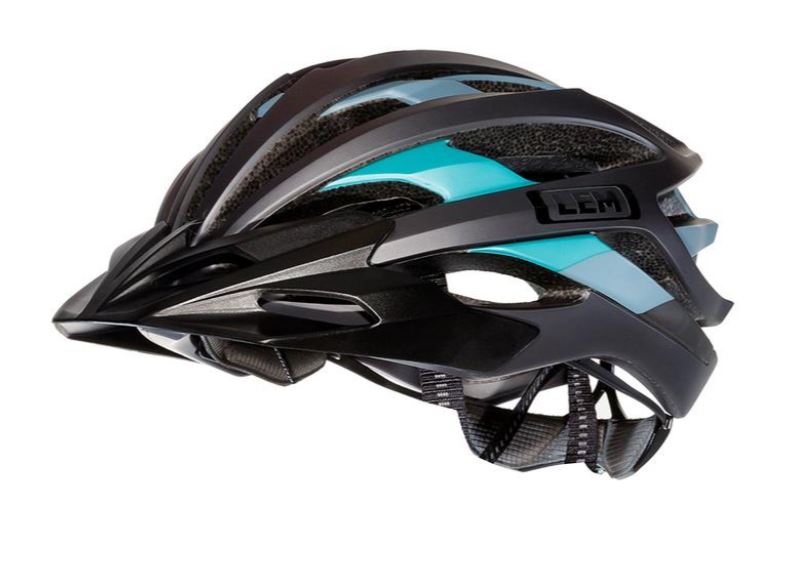 Found on booth A4-406 at Eurobike (running July 8th to 10th, the firm's 30 year motorcycle protection heritage will result in the launch seven new helmets in 50 colourschemes spanning road cycling, mountain bike, commuter and kids' categories.
"LEM Helmets are entering the market with high-quality products with a unique perspective and brand ethos that embraces the freedom, satisfaction and fun you get from riding your bike. Our collection of helmets spans just about every cycling category and are designed with safety as a top priority alongside the simple idea that life is more fun on two wheels," said Stuart Brown, LEM Helmets EMEA Sales Manager. "We want riders of all abilities to feel confident with the comfort and performance of our helmets allowing LEM to seamlessly become an extension of their riding."
The firm will market direct to the consumer and take orders from mid-July, though will begin to secure retail partners on the back of its show launch.
Anthony Chmarny of LEM is contactable with meeting enquiries by email here.