New Products: Upside down racking, new cable/hydro discs, light up balance bikes and BBB shades
Hot on the heels of our last update, this week's product highlights from our inbox are both seasonal and sensible. We've a new take on the roof rack, a balance bike that'll bring a smile to your inner toddler and plenty more:
Motoko Disc brakes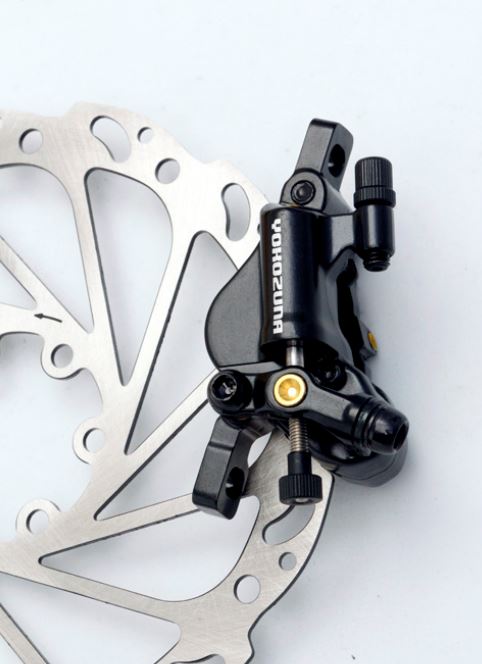 Southern Distributors
UK Contact: info@southerndistributors.co.uk
Perhaps best known for its partnership with Abbey Tools, Southern Distributors are now also bringing in a new braking brand.
Based around a cable-activated hydro system, the £119.99 kit comes packaged with Yokozuna cabling and 160 mm rotors worth £39.99. Stopping power comes courtesy of a dual piston caliper, with the package tipping the scales at 145 grams.
Upside Racks
Distributors sought worldwide
Currently doing the rounds on Kickstarter with 15 days remaining, Upside Racks are re-inventing the way we look at roof racking.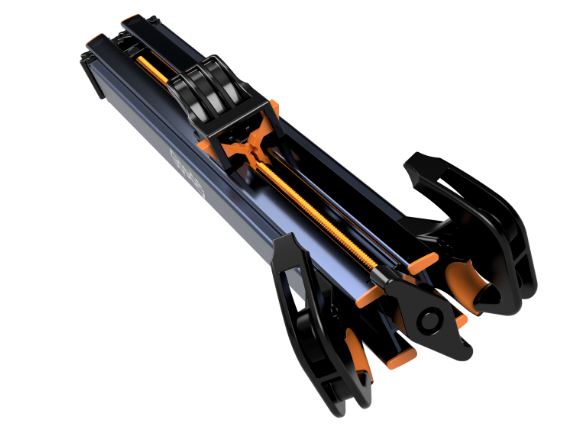 Not far short of its target, the  design allows riders to mount any bike in around 20 seconds, claim the creators. This is achieved off the car, where the user unfolds the design, clamps to the saddle in bars in seemingly simple movements, before lifting the entire thing onto the roof rack.
Designed compact, the system easily transfers from car to car, using just one clamp to tighten the entire system. Folded the unit measures just 610mm x 145mm x 140mm. Best of all? Nothing's touching your frame, preventing annoying scratches.
Ride Phanton balance bike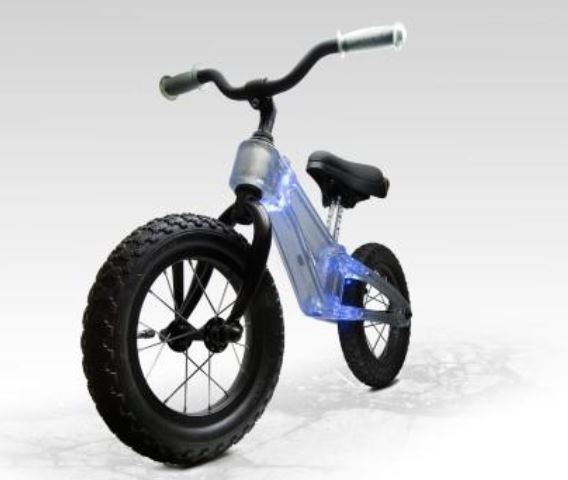 Moore Large
UK Contact: 01332 274200
Now in stock with Moore Large and bound to be a Christmas favourite for families is the £140 12-inch Phanton Balance Bike.
Standing out from the crowd thanks to a polycarbonate frame, the bike's internals feature a light up LED system that illuminates the entire frame.
BBB Select XL glasses 
Windwave
UK Contact: 02392 505320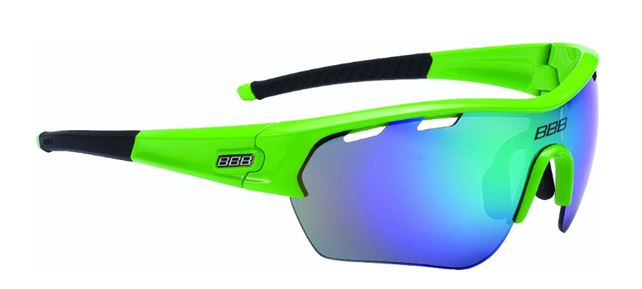 Based on the standard sized Select BBB now has an enhanced coverage design dubbed the XL.
Why the new take on an established seller? There's a number of upgrades, but largely this is based on rider feedback asking for more protection. Keeping out icy winds and more damaging UV radiation, the XL features a new lens with hydrophobic coating, which also means fog doesn't stand a chance inside of the lens. The Grilamid frame makes it strong and extremely flexible.
The XL is now available from global distributors, selling at around €89.95 in Europe.