Norwegian tyre start up lets you zip on new tread in seconds
A start up company has unveiled a new concept for the tyre market, patenting a system that lets you zip on and off new tread.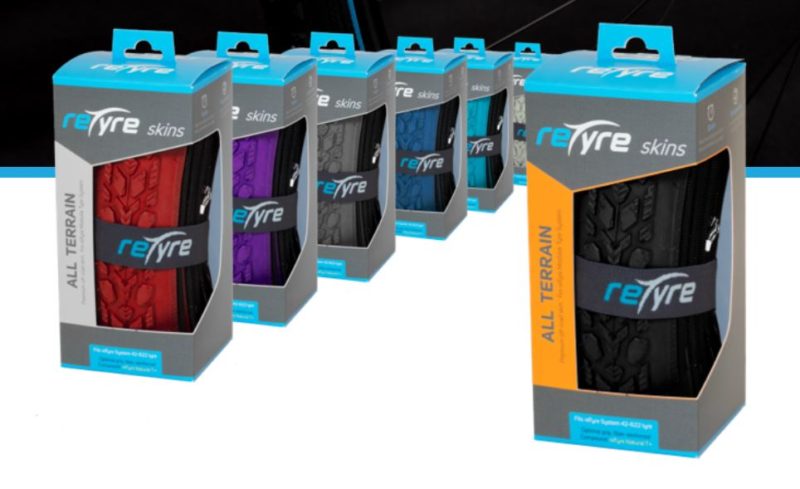 Based out of Norway, where conditions can change quite rapidly, reTyre set out with a primary goal to reduce the massive consumption of the tyre industry, as well as improve year-round use of bicycles.
The modular system works by first installing a base tyre, which comes adorned with an outer zipper. From there you can simply add a "skin" tyre. Given the often wintery conditions in the firm's domestic territory, it's little surprise that the portfolio of outer tyres carries a studded skin. Each is made from 90% natural rubber.
An estimated one billion spent tyres go to landfill every year. A combination of poor biodegradability and highly flammable properties place rubber goods high on the list of long-term hazards to the environment.
CI.N has reached out to reTyre for more on the installation process, strength limitations, cost and distribution plans.