NRG4 moves into tyre distribution, partnering with Bike Tyrestore
Ever expanding North West based distribution company continues to find its niche, moving into tyres in a partnership with Bike Tyrestore to distribute Mitas / Rubena tyres.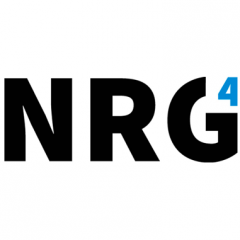 Key points for dealers
Tyres to be sold by BTS & Nrg4 from 6th October 2016
Nrg4 stock available to dealers now
Road, MTB, City & Touring tyres available
Inner tubes to be added to the range later in October.
Nrg4 & Bike Tyrestore to offer a linear trade price strategy
Operations Director Craig Middleton said:
"As part of Nrg4's ongoing strategy to offer a comprehensive wide ranging portfolio of products to
dealers, we are delighted to have partnered up with Bike Tyre Store to offer Mitas Tyres to our dealer
network.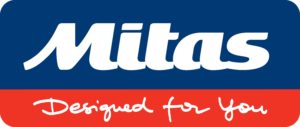 The Mitas brand fits well with our recent focus on the everyday consumables that a bike shop
requires on a daily basis.
We also really liked the sharp retail prices and strong margins that we could offer the dealers in a
sector that often suffers badly on those key points"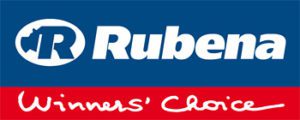 UK Sales Manager Adam Rous added
"Bike Tyrestore has been the UK distributor for Mitas bicycle tyres since 2012 and has brought a new
angle to the cycling industry with tyres made wholly in Europe. From humble beginnings in the
1930's, Mitas now produces in excess of ten million tyres per year and supply some of the biggest
brand names in cycling with original equipment tyres and tubes for their bikes. Bike Tyrestore will
continue to press home the benefits of the Mitas brand to the UK trade network, with high quality,
ultra-keen priced tyres. From Pram and pushchair, right up to world class XC racing tyres, Mitas has a
tyre for every two wheel activity. Working closely with NRG4 we see the brand growing from strength
to strength."