OD Designs Trackstand goes for crowdfunding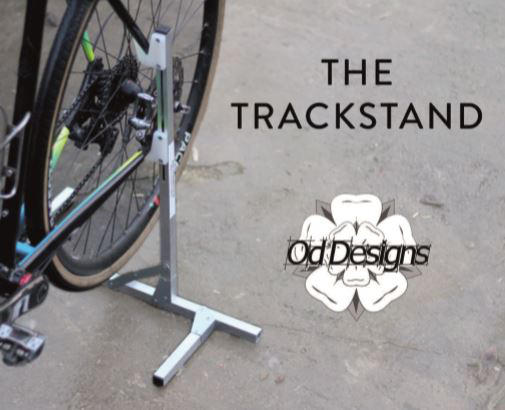 OD Designs has turned to Kickstarter to help crowd fund its modular bike stand.
Handmade in Yorkshire, the firm is looking to raise £25,000 to develop the tooling to produce a greater quantity of the aluminium stands. Holding the bike steady with hooks for the seat and chainstays, the TrackStand has proved particularly popular with track teams.
Sandy Gilchrist, the Specialized Team mechanic and Ireland Track Team coach helped develop the idea and is among early users of the product.
The TrackStand can be folded up and stored away in three simple motions making it ideal for those transporting a fleet of hire bikes.
Find the Kickstarter here.