Retail Panel: How will Wiggle's CRC takeover affect the bike business?
The Question: On the back of news that Chain Reaction Cycles has been acquired by Wiggle, what are your thoughts on how the new online giant will affect the market as a whole? Will your business be affected at all and if so how do you plan to adapt?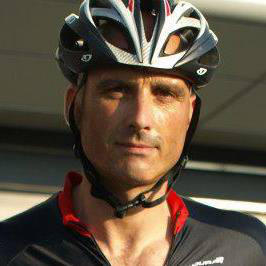 "Firstly, the merger has yet to be authorized by the monopolies commission, but I'm sure they will have no problem on that front due to the sheer number of online retailers in the UK, albeit the vast majority are much smaller in size and revenue.
"From an independent dealer perspective I do not believe we will notice any change to the way consumers shop just because they merge. Wiggle already does a fantastic job as an online retailer in the UK, while Chain Reaction Cycles (CRC) has a great foothold in Europe.
"The merger is more about Wiggle's European strategy and less about the UK. I think that Wiggle will keep CRC as a brand that runs independently. The vast majority of consumers will always look at more than one buying option. If Wiggle rebrandeds CRC as Wiggle, someone else would take their place in the market, and this is why I don't believe the IBDs will be affected anymore than we already are."
Mick Murphy, Mickey Cranks
"I think in the short term we will see very little change from the newly formed business. more movement will likely be seen from everyone else trying to second guess what changes, if any, may come. There will probably be some knee jerk reactions from small pockets of online retailers.
"My head says prices, if anything, may go up to help the cost of acquisition. It will be necessary to begin to build a safe operating margin and stronger cash position for both businesses. The industry as a whole might benefit during this period.
"My heart says we operate in a price driven industry and that those who are large enough will sacrifice their margin to secure the market share. Either way, credit to both businesses for what they have achieved and I'm sure there will be plenty more from both, including further acquisitions in the future.
"For us we won't change course. We are clearly focussed on growing the Radial brand and offering customers of the brand the products they need to support their cycling needs."
Matt Pryke, Radial Cycles (Read more about Radial's "online retail first" here)
"I will be interested to see which strategy Wiggle adopts. They will have a lot of influence on price and my hope is that this will bring some long needed stability in pricing online. CRC's turnover to profit ratio was bad even by the bike industry's standards, so if Wiggle recognise the old saying 'turnover is vanity, profit is sanity' then I think this is a good thing.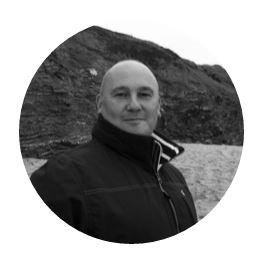 "However, it could go the other way and this culture of discounting that the bike industry needlessly adopts could worsen – it's a mentality that we need to address. You don't go into a clothes shop and ask for a discount, so why a bike store? 10 percent taken off the top line means an exponential effect on the bottom line.
"I fear that with greater buying power there is certainly the potential for greater discounting and less choice for the consumer. There are no winners in a discount war, but I suspect that won't stop one taking place.
"As an independent, Quench is looking at Click and Collect for our customers, but we won't be trying to compete online. Our goal is to give maximum value to our customers and that goes beyond just price.
David Cole, Quench Cycles. (Read our Quench Cycles profile here.)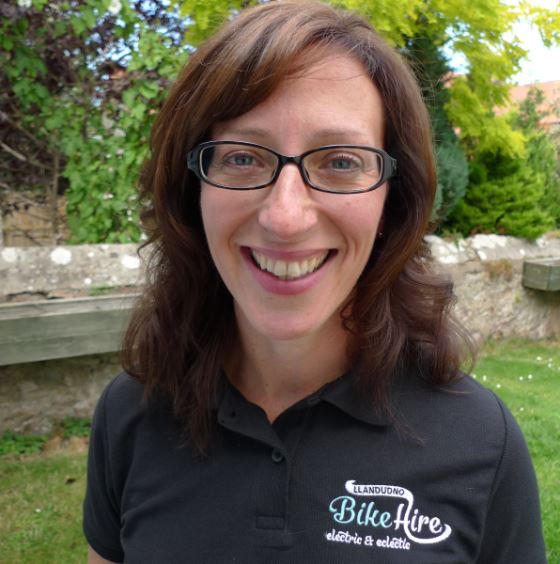 "These companies are already able to offer some deals on accessories that are better than I am able to get with my trade account. I would expect that these two giants merging is going to bring prices down further and push more customers to online sales at the expense of the traditional bricks and mortar retailer.
"As I'm mainly a bike hire business I don't expect this merger to affect me too much. Any sales of accessories will be purely impulse/emergency purchases only."
Debbie Richardson, Llandudno Bike Hire
"From our point of view I think it's a good move and we often perform services for customers who buy online. The bike shop was already having to adapt to what is happening online and the internet will never go away.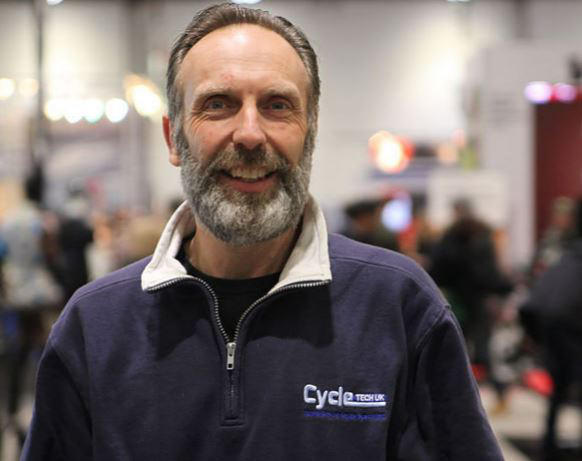 "As long as the mechanics are monetising the fitting of these discount bought items it can benefit the workshop's profits. Our PDIs offer not just a service, but advice on how to maintain parts and develop a bikes' performance. In many cases the customer begins to listen and develop a loyalty to us.
"Throughout our network when we need parts we try to use genuine suppliers where possible, but occassionally it makes sense to source individual items from the online giants. Suppliers of ours do tend to price match the online giants, but sometimes they just can't match the flexibilitiy of CRC. We must earn our margin either way."
Martin Wilkins, CycleTech UK (Read Martin's thoughts on mobile mechanics and their "last mile" service contracts with B2C brands here.
CyclingIndustry.News welcomes your feedback on Retail Panel articles, so if you would like to voice your thoughts, contact the editor here.