Radial Cycles partners Redbridge Cycling Centre in "first for online retail"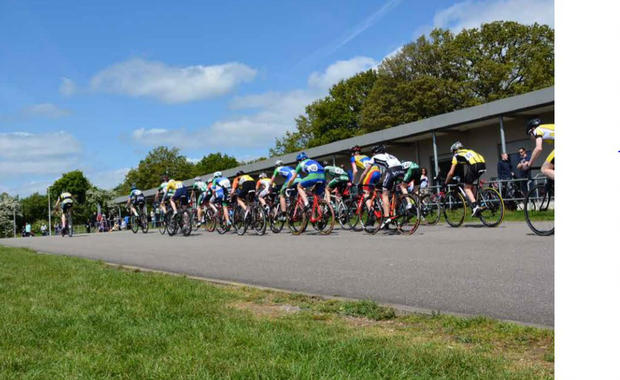 Radial Cycles has signed a long-term deal with the Redbridge Cycling Centre in what brand owner Matt Pryke told CyclingIndustry.News is "a first for online retail in this country."
"It's bridging the gap between online and bricks and mortar retail," explained Pryke. "There will be staff on site setting customers up with any of the 50 to 60 demo bikes on offer. Questions and sales will be referred to us for any customers who come away interested in the brand."
The three to five year agreement includes a rebrand at Redbridge, with Radial signage to be installed shortly. The site will also become a service centre for the label, while marketing and PR ventures will be shared.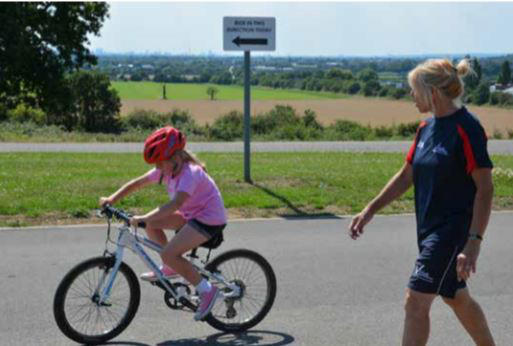 "We're really excited to be working in partnership with such an iconic cycling venue, which is currently going from strength to strength," added Pryke.
"Our partnership is about getting people riding Radial products in environments best suited to enjoy cycling. We also believe this strongly underpins our B2C direct selling business model within the UK marketplace and allows people to try before they buy."
At just one year old, Radial's bike catalogue is already extensive, with design taking place in the UK and production in Taiwan.
Ian Coles of Redbridge cycle centre said: "We were approached well over nine months ago and have been very excited about the prospects that Radial can deliver. Our site is a blank canvass from a brand point of view. We have recently added flood lights to the site, as well as a full all-weather BMX track. This compliments the existing closed floodlit road circuit, MTB courses and Cyclo cross tracks."
The label has also discussed plans to hold its own events, (in fact the brand is already present for a memorial race and exhibition on March 27th) as well as work with local clubs and organisations on promotional activity.
Pryke told CyclingIndustry.News that, "If all goes well at Redbridge, further test sites could be explored in future."
Users of the site are also entitled to exclusive Redbridge Cycling Centre discount codes of between 10-20 percent, which can be used on the www.radialcycles.co.uk site.
For further information, please call Radial on 0800 731 0006 or email matt@radialcycles.co.uk